Anonymous Donor Pays Florida Animal Shelter's Adoption Fees With Dogecoin Profit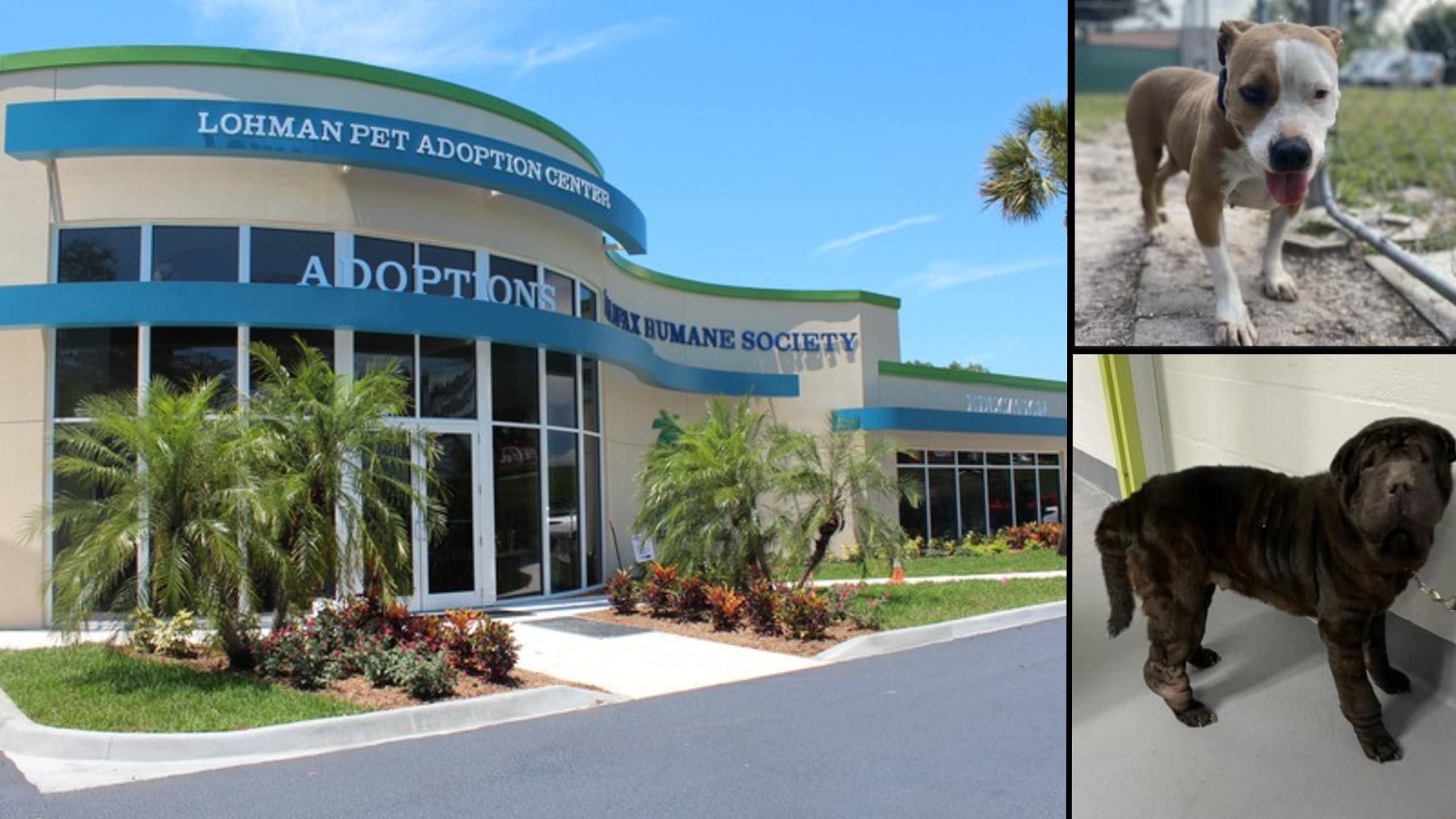 The popularity of cryptocurrency has skyrocketed in recent years, rewarding early investors with impressive payouts. For those of you late to the game and still unsure about what cryptocurrency even is, I'm with you, but I'll do my best to explain the basics (sorry in advance). Cryptocurrency is essentially a virtual currency where each transaction is recorded. The value of the currency changes, somewhat like the value of stocks. As a result, people who invested in the more popular cryptocurrencies when prices were low are cashing out in a big way.
One of the more recently popular cryptocurrencies is Dogecoin, a currency whose mascot is Doge the dog from memes dating back to 2013 (which is also when Dogecoin emerged). Around the time of the GameStop insanity, Dogecoin saw an unprecedented rise in value. As a result, holders of the cryptocurrency are thanking Doge for their good fortune.
And honestly, what better way to thank Doge than to give back to the animals? One anonymous donor dubbed Doge Community did exactly that last week after seeing a hefty payout from her Dogecoin investments.
"A generous donor, Doge Community has paid the adoption fees of all dogs in the adoption kennel at the time that were still available," the Halifax Humane Society wrote on Facebook. "Dogs brought over to adoption since will still have an adoption fee. All adopters will still need to qualify for their adoption. Special thanks to Doge Community for their kindness and generosity."
Thanks to the anonymous donor, 21 adoption fees were paid in full for dogs awaiting homes at the shelter. In a touching chain of paying it forward, many of the dogs' adopters chose to pay the adoption fee as an additional donation.
This influx of generosity allowed the Florida shelter to take in more dogs who desperately needed rescuing, including 42 pulled from a suspected dog-fighting ring. Doge Community's selflessness reminds us that sometimes, all it takes is one act of kindness to remind us how good it feels to pay it forward.