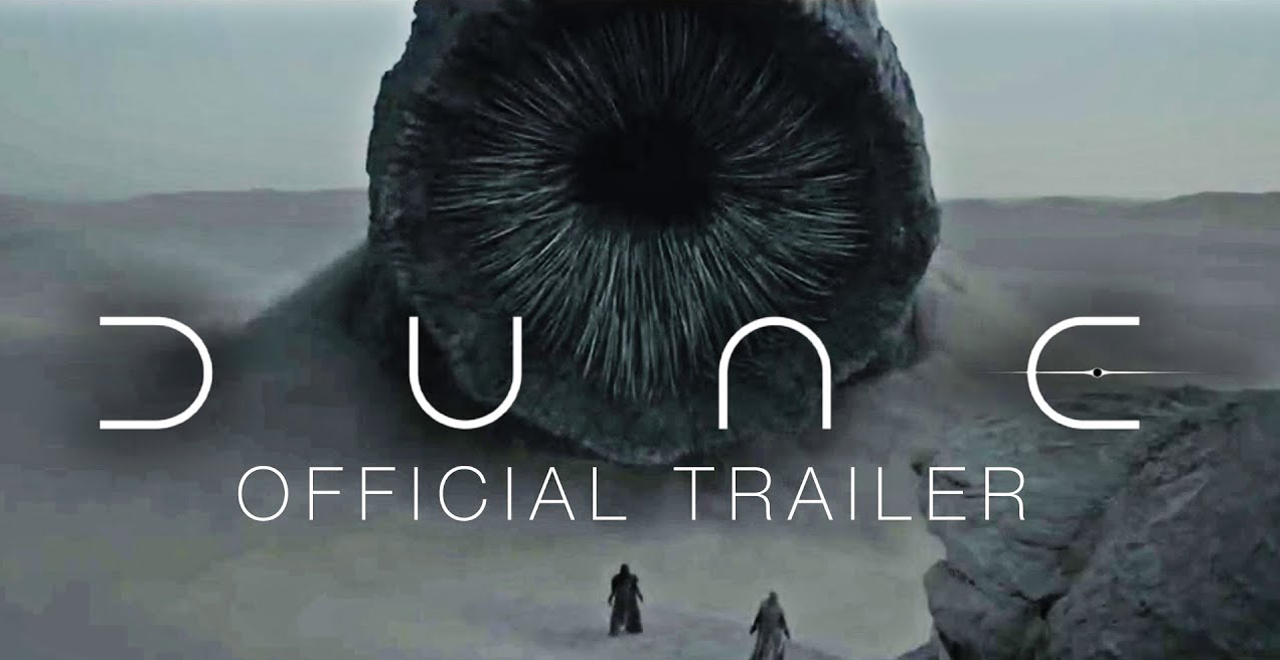 Credit: YouTube/Warner Bros UK
David Lynch's adaptation of Dune is gross.
I'm not even talking about the quality of the famous misfire; it definitely has fans. I just mean that the experience of watching it is reminiscent of having sand in your underwear. The whole movie just feels sweaty and uncomfortable; it's actually impressive how visceral the movie is! But I don't ever want to see it again. If the new adaptation, from director Denis Villeneuve succeeds, I won't have to.
Villeneuve's Dune looks a lot different. Yes, it's working from the same materials, the dense sci-fi novel Dune by Frank Herbert, about the young scion of a ruling family who goes to an unforgiving sand planet to help secure the spice trade, but visually it looks a lot different. At least in the first trailer that was just released.
Timothee Chalamet stars as Paul Atreides, with Zendaya, Josh Brolin, Jason Momoa, Rebecca Ferguson, Oscar Isaac, and Javier Bardem making up the rest of the star-studded cast.
The novel's synopsis reads "In the year 10191, a spice called melange is the most valuable substance known in the universe, and its only source is the desert planet Arrakis. A royal decree awards Arrakis to Duke Leto Atreides and ousts his bitter enemies, the Harkonnens. However, when the Harkonnens violently seize back their fiefdom, it is up to Paul (Timothee Chalamet), Leto's son, to lead the Fremen, the natives of Arrakis, in a battle for control of the planet and its spice."
Expect some changes for the film version, for sure. It's impossible to adapt an epic novel without making some, especially one as complicated as Dune (and its sequels). But Villeneuve knows his way around sci-fi, having directed the gorgeous Blade Runner sequel a few years ago, and Arrival before that. The franchise is in good hands.
Take a look – and dig that Pink Floyd cover: