Eddie Murphy Says Working With Daughter in 'Coming 2 America' Is a 'Proud Papa Moment'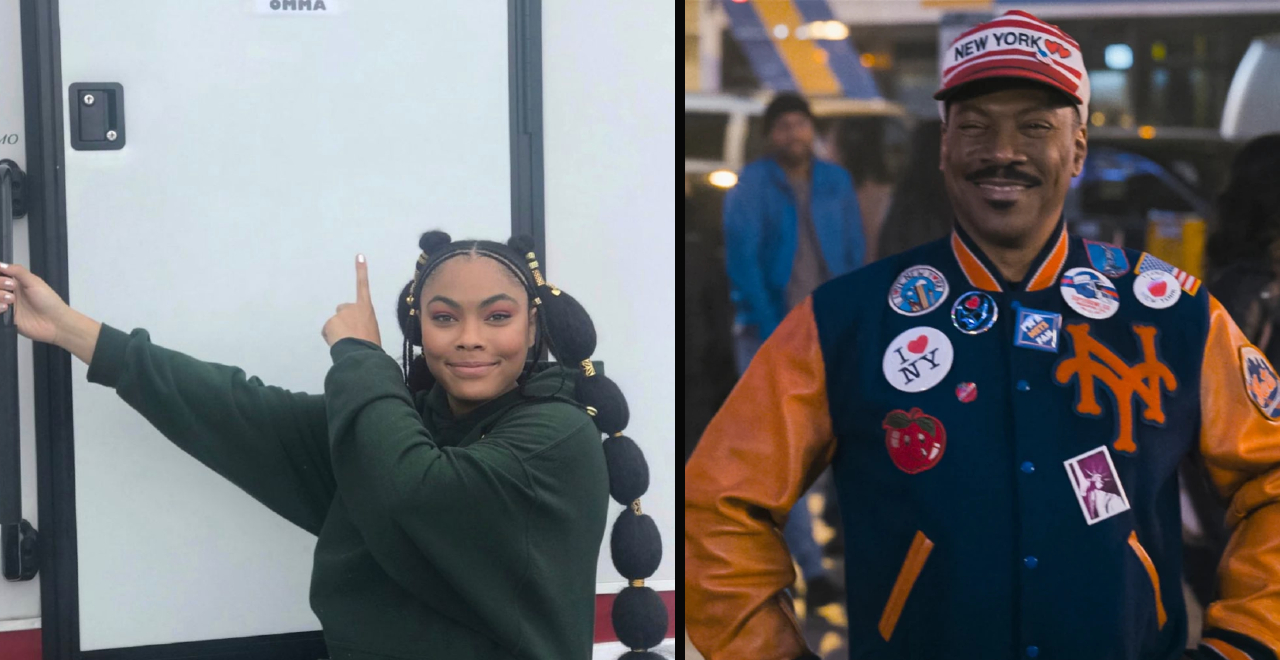 Eddie Murphy is one of the most legendary comedians to tell jokes into a microphone or on a movie screen. He single-handedly kept SNL in existence during his breakout years, he was a major box office draw and had some of the highest-rated stand-up specials of all time. But if you ask him about his legacy, none of that matters.
Because someone did ask him, The Today Show's Al Roker, during Murphy's media tour promoting his "Coming to America" sequel. Murphy said when it comes to legacy, it's not a film.
"My legacy is not my work. My legacy is my children," he said. "My legacy are these 10 human beings that I brought into this world."
One of those human beings, his daughter Bella, even auditioned and scored a role in the movie. And she's playing a natural role, as Murphy's on-screen daughter (one of them, at least). And that made filming a whole lot more special for Murphy.
View this post on Instagram
"I can't even put into words…you know, if you have children, your child could do like a school play, and your heart will burst with pride," he said. "To look over on the set, seeing her, I had a big giant proud papa moment every day."
A big part of "Coming to America 2" is Murphy's role as a dad and his search for his long-lost son in America. But Bella and Murphy as Prince Akeem don't have to do all the heavy lifting in the star-studded sequel, as the film also features Arsenio Hall, James Earl Jones, and Shari Headley reprising their roles from the first, and they are joined by Jermaine Fowler, Leslie Jones, Wesley Snipes, and Tracy Morgan.
The film hits Amazon Prime on March 5th.