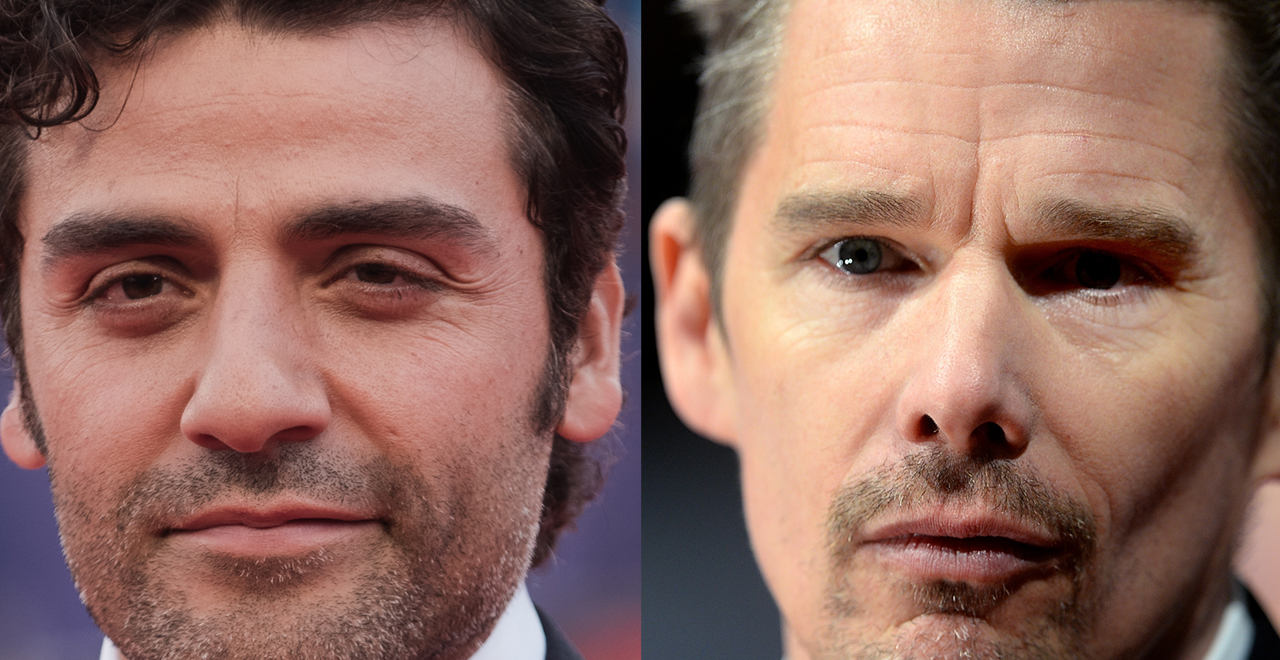 Credit: Getty/Francois G. Durand/Dave J Hogan
It was only last week that Disney+ finally premiered the first MCU TV show, with two episodes of WandaVision dropping Friday. In some ways, it's totally unique – it features somewhat minor characters and the show is spoofing sitcoms of years gone by, in service of a larger mystery that will take some time to unpack.
In other ways, it's one of many, in that there are about to be a whole bunch of MCU TV shows, including The Falcon and Winter Soldier, Loki, She-Hulk, Ms. Marvel, and more. One of the "more" is to be Moon Knight, aka Marvel's Batman (rich vigilante), who has been many things over the years, including an ex-Marine mercenary, a vigilante (who sometimes has supernatural ties to an Egyptian god), to a guy with multiple personalities. The character is not exactly a headliner, but maybe that's why Marvel is making sure the cast is.
Rumor has it that Oscar Isaac, an excellent actor with three Star Wars flicks under his belt, will be playing the titular Moon Knight, and now Marvel and Disney have secured his foil: Ethan Hawke.
The Hollywood Reporter broke the news that Hawke, who has been in our lives for decades, from Explorers to Reality Bites to Training Day, Boyhood, and Sinister, but has never quite gone the blockbuster or superhero route. Until now.
No one is quite sure who Hawke is playing – aside from the lead villain – but Moon Knight has an archenemy named Bushman, also a former mercenary, that may be an option. It probably doesn't matter all that much, considering how talented an actor Hawke is.
This show is shaping up to be another interesting entry in the MCU's increasingly diverse stable of TV shows, each with a different tone and style. We're yet to learn what genre Moon Knight will fall into, but with actors like Isaac and Hawke leading this show, it can pretty much be whatever it wants.