Westworld Showrunners to Adapt 'Fallout' Games for TV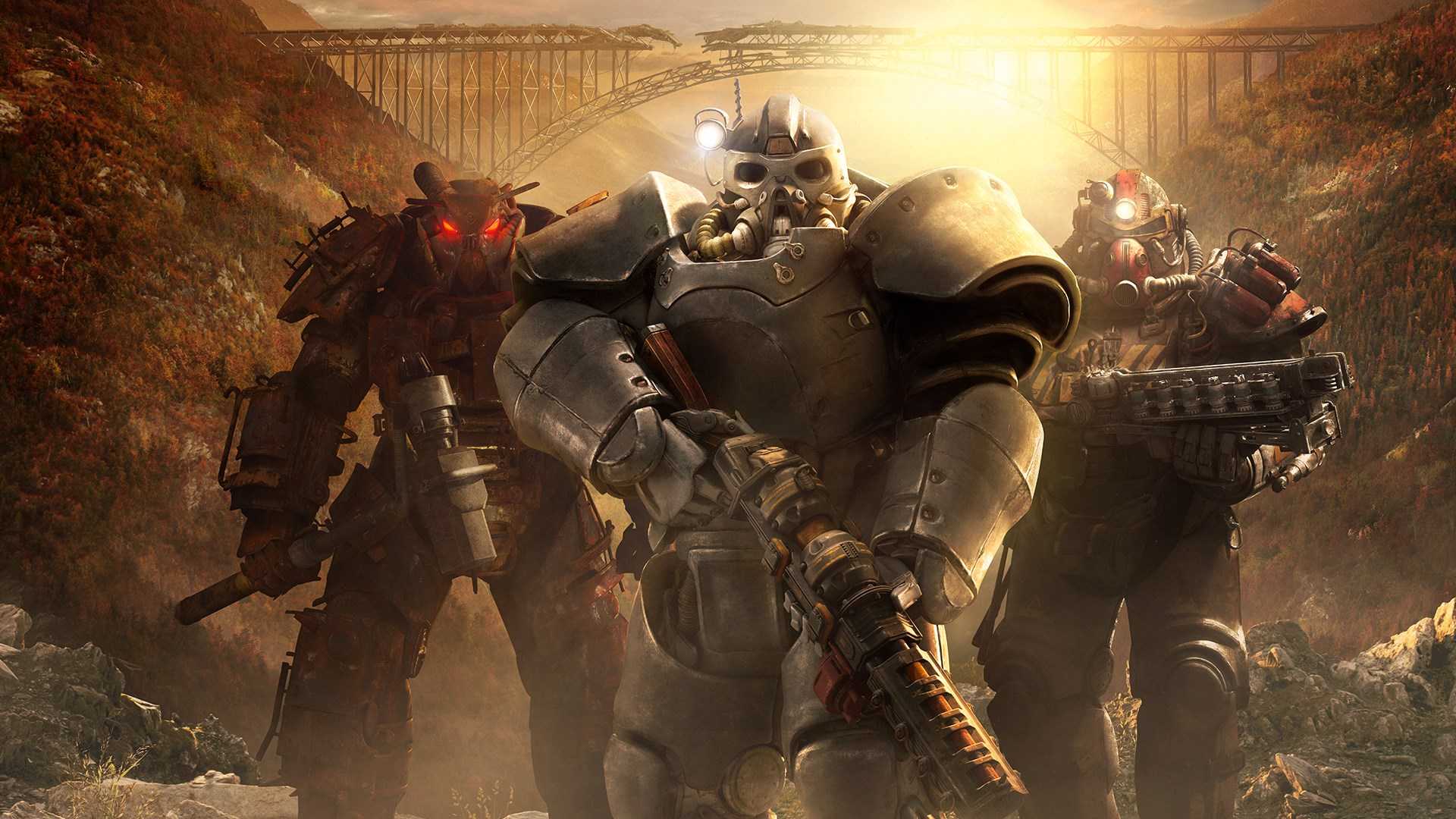 Westworld was a big deal.
When the HBO series about theme park robots who slowly realized they were theme park robots premiered, it was to huge fanfare. The show had a big budget, a big cast that included Oscar winner Anthony Hopkins, and a high concept that had it primed to take over from Game of Thrones as HBO's flagship series.
Unfortunately, the story of the show never quite lived up to the initial premise. Despite HBO's announcement of a fourth season, which may be even more sprawling and include a dragon-infested medieval setting, the show never caught on with the public the way they'd hoped.
Season 4 is rumored to be show's last, and now the duo behind Westworld, Jonathan Nolan and Lisa Joy, have a new project in the works. And it's just as promising as Westworld once was.
Screenrant, they'll be tackling another adaptation of existing science-fiction material, the popular video game series Fallout, for Amazon Prime.
The Fallout series, which includes sequel and spinoffs that add up to more than 50 hours of gameplay, is set in the United States in the late 21st century after a nuclear war has changed everything.
Amazing describes the Fallout world as "one where the future envisioned by Americans in the late 1940s explodes upon itself through a nuclear war in 2077. The magic of the 'Fallout' world is the harshness of the wasteland set against the previous generation's utopian idea of a better world through nuclear energy."
The games each focus on a different region of the country and feature robots, radioactive monsters, and a sprawling cast of characters. There is a lot for Nola and Joy to work with, as they acknowledged, saying "each chapter of this insanely imaginative story has cost us countless hours we could have spent with family and friends."
They refer to Fallout as one of the greatest games of all time, a sentiment no doubt shares but its many fans, who've been waiting a long time for it to be adapted. There have been some false starts, but it seems like it's finally going to happen, and that it could be on the air for quite a while, thanks to the trove of material there is to work with.
Let's hope Nolan and Joy have better luck with this futuristic world than they had with their last one!