'Family Ties' Cast Reunites To Reminisce and Speculate if Show Could Work Today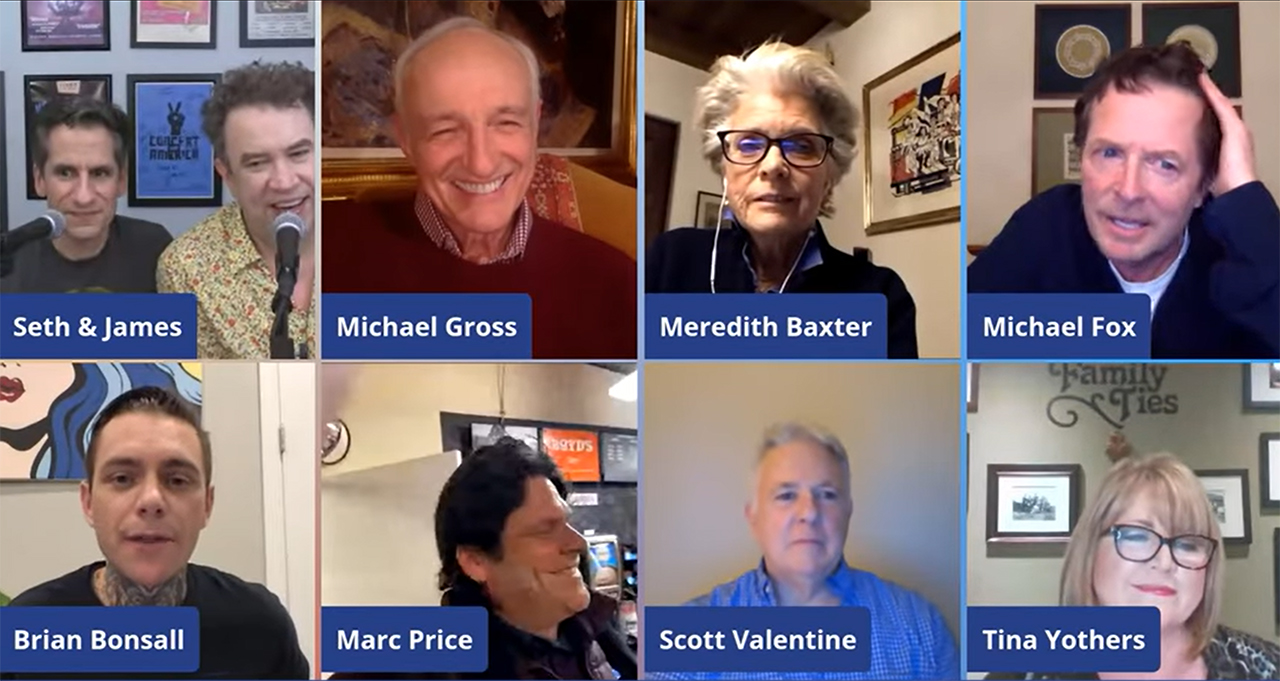 This may sound shocking to many of you, but years ago, way back in the 1980s, people with different political opinions could actually get along. Even people in the same family!
This was so common that there was even a TV show about it. Several, in fact! First, we had All in the Family, in which an incorrigible racist slowly broadens his worldview when he learns to empathize with other people, and in the 80s we had the delightful comedy Family Ties, in which a couple of hippies find themselves raising a charismatic young Reaganite.
That Reaganite (he was a big Nixon fan too) was Michael J. Fox, and his role as Alex P. Keaton on the popular sitcom launched a stardom that lasted decades and even persisted through his fight with Parkinson's Disease. Fox is making the media rounds to promote his latest book, and he recently reunited with the cast of Family Ties.
Fox and fellow cast members Meredith Baxter, Michael Gross, Tina Yothers, Brian Bonsall, Marc Price, and Scott Valentine gathered on the YouTube show Stars in the House to raise money for the Actor's Fund. While there, they discussed memories from their days on the show, and whether or not it could work in a world of MAGA hats and BLM supporters.
"I just want to say one thing and that is, I loved the time that we were together," said Gross, 73, who played patriarch Steven Keaton. "That was, I think as you'll all agree, a kinder, gentler politics, when Tip O'Neill and Ronald Reagan could sit down over a glass of Irish whiskey and these two guys could hammer out compromises. And it was a great time. In the same way, we hammered out our compromises in the family and I think that's one of the things that people loved about us."
Watch the video: