Credit: Facebook/Todd Cameron
The holiday season means different things to different people. For some, it means gathering with family and friends over large meals and enjoying chestnuts by an open fire. For others, it means an elaborate movie-themed photo shoot is in order.
Todd Cameron and his wife Nicole fall into the second group. The proud parents have put every other holiday photoshoot to shame thanks to some ingenious setups and expert photography, crafting what could be the most adorable holiday portraits you've ever seen that pay homage to your favorite Christmas flicks.
These aren't your co-worker Mary's cheesy pics of her grandkids in tacky sweaters. Instead, the British Columbia-based couple decided to pay homage to a dozen of the most memorable holiday movies with the help of their adorable son Jack and family friend Heather Stone who helped edit the photos.
From Elf to Home Alone, and yes, even Die Hard, this family absolutely nailed each and every one of these movie-poster-style gems. Thankfully, Todd and his wife Nicole have shared these treasures with the world for all of us to enjoy.
The two are no strangers to internet notoriety.
The Camerons made headlines a while back for their alien-themed maternity photoshoot and a follow-up first birthday celebration, which both swept across the web like wildfire.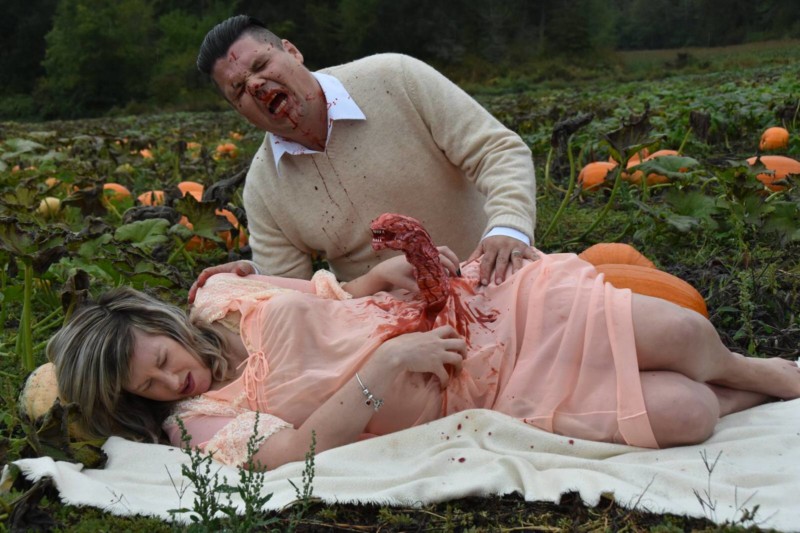 But this new nod to Christmastime classics goes well above and beyond their initial shareable sensation.
The Dad reached out to Todd and Nicole to learn more about what went in to capturing these one-of-a-kind photos as well as their motivation behind making them.
Todd says it's just who they are.
"Nicole and I are both big Christmas lovers and we go all out. Every year, our house gets chosen as one of the houses included on the local Christmas Lights map here in Nanaimo, B.C. "
But Todd acknowledges that having a new baby often means making a few changes to your regular routine. "This year, having a one year old whom we are keeping away from screens for now, we knew that it wasn't going to be as easy to watch all of the movies we usually dig into."
So Todd and Nicole thought of the perfect solution. A little Christmas cosplay.
Todd was in charge of staging the scenes and making the costumes while Nicole captured the shots that have now been shared hundreds of times on Facebook.
Asked to choose his favorite, Todd says it's close, but one definitely takes the cake. "While I think that "A Christmas Story" is the most adorable of the photos, my personal favorite is the Clark Griswold photo. The reason for this is that photo was taken on the evening where we showed Jack our over-the-top Christmas light display for the first time so that expression is genuine excitement response from Christmas lights. To have that memory immortalized in a photo, especially with Jack dressed as Clark, is just a treasure to us."
The most difficult costume? "Buddy the Elf was probably the most time consuming as it's a very intricate costume" Todd admits, but adds "it was all worth it when we got to see Jack wandering around a local Toy Store dressed as the cheerful Elf, while people paused their shopping to bask in his cuteness."
As for young Jack, he was undoubtedly a die-hard Die Hard fan. "To coax Jack into the box, Nicole came up with the idea of throwing a candy cane into the box. Jack delighted in retrieving the candy cane multiple times while Nicole snapped pics. You can see the enjoyment on his face and if you look close, you can even spot the candy cane."
For the Camerons, the shoot is a gift that just keeps on giving "First, we get to channel and challenge our creativity. Second, we get to spread joy and laughter amongst others. And last, we end up with these amazing keepsakes that one day we will be able to give to Jack to show him that one never has to stop playing pretend or being silly."
While we all may celebrate the holidays in different ways, the one universal trend is sharing the moments that matter with those we love. In turn, they share their joy with the people they encounter and thus the holiday season is made bright.
So when your coworker shares those silly holiday shots, just smile and take joy in their joy, and remember that you'll likely both have a few days off this week which is the greatest holiday miracle of all!
Here's the complete series: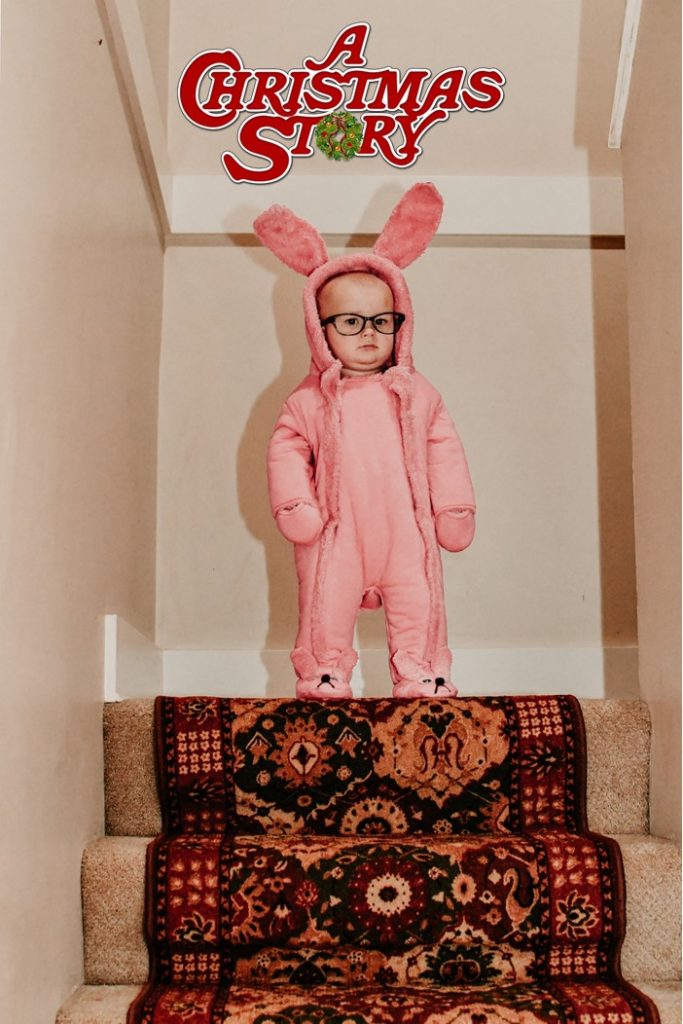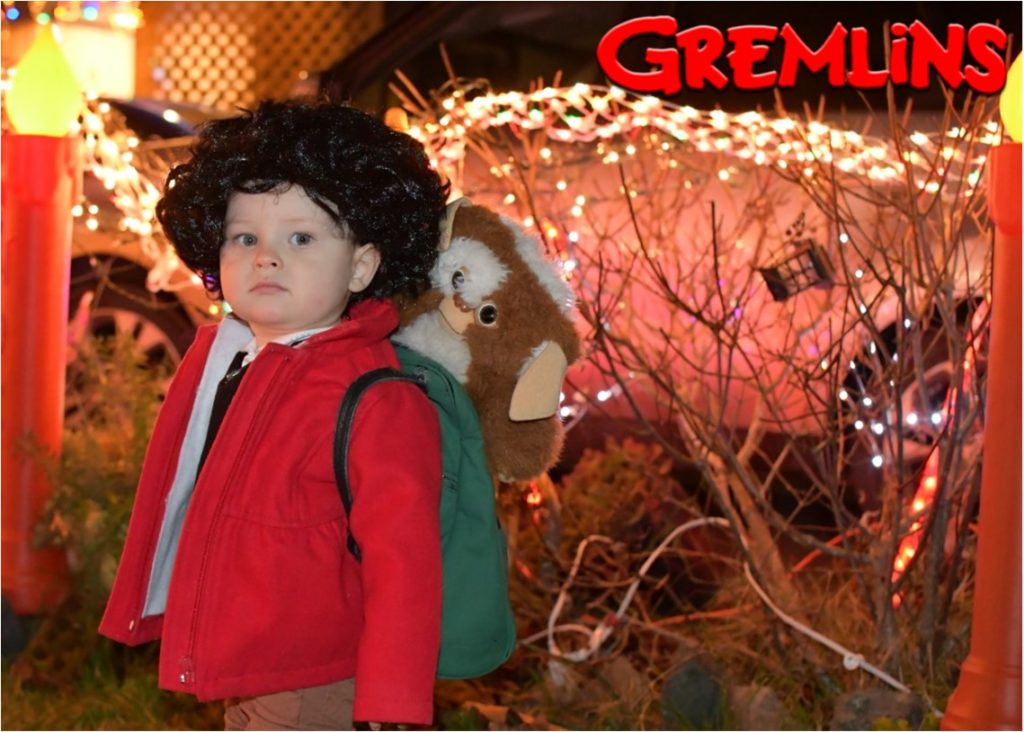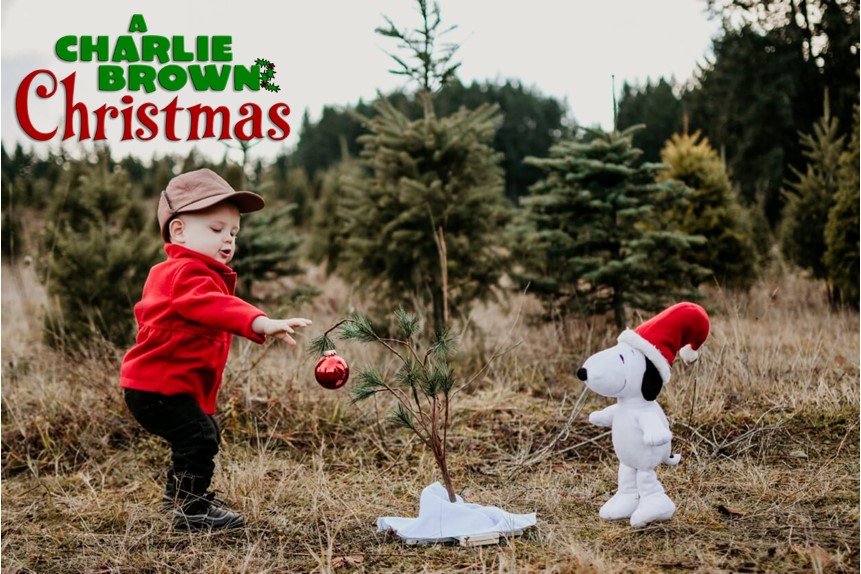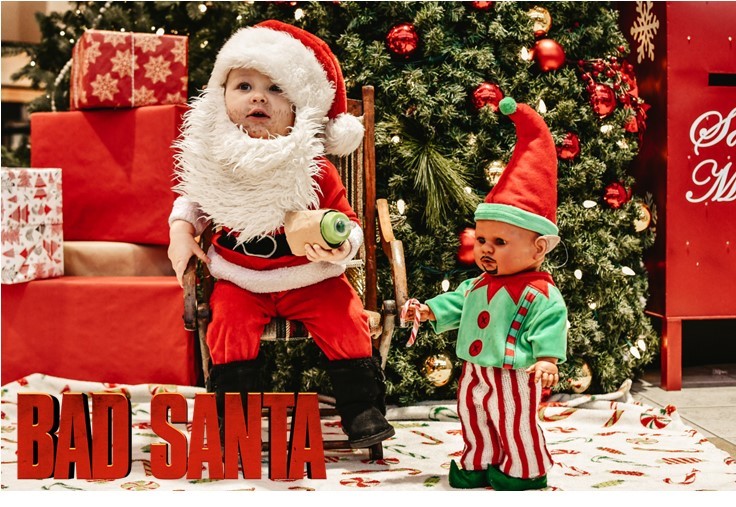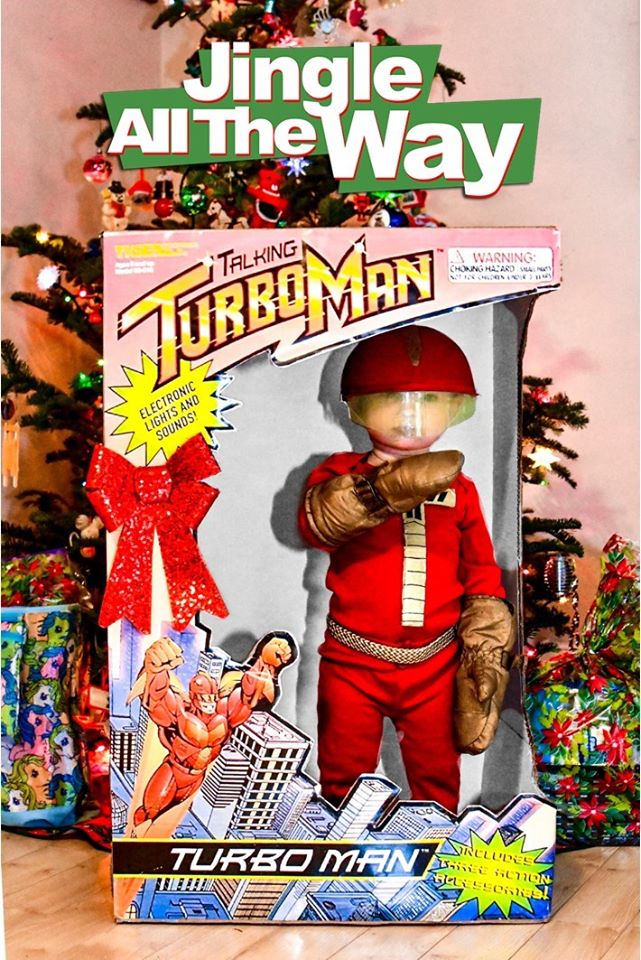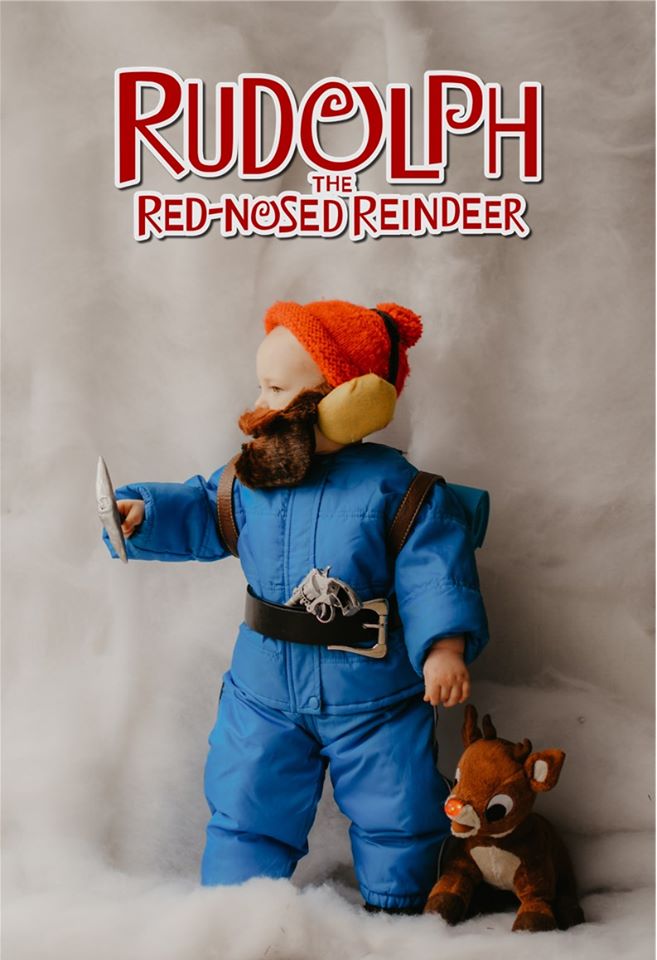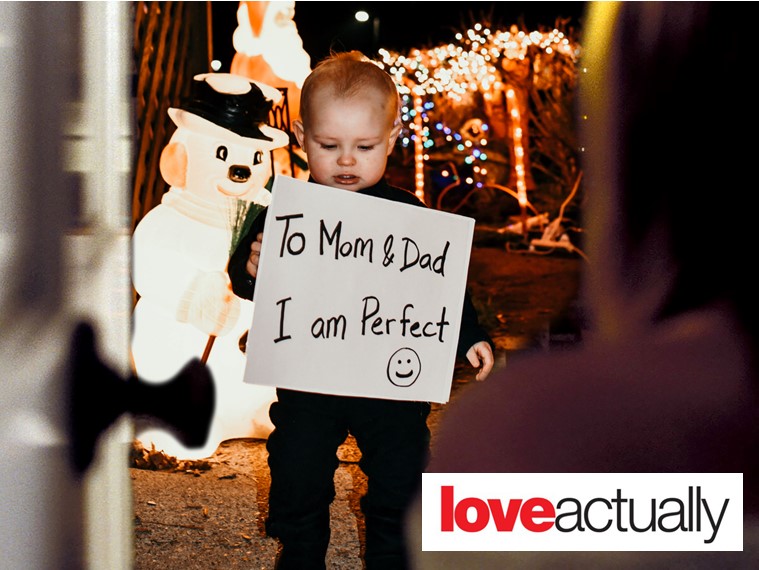 Merry Christmas, everyone!