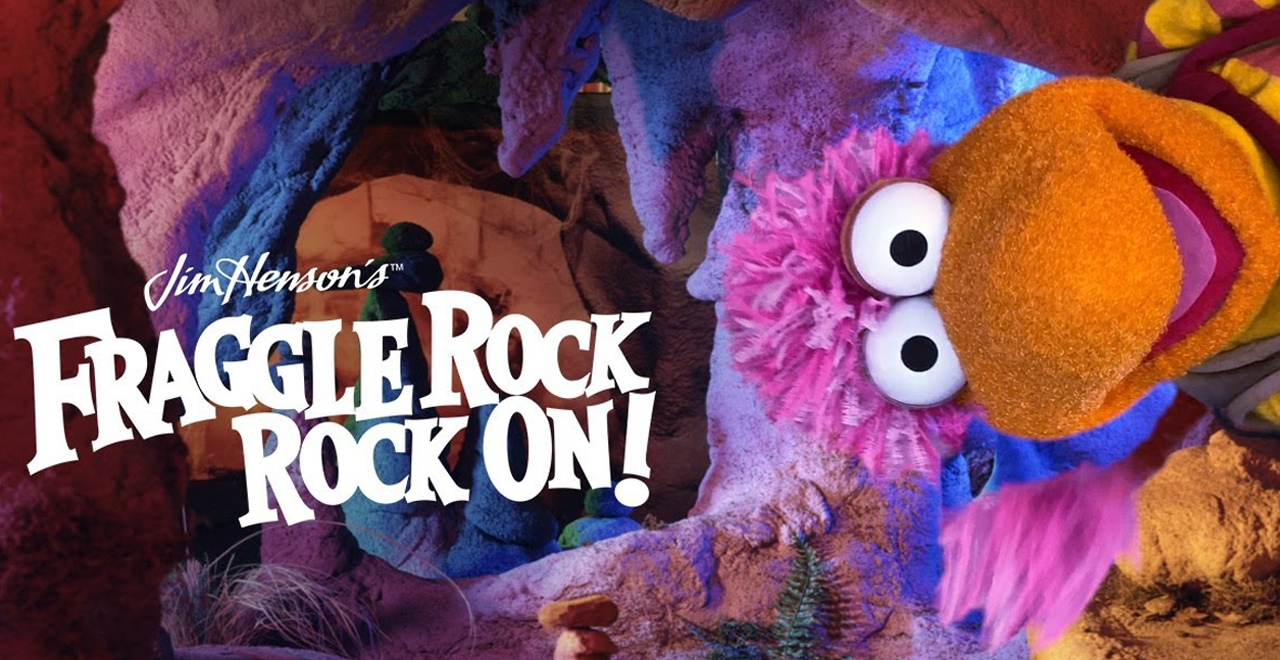 Credit: YouTube/Apple TV
I'm gonna be honest with you: I don't think I like Fraggle Rock.
I watched it, like everyone else my age who had HBO, and I remember the song, and some of the weirder touches, like the little construction guys and the strange forays into the real world. I even remember the commercials. I watched a lot of Fraggle Rock. But I'm not sure I really enjoyed it.
But I bet my kids will!
We're gonna find out because Apple TV is bringing the show back. Fraggle Rock: Rock On! will feature all the familiar characters, including Gobo, Mokey, Wembley, Red, Boober, and Uncle Traveling Matt.
Unfortunately for fans, it's not the full show. It's a bunch of mini-episodes about social distancing, which, obviously, is very topical. The episodes will depict the Fraggles interacting, as best they can, from their separate caves within Fraggle Rock itself. According to Nerdist, the show was shot on iPhones, thanks to real-world social distancing, and will feature guests and all the music and laughter the original show was made for, include the Doozertubes, which is apparently the name of the little construction guys.
Check out the teaser: