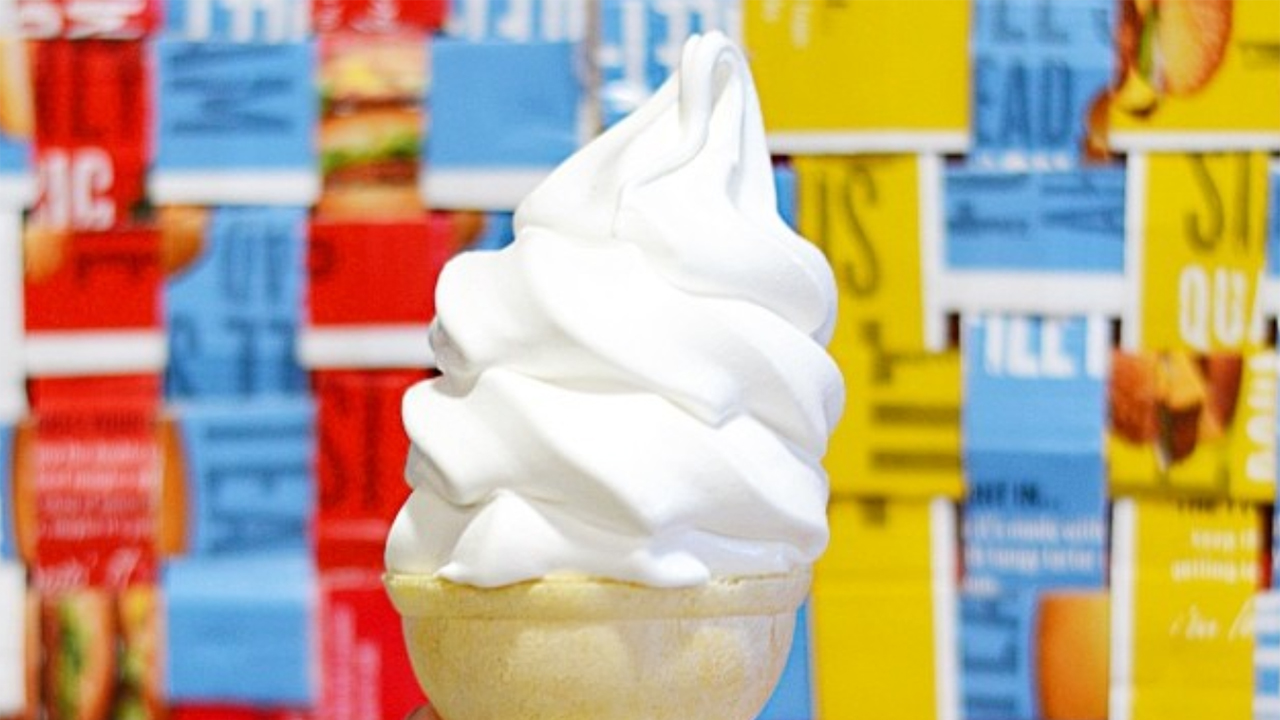 Credit: Instagram/mcdonalds
The ice cream machines at McDonald's are broken so frequently that finding a working one has become an urban myth. They might as well have a wink emoji next to all ice cream offerings on the menu. Someone actually made a website to track which ones are operational, in order to help people get their dessert fix.
According to the Wall Street Journal, the FTC is investigating just what the heck is going on with these ice cream machines. They sent letters to McDonald's franchisees this summer to get to the bottom of this mess.
MCDONALD'S ICE CREAM MACHINES

The feds are investigating why @McDonalds ice cream machines are always broken. The Federal Trade Commission is looking into it after a lawsuit. https://t.co/FhRXti41GF

— Justin Andrews (@Justin_EAndrews) September 2, 2021
The McFlurry makes up more than half of the dessert sales for McDonald's. Because they are complicated machines (the cleaning process involves a lot of heat, the ice cream process involves a lot of cold, and to top it all off, the code is pretty confusing, making them fickle, hard to operate, and difficult to replace), it can be tough to keep them working.
The Federal Trade Commission was brought in because the company that created a diagnostic tool to help franchisees repair their broken machines is beefing with the original creator of the machines, and now we need to figure out who is truly to blame for this sometimes cold mess.
The FTC investigation is reportedly "in the early stages" and is focused on how often store owners are allowed to work on their machines and how the fast-food company reviewers suppliers and equipment.
Martin Luther King Jr. once said (about stuff way more important than dessert) "the arc of the moral universe is long, but it bends toward justice" and that justice for McDonald's ice cream lovers is one step closer.