Full House Cast Does Quarantine Version of Opening Credits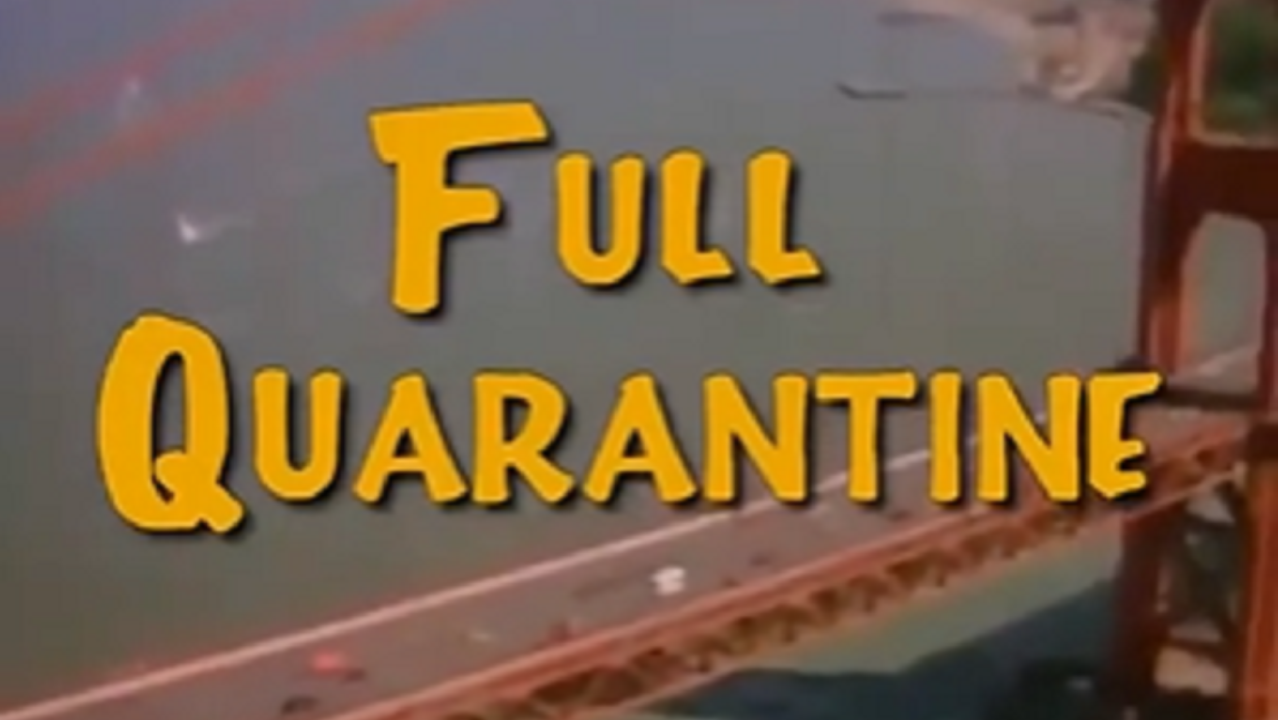 Welp, we finally know what happened to predictability: the coronavirus.
And as they weather this unprecedented global pandemic along with us, celebrities have time to kill too.
That's been more evident than ever over the past few weeks, with Gal Gadot recruiting a bunch of famous people for an ill-advised sing-along, Jimmy Fallon recruiting his old SNL buddies to enact wacky sketches over video chat, and now, an entire cast of a sitcom recreating their show's opening credits just for kicks.
The modern update of Full House has been on Netflix for a few years now, granting new life to cast members like Candace Cameron-Bure and Dave "You Oughta Know" Coulier, both of whom participated in the quarantine-themed video.
The idea came from TikTok, where users were participating in a Full House challenge, where the clip was originally posted before landing on Cameron-Bure's Instagram page.
Just about the entire cast is present – the aforementioned Cameron-Bure and Coulier, as well as John Stamos, Bob Saget, Jodie Sweetin, and Andrea Barber. (No Lori Loughlin though, for obvious coughcollegeadmissionscandalcough reasons.) Each of them is shown doing some quarantine-related task, e.g., sleeping, raiding the fridge, fishing (for pizza?), and hand sanitizing. Even show creator Jeff Franklin got involved, along with his mask-wearing dogs.
The video, which has over 800,000 likes on IG, ends with the typical suggestion to "stay home" before adding, "unlike Full House, this will go away."
Check it out: