Mad Max Furiosa Prequel Speeds Ahead With Chris Hemsworth and Anya Taylor-Joy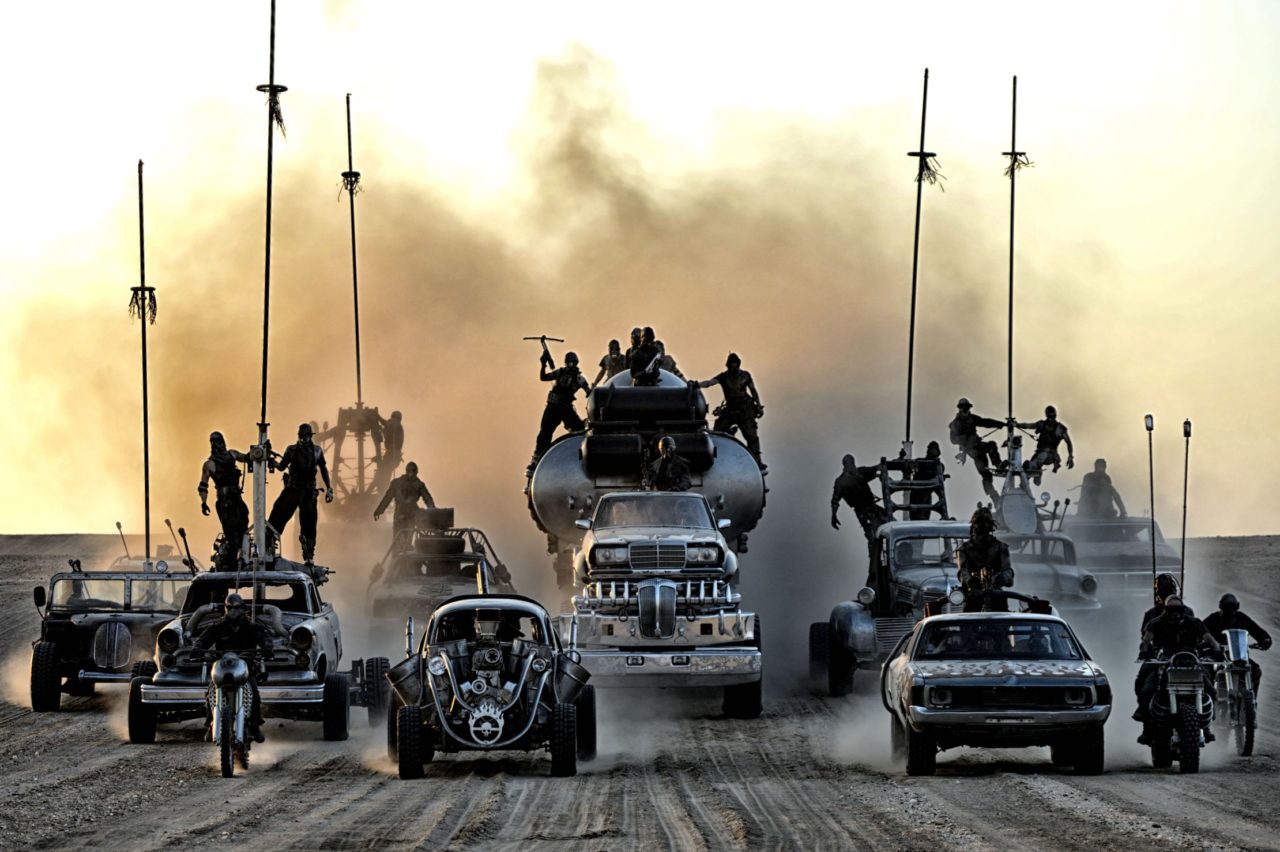 The last time we heard of the long-rumored sequel to George Miller's acclaimed blockbuster Mad Max: Fury Road, the word was that it wouldn't be a sequel. Instead, it was to be a prequel, centered around Charlize Theron's Furiosa, and without Mad Max.
Apparently, that wasn't just a rumor, as Deadline reports that the Furiosa prequel is moving forward. Miller has previously discussed Furiousa's lengthy backstory, and it seems that he'll now be spending an entire movie exploring it.
Deadline reports that the movie will take place before Fury Road, and will track Furiousa's origin, long before she meets up with Mad Max. This means, obviously, that neither Tom Hardy nor Charlize Theron, who played Max and Furiousa last time around, will appear.
Instead, Miller has tapped Glass and The Witch star Anya Taylor-Joy to play the blonde bad-ass and has apparently recruited Thor himself, Chris Hemsworth, to come along. Also appearing will be Yahya Abdul-Mateen II, last seen in HBO's Watchmen (and starring in the COVID-delayed Candyman remake).
Miller himself will write and direct the fifth entry in the Mad Max series, which he began way back in 1979 with the original Mad Max. Having replaced Mel Gibson with Tom Hardy, it's clear that the Australian director has no qualms with replacing one of his stars.
If Taylor-Joy's outing in the Mad Max extended universe is even half as good as Tom Hardy's, we should be in for a treat.