In 2020, Videogames Were a Bigger Industry Than Movies and Sports Combined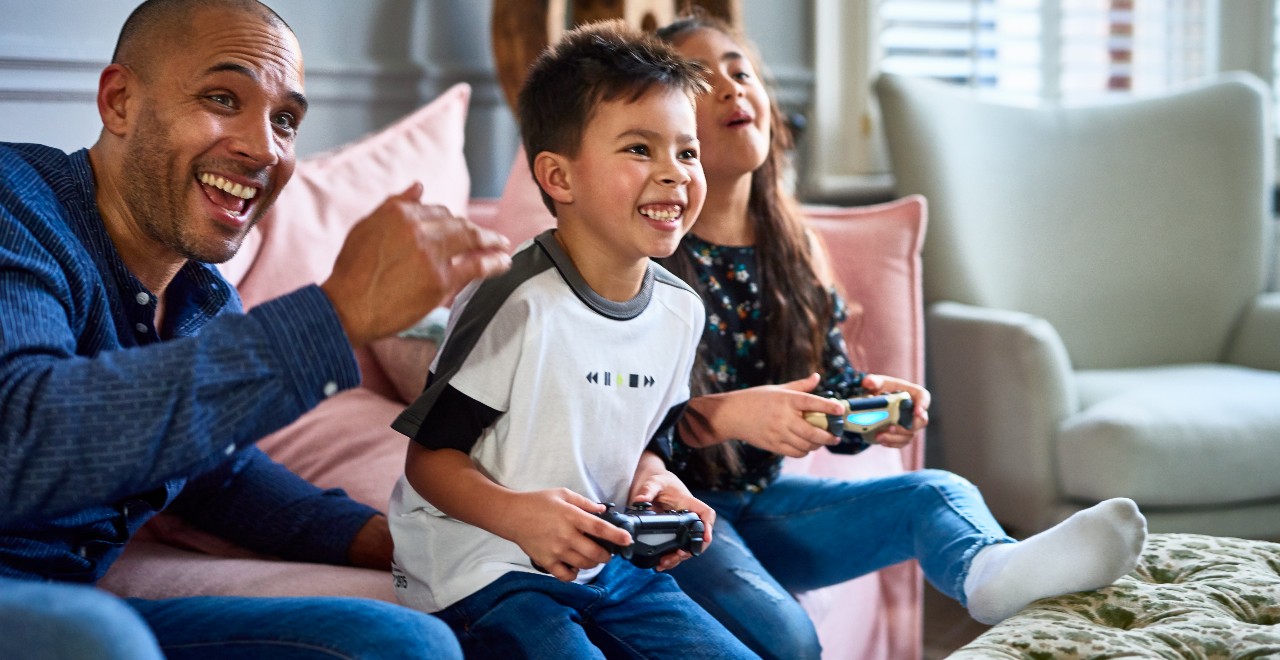 With most of the world's population being asked to stay indoors due to the COVID-19 outbreak, we had to seek out other forms of entertainment.  My family and I have always played videogames in our spare time, so being able to play more co-op games together and catching up on my ever-growing backlog of titles kept me busy.  We even convinced my mother-in-law, someone, who had never had an interest in videogames to pick up a copy of Animal Crossing: New Horizons and a Nintendo Switch Lite console.  This led to her husband showing an interest in the game and now he owns a Switch as well.  Now my wife and I get texts regularly from them asking us how much our turnips are selling for.
Obviously, with no other means to keep yourself entertained, you have to pick and choose.  Video-games are a great alternative to binge-watching shows on Netflix because you're an active part of the story.  This interactive form of entertainment helps keep you engaged and your brain thinking.
Global videogame revenue is expected to surge 20% to $179.7 billion in 2020, according to IDC data, making the videogame industry a bigger moneymaker than the global movie and North American sports industries combined. The global film industry reached $100 billion in revenue for the first time in 2019, according to the Motion Picture Association, while PwC estimated North American sports would bring in more than $75 billion in 2020.
"Following a pandemic-charged 2020, publishers face difficult comps, as consumers are likely to reallocate time and budget to areas previously and still partly closed (e.g. travel, restaurants, movies, theme parks, concerts, casinos)," J.P. Morgan analysts said in a note.
"In the context of more limited 2021 organic growth, we believe stock performance next year will be driven by execution across core franchises and investor enthusiasm for the new game pipeline — factors that we believe favor Activision and Zynga."
Even the Nintendo Switch, which released in 2017 was selling out everywhere.
In a survey released last summer, NPD videogame analyst Mat Piscatella said that 79% of respondents had played videogames over the past six months, or since COVID-19 was declared a pandemic in March, with an average of 14 hours of play a week, compared with an average of 12 hours a week from a year ago.
Video-games have slowly made their way into being normal.
As the world continues to open up and we're able to travel more freely, I don't expect these numbers to last, but I feel like this has opened up more people's minds to the idea that videogames really aren't that bad.