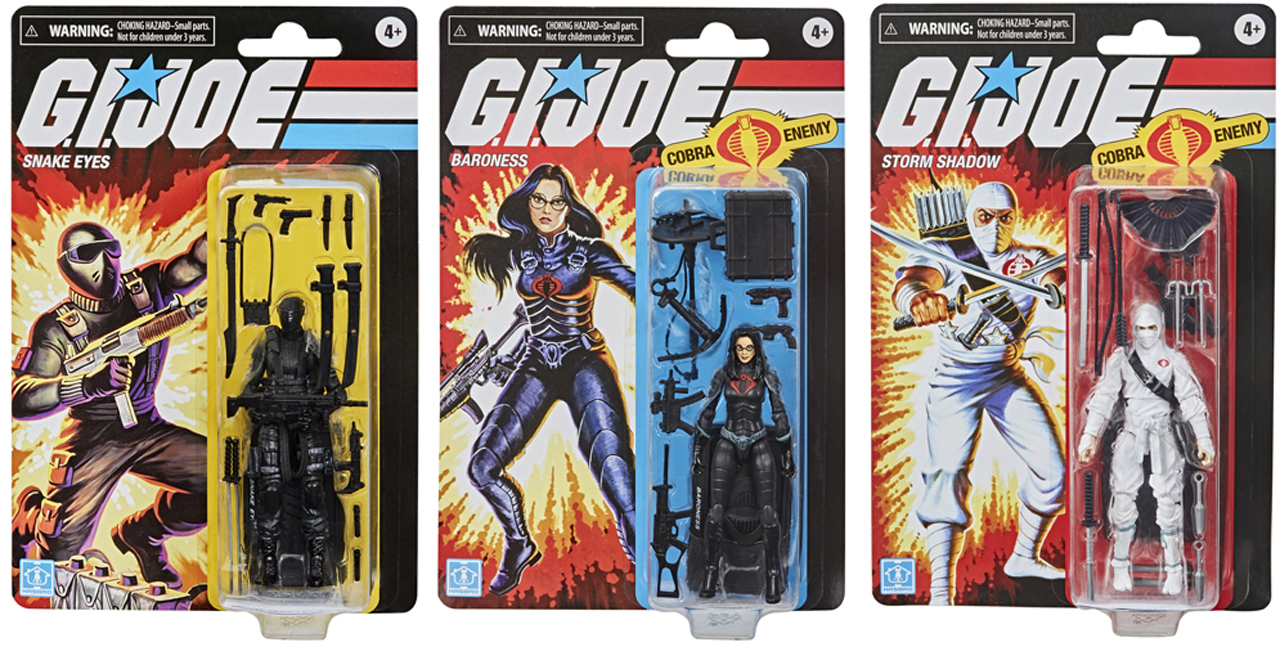 Credit: Hasbro
Like many kids who grew up in the 80s, I loved G.I. Joe.
I loved watching the cartoon and playing with the figures, most of whom were at my best friend's house next door because his parents bought him every single toy in the world. I remember seething with jealousy when he got the massive G.I. Joe aircraft carrier for one of his birthdays.
Eventually, I grew up and forgot about all of this angst over Eric Pepe's luck, and my parents' refusal to go broke buying me action figures, but recently it all came rushing back when I heard the news: Hasbro was bringing their classic GI Joe figures back.
The news actually broke in June, when the toy company announced their G.I. Joe: Classified Series as part of their relaunch of the iconic GI Joe brand.
Their awesome new website has all the details, including the 50-year history of G.I. Joe and a list of all the characters that have been reimagined for this relaunch of 6-inch figures. The first six to be released are Duke, Scarlett, Snake Eyes, Roadblock, Destro, and Cobra Commander.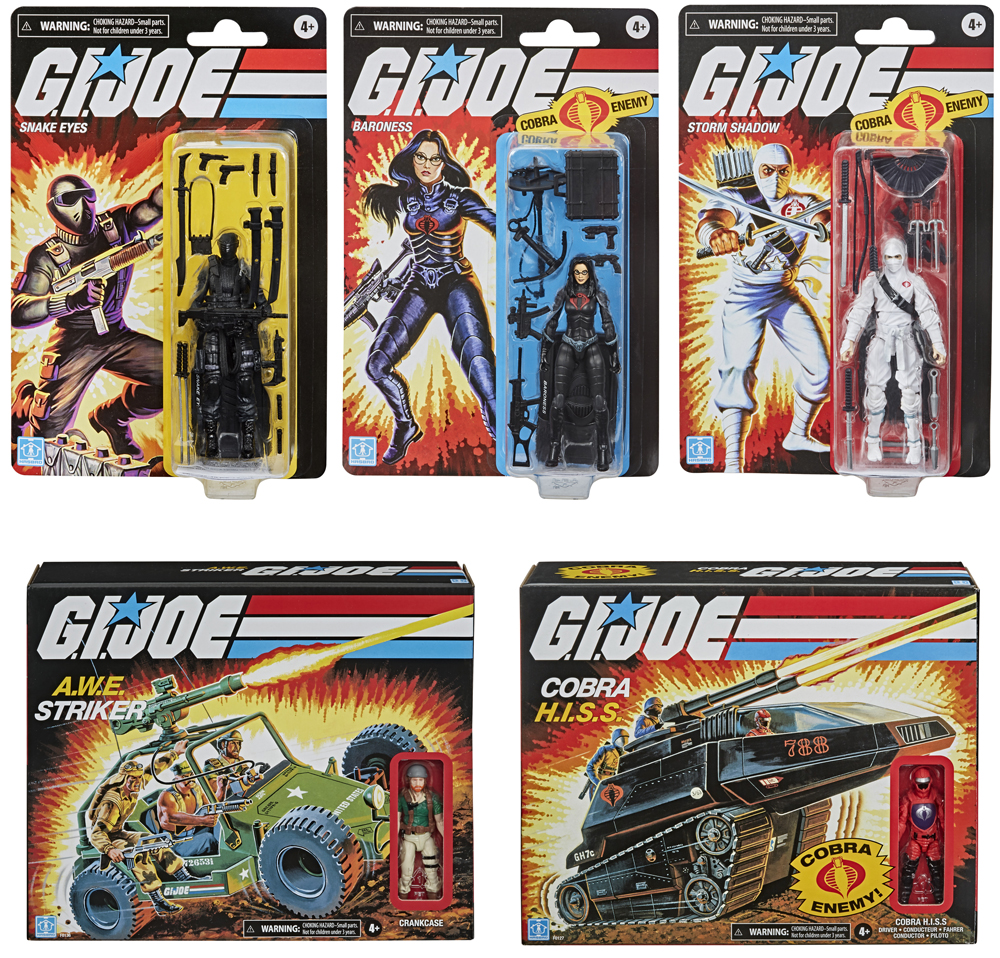 On top of the website and these new versions is Hasbro's launch of G.I. Joe's Retro Collection, which means I can go snatch up all action figures my next-door neighbor had in his playroom, complete with old school packaging. (Hasbro did the same thing with their Star Wars vintage line.) The first three being released are Snake Eyes, Storm Shadow, and Baroness.
You'll be able to snatch them up at Walmart in October, provided Eric Pepe doesn't get their first!