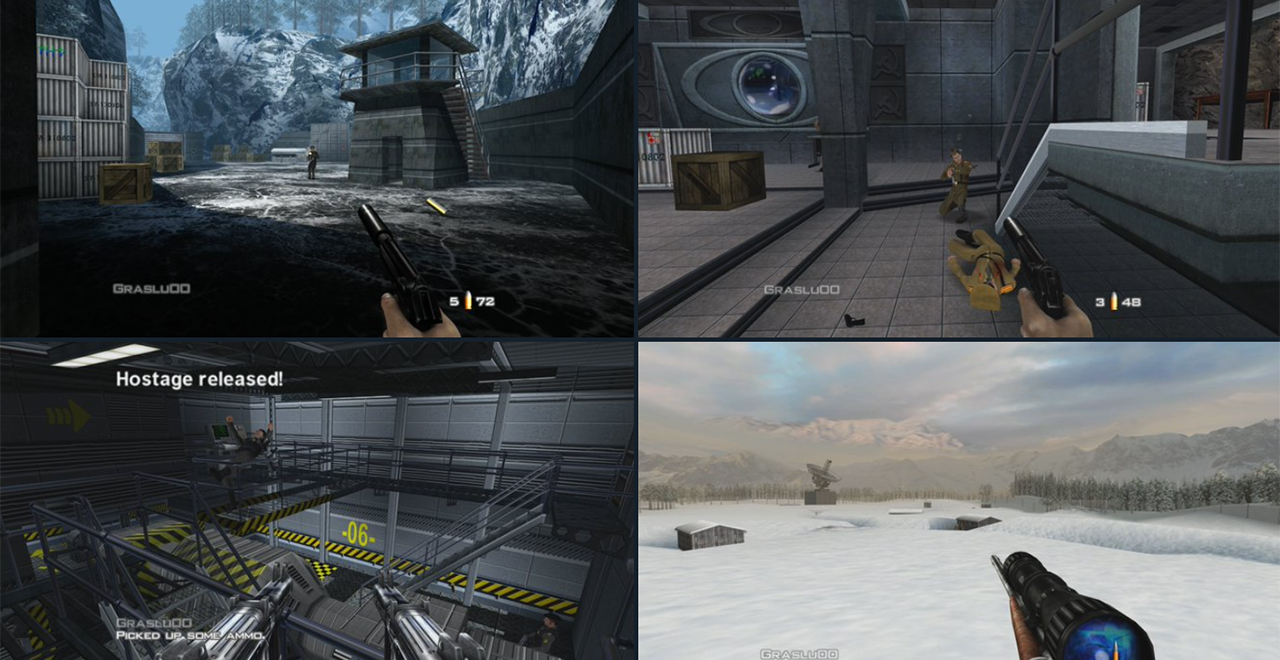 Credit: Twitter/Graslu00
Hot on the heels of the canceled fan remake of Ocarina of Time, it would appear that another N64 classic would have received a bit of a visual upgrade.  The only difference with this canceled project though is that it was completely legit and would have seen an official release on Xbox 360 back in 2007.
The *FULL* GoldenEye XBLA 00 agent Longplay and a few multiplayer matches is now available in 4K 60FPS! – https://t.co/eemQcD1kKJ

I've added timestamps and updated the description with more info too, enjoy! And be patient! #GE007 #GoldenEye #XBLA #JamesBond pic.twitter.com/fTHeNkWLdM

— Graslu00 (@Graslu00) January 30, 2021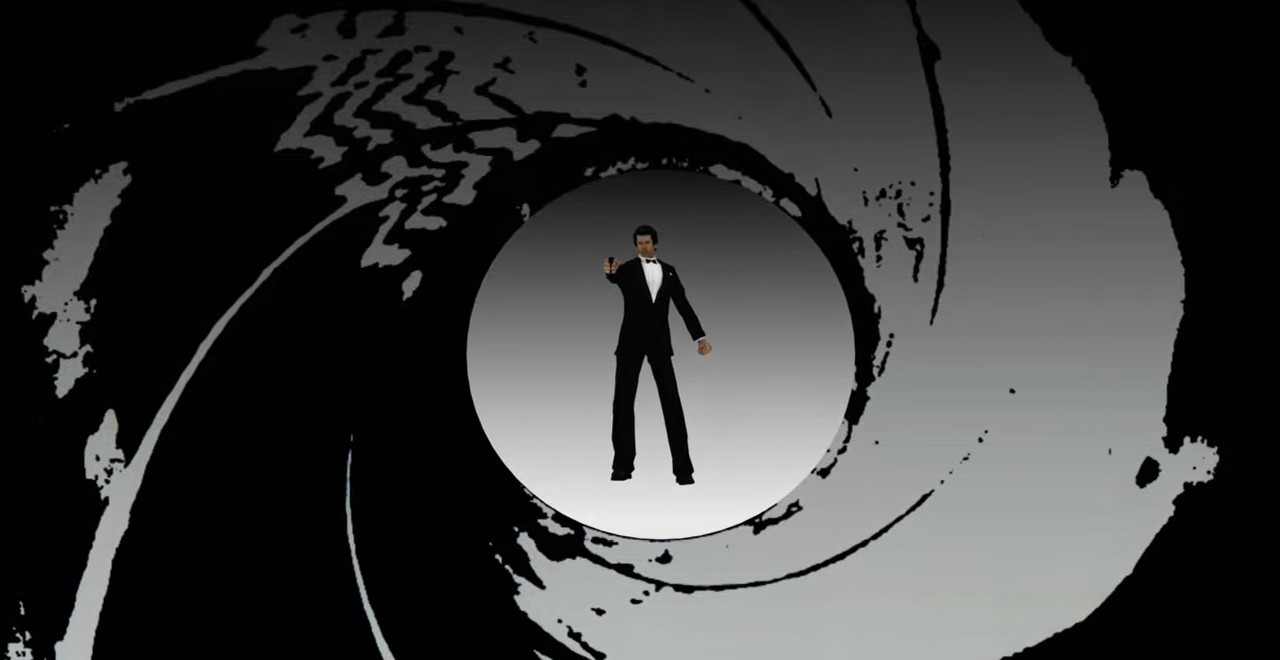 Footage has surfaced online courtesy of Graslu00 (responsible for the hilarious GoldenEye/Mario 64 crossover) that shows off gameplay for a canceled Xbox Live Arcade remaster of N64's GoldenEye 007.  This build is played on a Xenia emulator for higher resolution and runs at 4k 60FPS.  If you consider yourself a fan of the game, definitely check out the two-hour video down below.  It features an entire playthrough of the remastered single-player campaign (including bonus levels) and some multiplayer gameplay.
In the description of the video, Graslu00 goes into detail about why this project was canceled due to licensing issues with MGM.  They also remind us to be patient since this will actually be available online for everyone to play at some point in 2021.  This is very exciting news for those who love GoldenEye N64 trivia, but it really is a shame that this didn't see a proper release.  The graphics are updated nicely and the gameplay looks as good as it did back in 1997.  You would have even been able to properly aim with two joysticks this time!  It really is timeless and an Xbox 360 remaster would have sold like hotcakes.
We can't dwell on that though.  I just hope there's the possibility of online multiplayer lobbies for this unofficial launch.  Nobody can use the excuse that I'm only winning because I'm looking at their screen to see if they are hiding in the bathroom or facility.  Not this time!