R.L. Stine's Goosebumps Coming Back to TV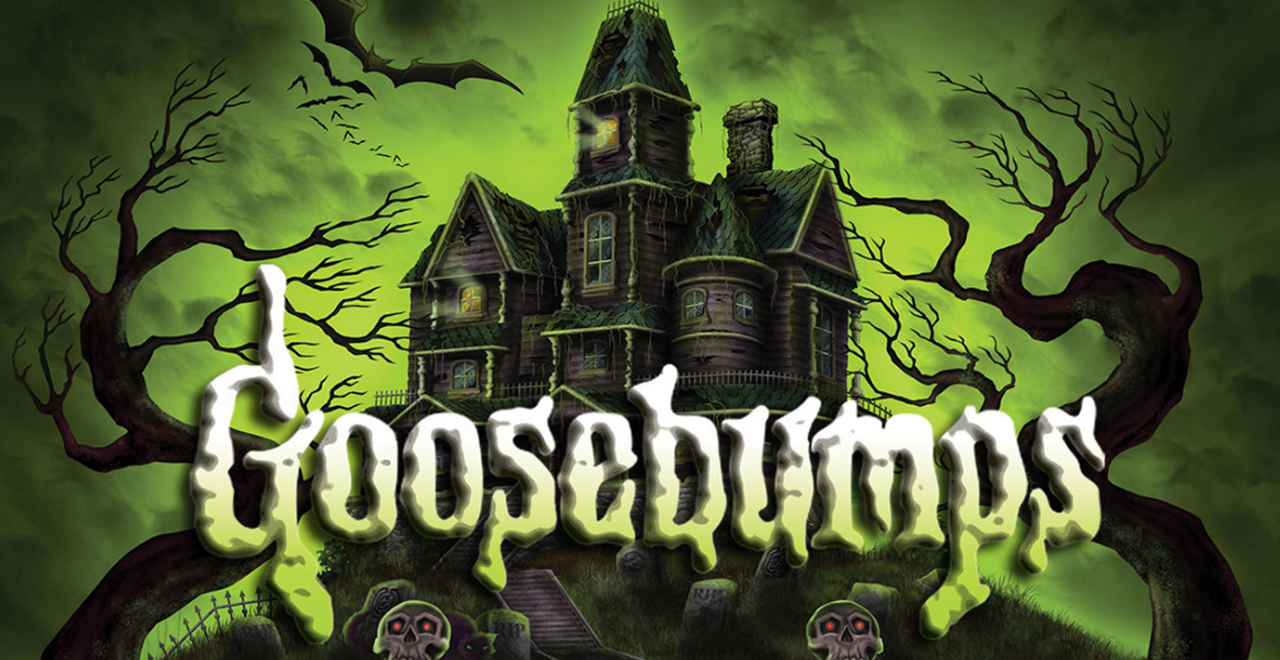 When I was a little kid, I loved horror movies. I grew up in the 80s, so that meant slasher flicks. I liked the Nightmare on Elm Street movies the most (especially Dream Warriors), and still think the original Child's Play is hilarious.
I want my kids to like horror movies too, but I tend to keep a tighter lid on what they can watch than my parents did. And my oldest prefers the idea of scary movies to actually scary ones. Which is why the Goosebumps movies work pretty well, and why I'm excited about the just-announced Goosebumps TV series. 90s kids will remember that this isn't the first time TV has gotten Goosebumps, as there was a Goosebumps show that ran for a few seasons back then. It's the latest bit of kids' lit to get a do-over.
Goosebumps is a best-selling book series from author R.L. Stine featuring the perfect level of scares for young kids. There have been two movies made from the books, both featuring Jack Black as R.L. Stine himself (the movies get pretty meta), and now there are plans for a live-action TV series.
"Goosebumps has been keeping kids and families on the edge of their seats for nearly 30 years and we're very excited to partner with Sony Pictures Television and Neal H. Moritz to bring the enduring brand to life in a fresh new way for today's generation," said Iole Lucchese, Scholastic Entertainment President, and Chief Strategy Officer, Deadline wrote. "From the world-famous book series to a full-scale licensing program and even live-action movies starring Jack Black, Goosebumps remains wildly popular and we look forward to presenting new adventures to give fans even more Goosebumps."
No word on where the show will live, or if Stine will be involved, but 9that I might go queue up to show my 9yo right now.
This new series is just kicking off development, so it will be a while before we'll know anything more. Which leaves my kids plenty of time to binge the old series.