Hellraiser to Become HBO Series From Director Behind Halloween Reboot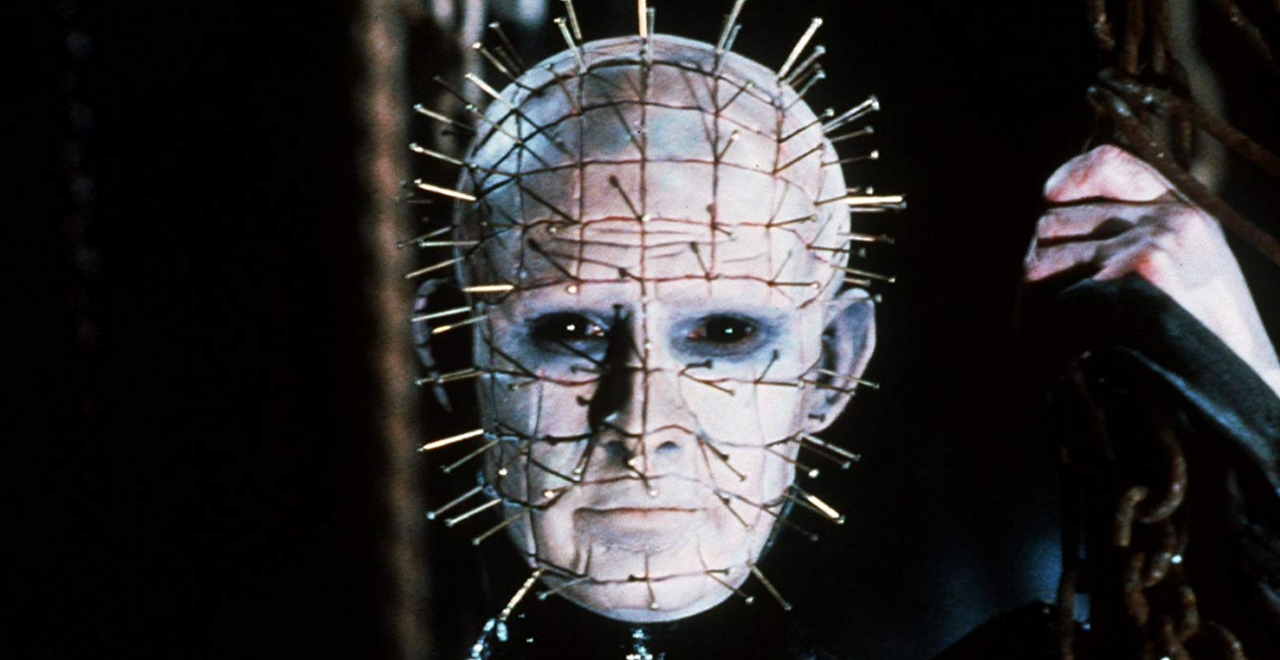 The content just keeps coming! With so many streaming platforms, it's no wonder every day brings new movies and TV shows to our homes. Of course, even though production has been delayed on many projects, deal-making hasn't stopped. Hollywood is going to be ready to put on countless shows – once we're all allowed to put on and attend shows again.
HBO has been one of the big players lately, loading up on deals to fill their forthcoming HBO Max platform. They recently announced new Justice League Dark and Shining-based properties from JJ Abrams' Bad Robot production company, and now they're diving further into the horror pool with a new series based on Clive Barker's grotesque Hellraiser franchise.
If that wasn't enough of a horror pedigree for you, David Gordon Green, who helmed the successful Halloween reboot, is running the show and will be directing the pilot and several other episodes. If you don't know, Hellraiser is the movie franchise that brought us Pinhead, and several other creepy-ass monsters, known as Cenobites, who reside in a terrifying alternate dimension.
The show won't be a reboot. According to Deadline, it will assume that people are familiar with the Hellraiser universe. But how many non-horror geeks are? I'm not a huge horror guy, and while I remember seeing the first Hellraiser flick, I mostly just remember a gory skinless dude, Pinhead, and a box that somehow unlocks the hell dimension. Also somehow, there have been TEN Hellraiser movies!
And apparently there will be more. Because on top of Gordon-Green's HBO series, a separate movie project is also being developed with zero relation to the show.
So get ready, fictional horror fans! Once this real-life horror-show is over, you'll have plenty to look forward to!