Senior Online Gaming Friends Meet IRL in Granddaughter's Film 'Game of Life'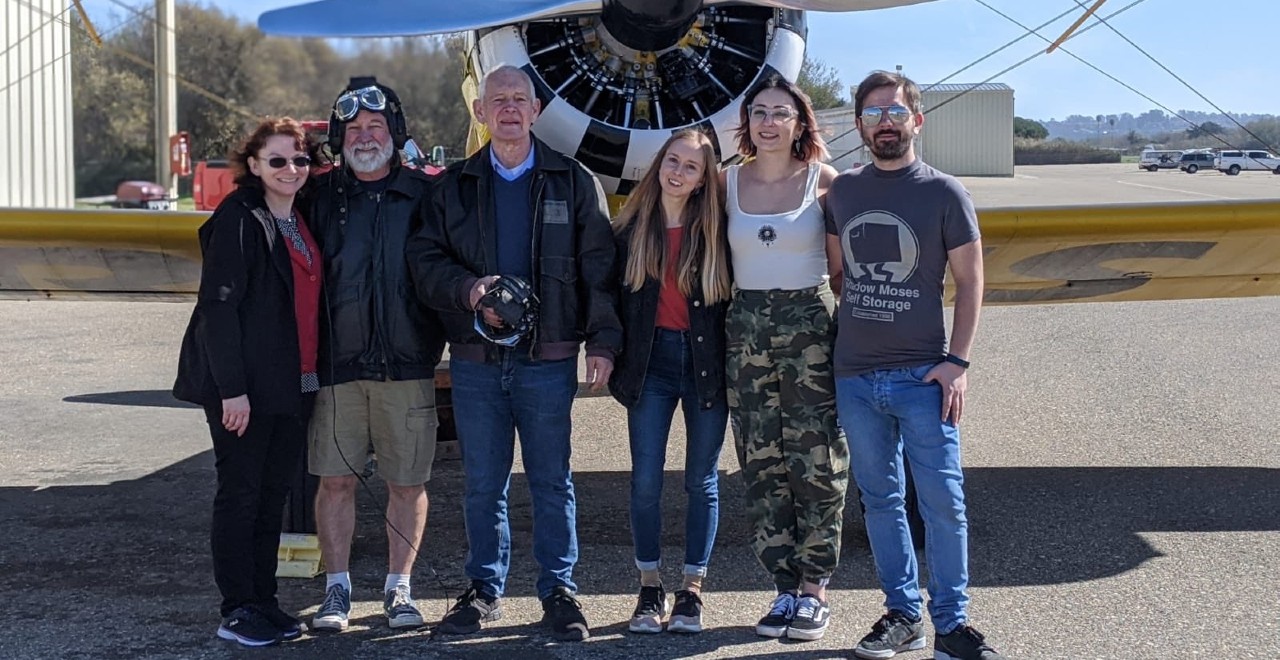 Family is everything. When someone you love is in a tough spot, most of us jump at the opportunity to help. Dads will often do anything to help their children overcome adversity, like the dad who helped his son with cerebral palsy score his very first touchdown. As we know all too well, life throws endless curveballs, and sometimes dads are the ones who need their children to step up. Tallulah Self, a filmmaker from England, proved that love and support know no generational bounds when she set out to help her grandfather rediscover his zest for life.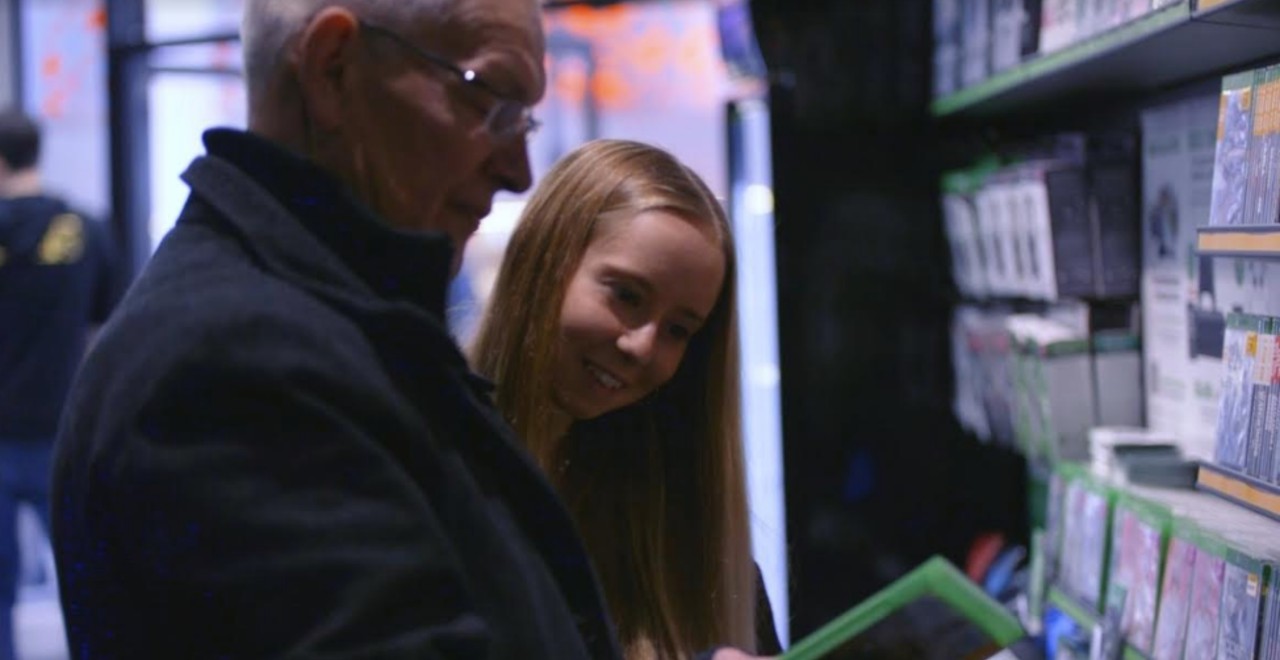 Tallulah has always been close to her grandfather, Garry Bowhill-Mann. As a child, she spent every Saturday night with her grandparents, whom she loved dearly. Self's grandfather is a veteran of the RAF, but in recent years, his life has slowed down significantly. Bowhill-Mann's days mainly consist of caring for his wife, who has MS. Amidst the stress of daily life, Bowhill-Mann found a bit of respite in an unlikely place. Every day, sometimes for hours on end, you can find him playing games. More specifically, online role-playing games like Division II.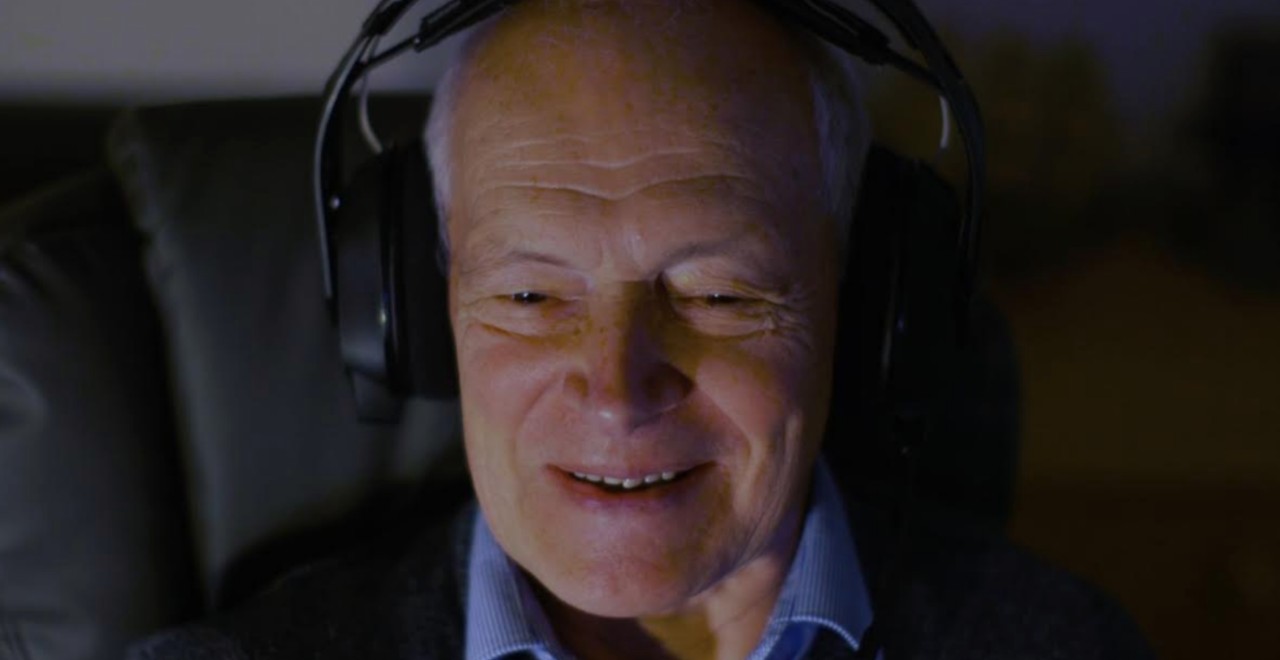 For over two decades, Bowhill-Mann has found joy in the thrill and camaraderie of the online gaming world. So much so, that he met one of his good friends, Mike Nolan, through gaming. "They play together everyday", Self told The Dad. Nolan and Bowhill-Mann are close in age, and their friendship had been entirely based in the gaming world. That is until Tallulah noticed a change in her beloved grandfather.
"He's just gradually gotten quieter as he's gotten older", explained Self. Her formerly enthusiastic grandfather seemed to have lost his zest for life, and Self wanted to help him get it back.
Tallulah devised a plan. Since playing games brought Bowhill-Mann so much joy, why not bring a piece of the game to life? That all-important piece was Mike Nolan, her grandfather's online gaming friend, who lived all the way in California. So Tallulah booked the tickets, and off they went.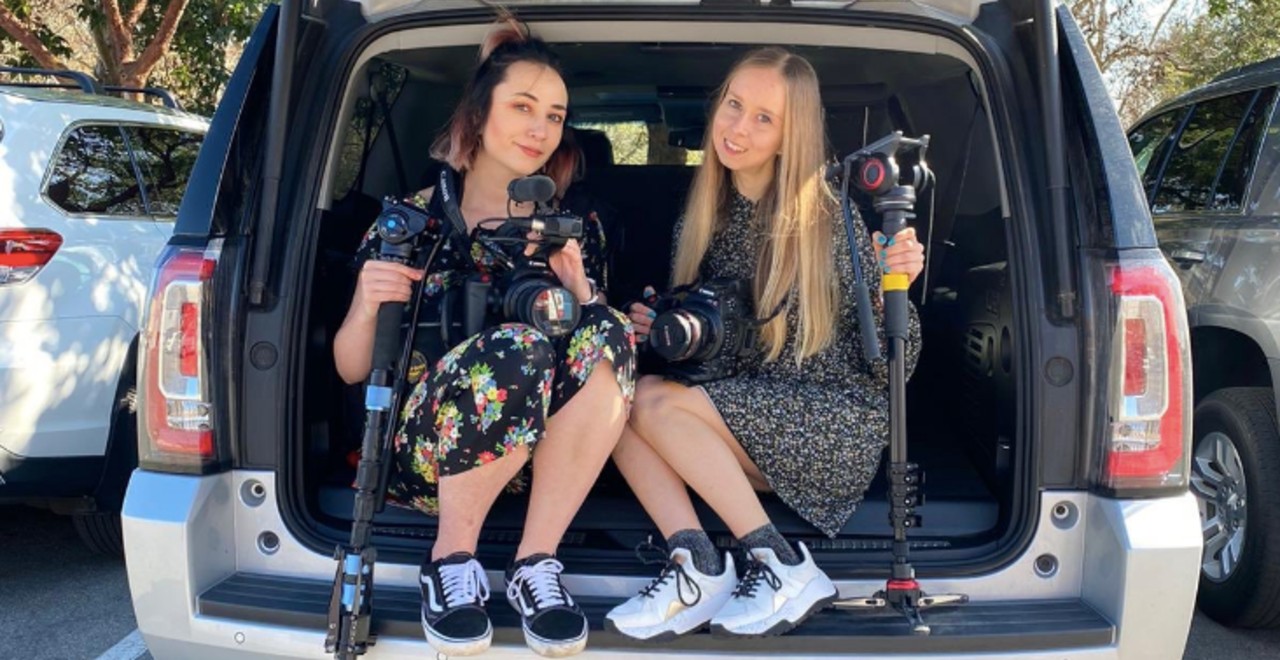 Leanne Rogers (left) and Tallulah Self (right) during filming
Along with her friend, fellow filmmaker Leanne Rogers, the squad traveled halfway around the world so that Bowhill-Mann could finally meet his friend face-to-face. Even better, they filmed a documentary called Game of Life to chronicle the entire journey and you can check out a sneak peek below and then watch it here.
"The whole trip was just brilliant," Tallulah recounted to The Dad. "Spending proper time with him felt really precious and rare. Definitely created memories that I'll cherish forever. We had lots of emotional and honest chats and I learnt a lot about him and his past."
Today, Tallulah explains, Bowhill-Mann is back in Norfolk. "Lockdown is difficult for him as him and my nan are isolated. But he's playing his games every day and enjoying that!"
Thanks to his incredibly loving granddaughter, Bowhill-Mann got to experience quite possibly his most successful mission to date.