Groaning Reddit Users Share Their Fathers' Most Notorious Dad Jokes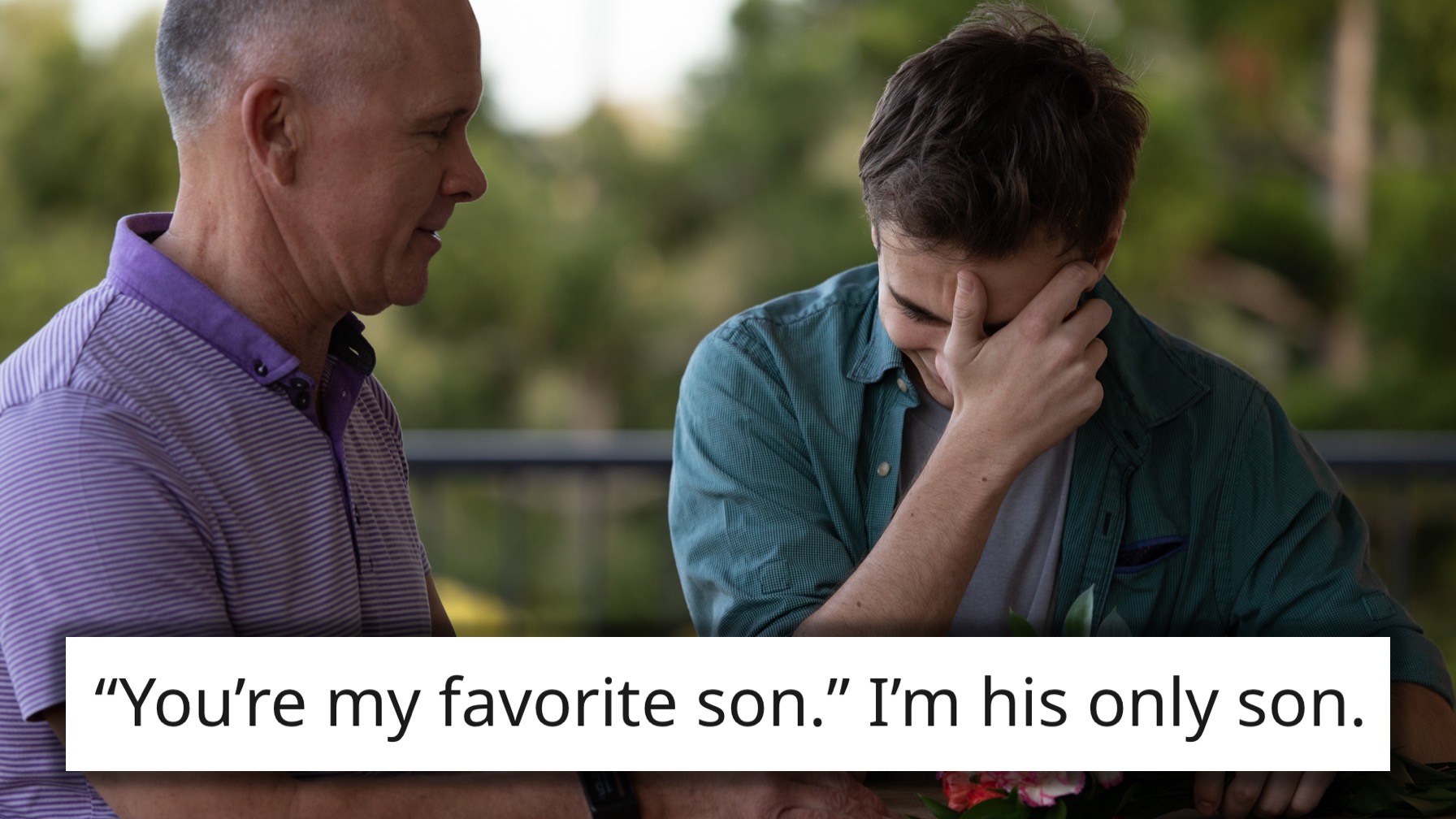 Dad jokes are great. It's an indisputable fact. The eye rolls a father receives from his family, as a result, are clear signs of love and admiration, wishing they themselves could one day harness such a razor-sharp wit.
Recently, u/wolfjawed posted a question on Reddit asking users to share their fathers' go-to dad jokes.
"What joke will your dad just NOT let go of?"
Aka, the gold standard… aka, the creme de la creme… aka, the "if it ain't broke, don't fix it" joke. The responses varied—both in quality and delivery—but most importantly, they were 100% dad.
Here are some of our favorites:
Hearty pats on the back to all of these goofball dads who know a good joke when they see one!
And feel free to jot some of these down for yourself. Your family can thank us later.