Grover's F-Bomb is Nothing Compared to SpongeBob's Sailor-Mouthed Rant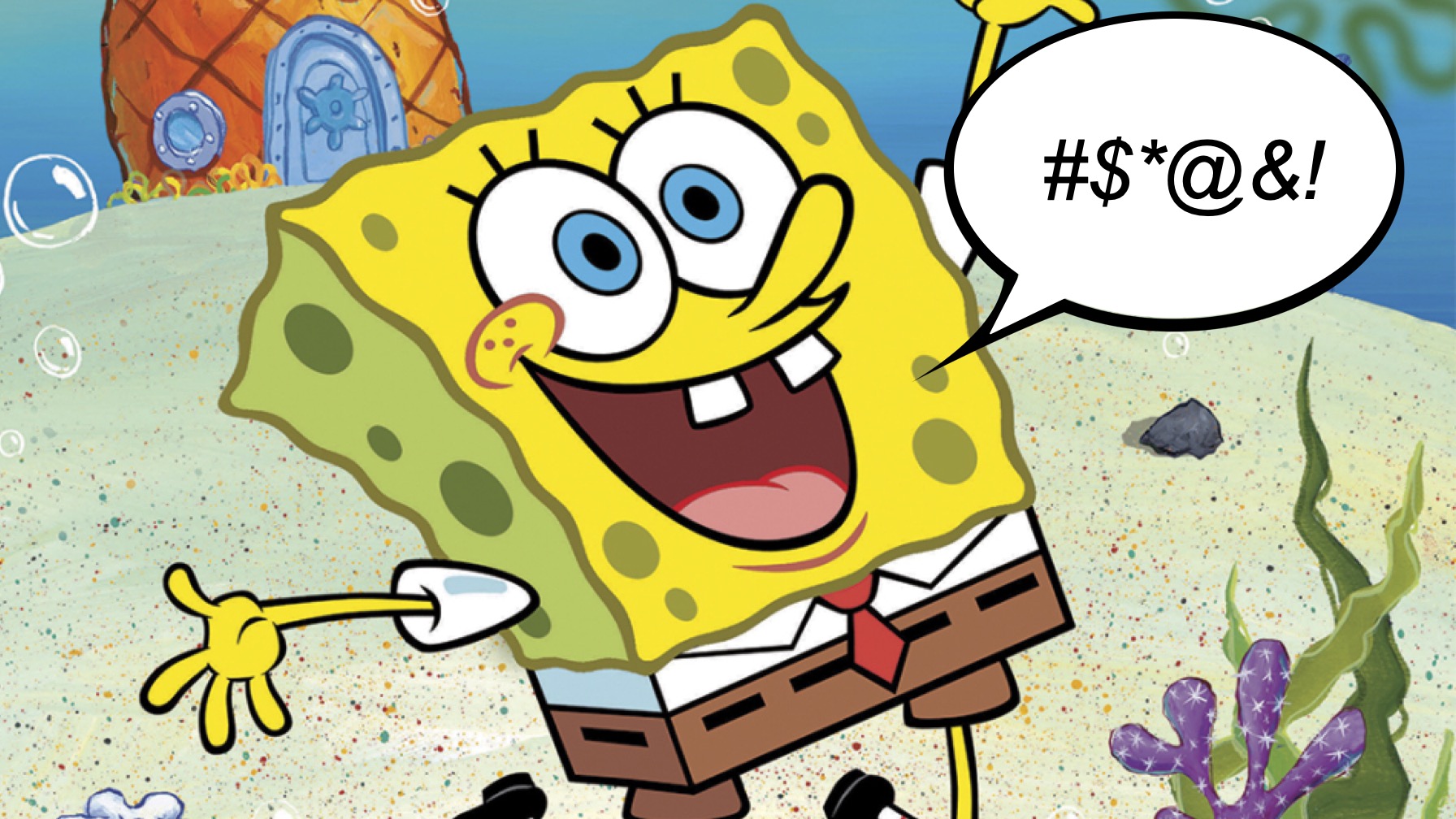 We all know the Spongebob crew has their own brand of swear words like "barnacles" and "tartar sauce," but what if they went full seven seas sailor mouth?
Tom Kenny, the actor behind the kind-hearted sponge, is constantly asked to "do the voice" in interviews, so he often spices up the character's lines for comedic effect.
YouTuber Regyman liked Kenny's improvised rant on a podcast so much, he went ahead and animated the brief scene.
While we doubt we'll ever see an actual foul-mouthed Spongebob on the small screen, that won't stop us from imagining children's characters absolutely going off from time to time.
This clip kinda makes the allegations against Grover look like a Sunday stroll on Sesame Street.