We're Pretty Sure Grover Just Dropped the F-Bomb on Sesame Street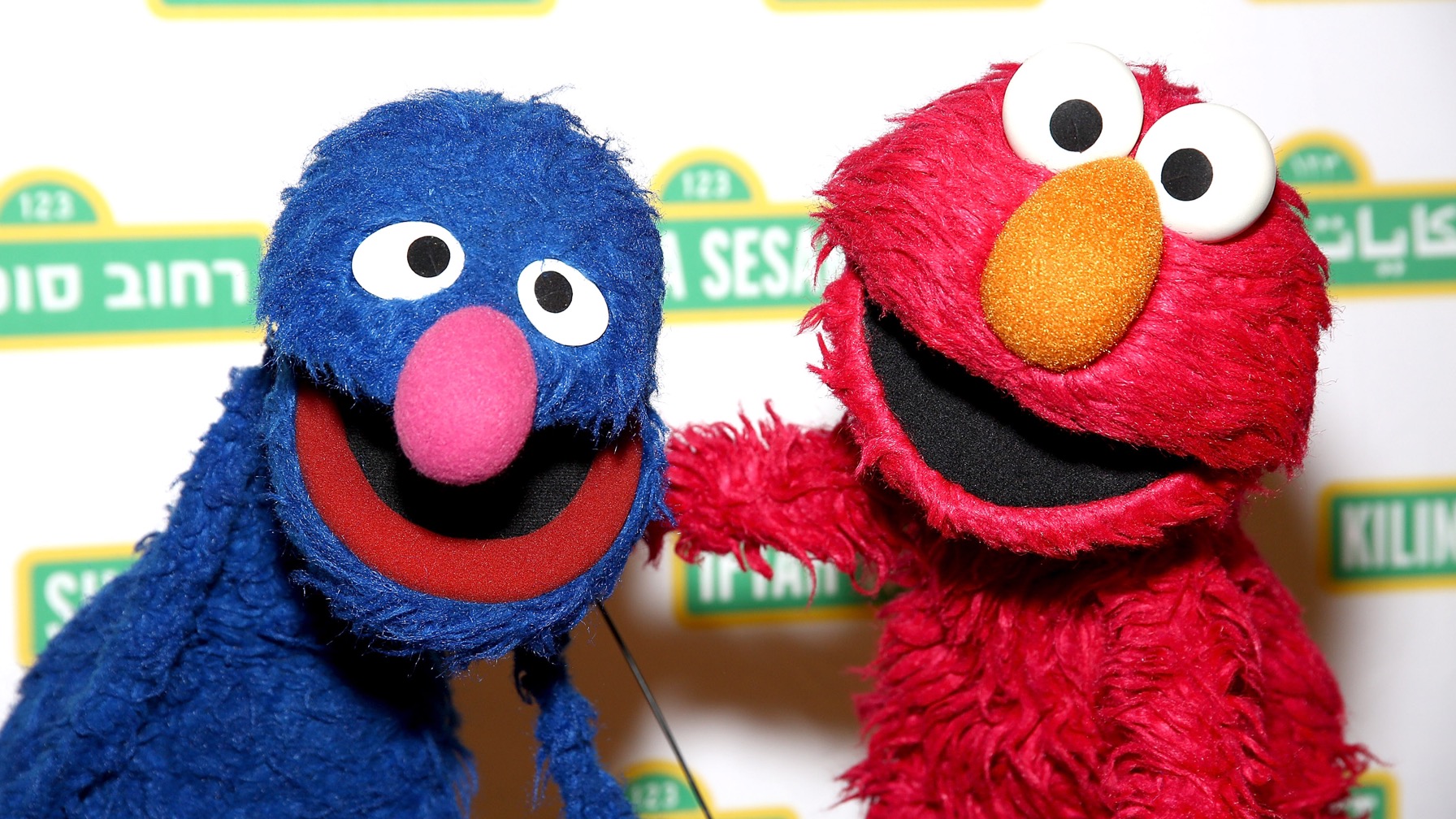 Things are unpredictable when you're livin' on the streets—yes, even Sesame Street.
In a video that's circling the internet, viewers point out that it sounds like Grover remarkably blurts out the f-word. While talking with another monster, he apparently exclaims, "Move the camera! Yes, yes, that's a f*cking excellent idea!"
Finally, that filthy blue fella has let his true colors show, right?
Well, maybe not—it appears we have another "Yanny/Laurel" situation on our hands. While some are adamant that Grover needs his felt-filled mouth cleaned with soap, others claim to hear him saying, "that sounds like an excellent idea."
In the end, it seems like people hear what they want to hear, but is that going to keep the internet from dramatically breaking into factions over it?
Of course not.
Welcome to Grover's Yanny / Laurel test:

RT for "Yes, that's a f*ckin' excellent idea"
Like for "Yes, that sounds like an excellent idea."pic.twitter.com/hiwpNXXZMM

— Cromwell (@Cromwell606) December 28, 2018
Me: Ok 2018, we're almost over, just a few more days, let's not get even stupider-

"Did Grover from Seseme Street actually say "FUCK"?? The Internet is divided!"

Me: pic.twitter.com/L5JZL3TyXH

— TRAFON (@RiseFallNick) December 28, 2018
the new Yanni v. Laurel? — some people swear they hear Grover saying, "that's a f**king excellent idea."

i'm one of those people and i can't stop laughing pic.twitter.com/b3OdPpvtYn

— J.D. Durkin (@jiveDurkey) December 27, 2018
Grover clearly says, "yes that sounds like an excellent idea." Not today, Satan. https://t.co/0OJb8DZEal

— Amee Vanderpool (@girlsreallyrule) December 28, 2018
Grover cursing on Sesame Street??? THATS A FUCKING EXCELLENT IDEA ???????????? pic.twitter.com/s849en9n5E

— GTS GRIM (@GrimsToyShow) December 28, 2018
So what camp are you in?
Should Grover be excommunicated from Sesame Street over his crude vulgarity or is this all just a big misunderstanding?