James Gunn Suggests Using the Ravager Salute Amid Coronavirus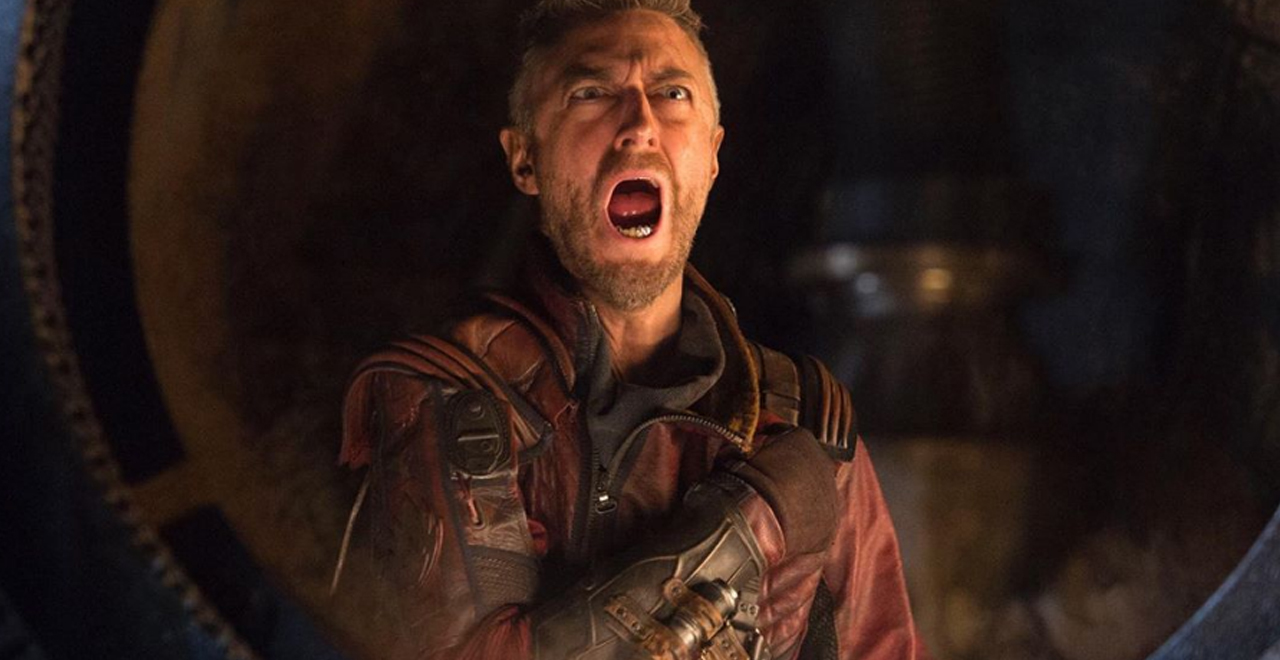 Everyone is doing their best to survive the Coronavirus pandemic. Most of us are now self-isolating in our homes, or, at the very least, practicing social distancing by avoiding large gatherings and limiting personal contact in an attempt to stop the spread. The major sports leagues have not only suspended all play but many teams and players are doing what they can to help everyday employees survive work stoppages.
Hollywood is doing its part too. Disney+ made Frozen 2 available for streaming earlier than planned, and Sony recently made three new releases that are still in theaters – Invisible Man, Emma, and The Hunt – available to stream for $19.99. Celebrities are acting in smaller ways too, like Academy Award winner Octavia Spencer, who went on Instagram and suggested that the Wakanda salute is her new alternative to shaking hands during this whole thing.
Now writer/director James Gunn is doing something similar and suggesting that fans look to his Guardians of the Galaxy series for another greeting option.
Gunn's next film will be the sequel to DC's Suicide Squad, which has completed filming but may yet face delays in the midst of COVID-19. After that's all wrapped up, he'll move on to Guardians 3, and make no mistake, despite moving to DC for a spell, he remains committed to the Marvel series. After all, it's a family affair.
He recently posted a photo of his brother, actor Sean Gunn, who plays whistle-killer Yondu's close friend, doing the Ravager salute in Guardians of the Galaxy 2.
In the caption, Gunn wrote: "CDC recommended greeting in these times of social distancing: the Ravager salute."
It's not a bad idea. The salute, which involves making a fist and pounding it into your chest, doesn't involve any unnecessary human contact, but, at least in the context of the film, is an effective way to convey emotion and indicate respect.
During these turbulent times, respect for one another is paramount. Doing the Wakanda or Ravager salutes instead of the traditional handshake may seem a little bit silly and hard to adapt to, there's nothing that deserves more respect than an attempt to help quell the outbreak and protect one another from this scary sickness.
Here at The Dad, we hope you, your families, and communities stay safe and healthy during the COVID-19 pandemic. For the latest information, please utilize online resources from local public health departments, the Centers for Disease Control, and the World Health Organization to remain as informed as possible.