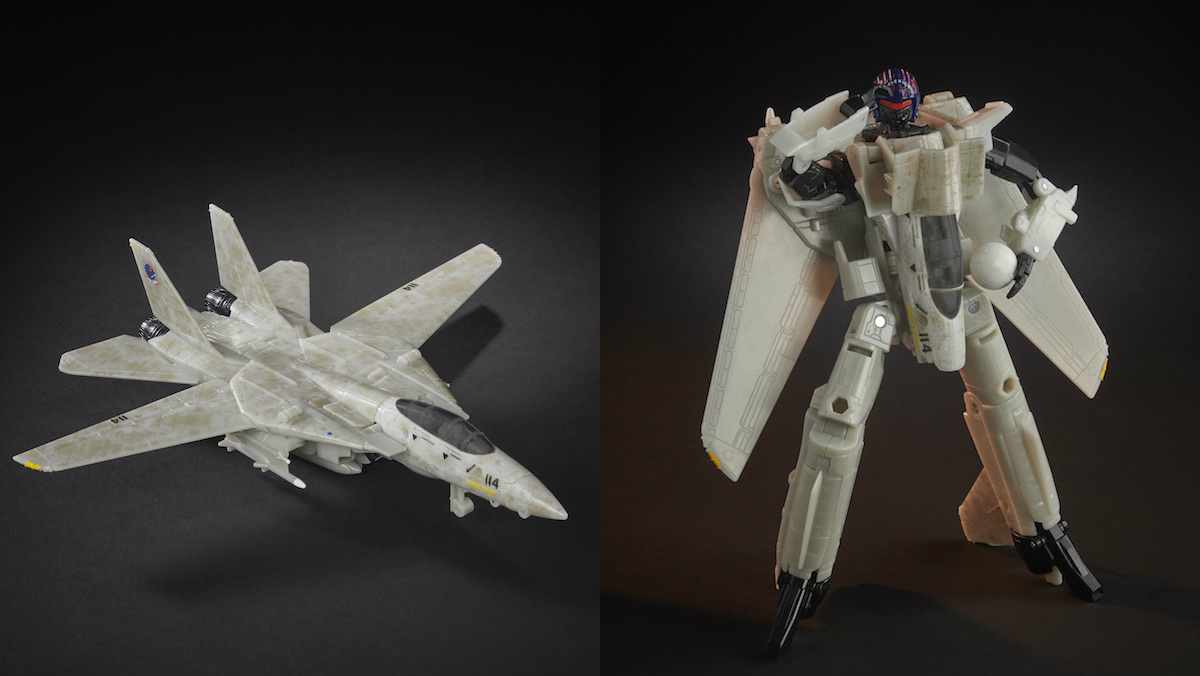 Credit: Hasbro
There was a time when toys were just for kids. When studios collaborated with toy companies to promote blockbuster movies with new toys, they revolve around kid's movies like Disney and Pixar and superheroes.
Nowadays, neither toys nor superheroes are for kids, and adults are better off than ever. A few months ago, Hasbro teamed up with the people behind Back to the Future for a Delorean Transformer named Gigawatt. Now they've turned to an upcoming movie. Top Gun: Maverick was supposed to hit theaters this summer, but COVID derailed that. We have yet to see Tom Cruise reprise his role as the daredevil pilot. But we can play with a Transformer based on it!
According to Nerdist, the Transformer turns onto a fighter jet, and comes with a "screen-inspired miniature motorcycle accessory" The toy also features fold-up wings and a helmet designed to look like Maverick's gear in the new movie. Most importantly though, it's ready to be your wingman should you find yourself in need of a beach volleyball partner with "two alternate hands that can hold the included volleyball accessory."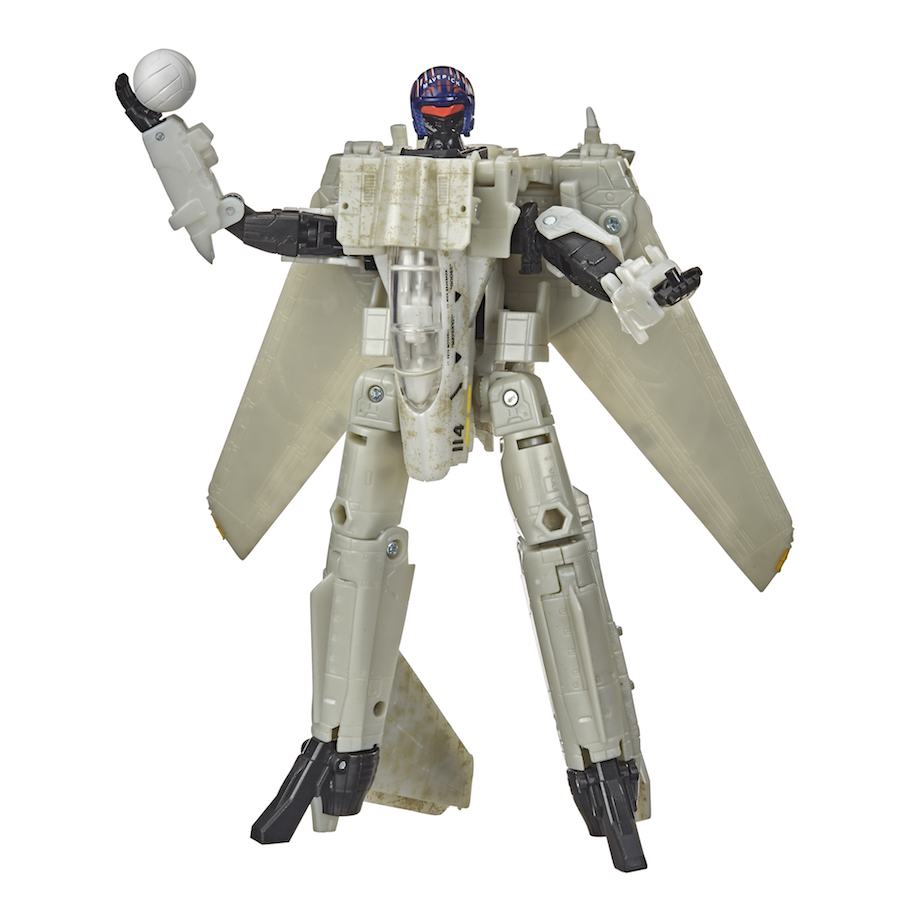 The box is even on-theme, built to look like an aircraft character.
The Transformer will run you $50 if you can get to it. Hasbro says it's available for a limited time only!
Better get to it before the pattern is full!