Hasbro to Release a Back To The Future DeLorean That's Also a Transformer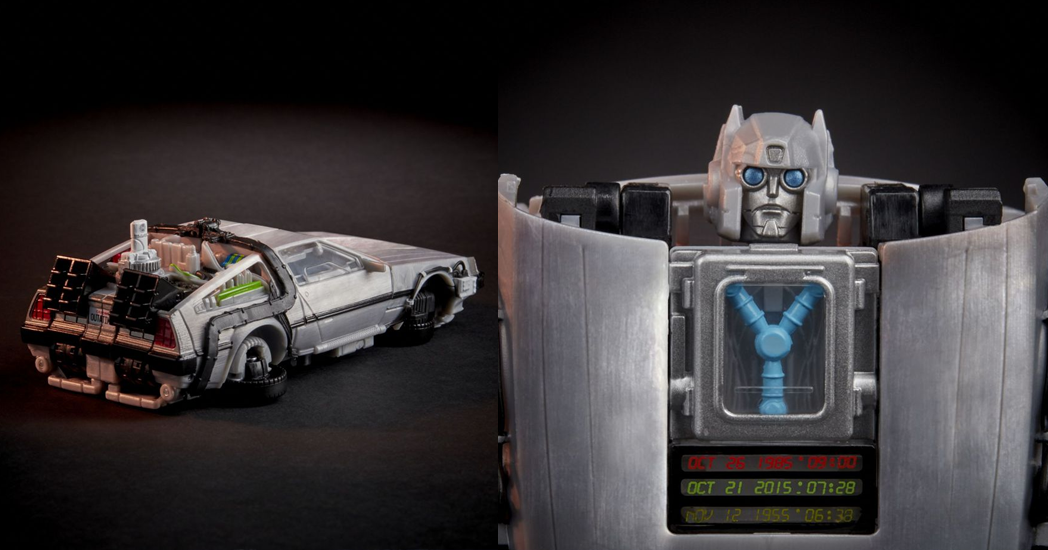 Folks, we seem to be entering a crossover renaissance of sorts. We've watched the Transformers team up with My Little Pony. The Teenage Mutant Ninja Turtles joined forces with the Power Rangers. With boredom at an all-time high, there's never been a better time to jam two things together and call it a day.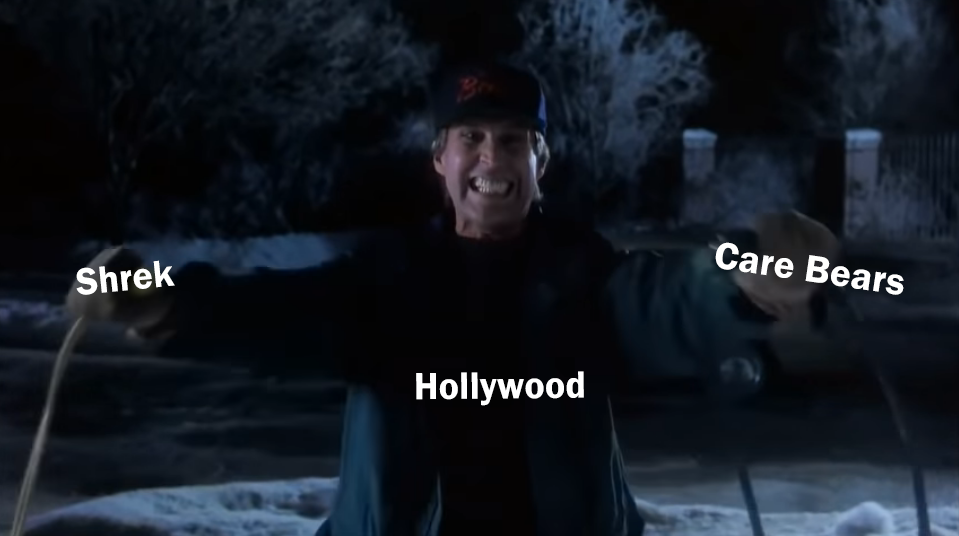 As if the Transformers haven't already adapted to enough, now it's been announced they'll be pairing with Back to the Future's Doc and Marty for a new toy and comic book from Hasbro. It's brilliant: Doc Brown's time machine is a car, Transformers love shape-shifting into cars. What took them so long?
Here we have Doc Brown's trusty DeLorean. Flux capacitor, detachable lightning rod conductor. Everything seems to be in order.
Here's where it gets good. DeLoreans are already easily mistakable for Transformers, as their trademark falcon-wing doors give off a real futuristic robot vibe. You see these doors open, you think nothing of it. Lulled into a false sense of security of your own making.
It continues unfolding until, finally, an Autobot reveals itself. Introducing…
GIGAWATT
Seriously, why wasn't this already the hottest toy of the '80s? Its Transformer name was right there.
You can also pick up a complimentary comic book, where you'll find Marty McFly on the run from Decepticons, who've come to Earth in search of Doc Brown's fabled time machine. Here's a sneak preview of the cover:
And just for fun, Hasbro released this rad Back to the Future poster with Gigawatt in place of Marty.
There's a limited number available. 1,985 to be exact, a nod to the year Back to the Future lent icon status. The pre-orders sold out in a flash. Luckily, you'll get a second chance on HasbroPulse.com and at select retailers on Oct. 1, 2020, the day the comic book is set for release.
Back to the Future will be celebrating its 35th birthday today, so click here to celebrate with a list of fun facts you may not know about the trilogy!