Mark Hamill Showcases Healthcare Workers' Star Wars Cosplay
What's the one thing better than real-life heroes? Real-life heroes who dress up as fictional heroes. Sometimes someone's heroism is so potent that they can't even express it all in their daily lives—they need a little cosplay to help them out. Lucasfilm is shining a light on this rare breed of awesomeness with a 2-minute long video highlighting the various women and men in healthcare who are battling COVID-19 on the front lines by day, and showing off their Star Wars looks at night.
They've brought in none other than Luke Skywalker himself to introduce these individuals by delivering an uplifting speech and letting them know that the force is with them during this difficult time.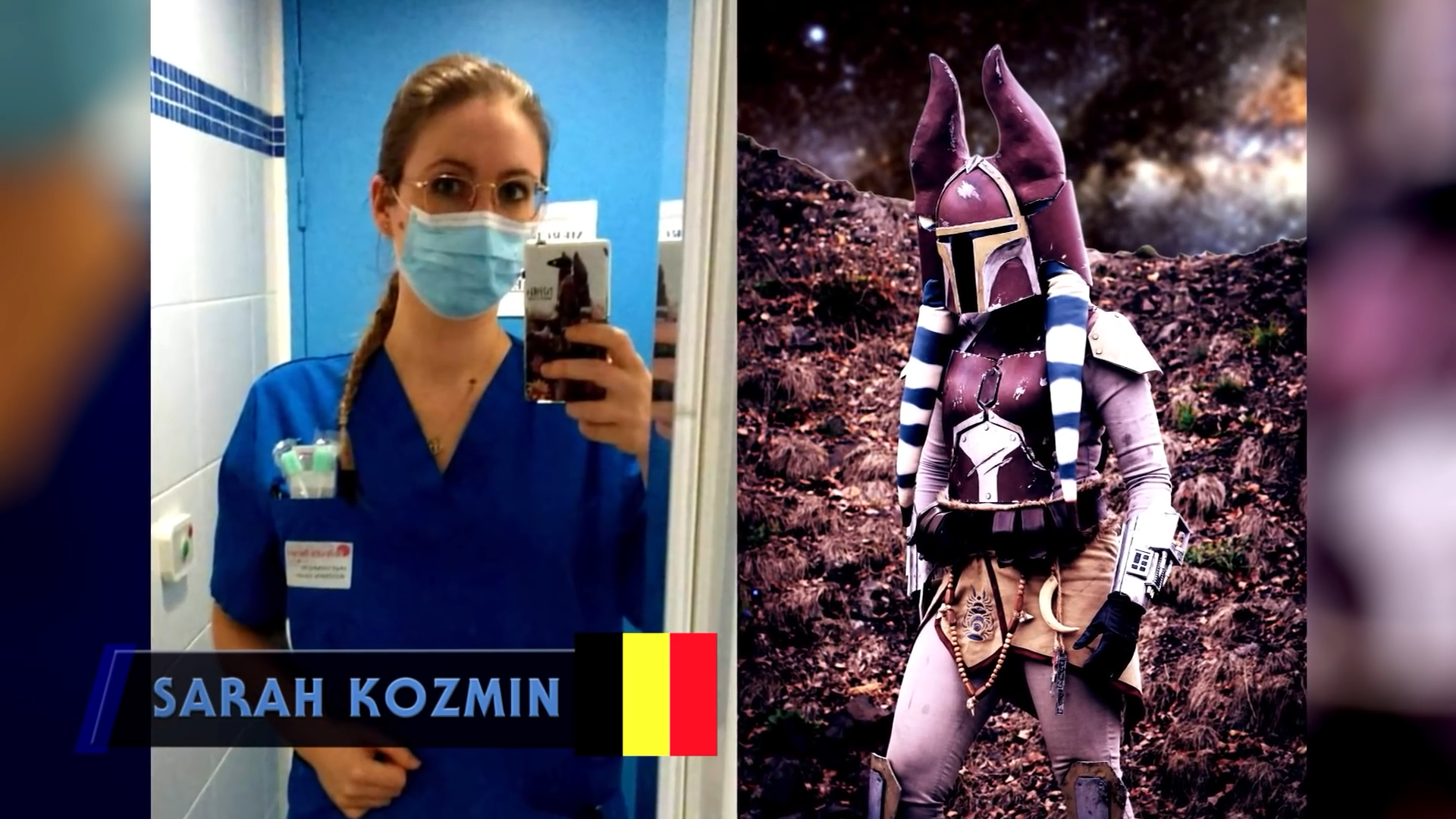 Check out Sarah Kozmin of the Mandalorian Mercs in Belgium looking like the baddest bounty hunter in all the galaxy. By day she works as a geriatric nurse in her hospital's COVID unit.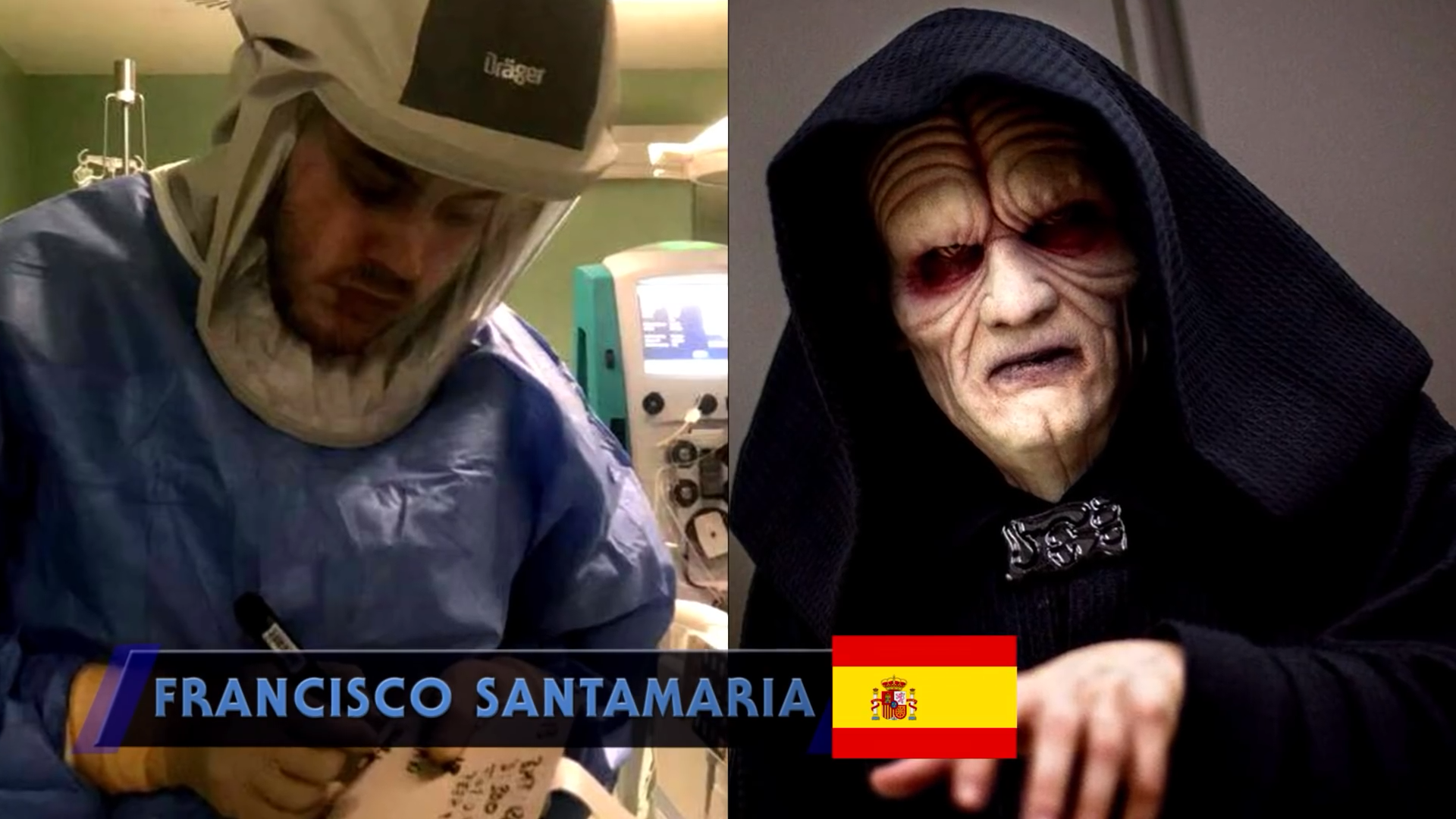 Francisco Santamaria has Palpatine's look down perfectly. How cool is it to see these incredible people doing something they love?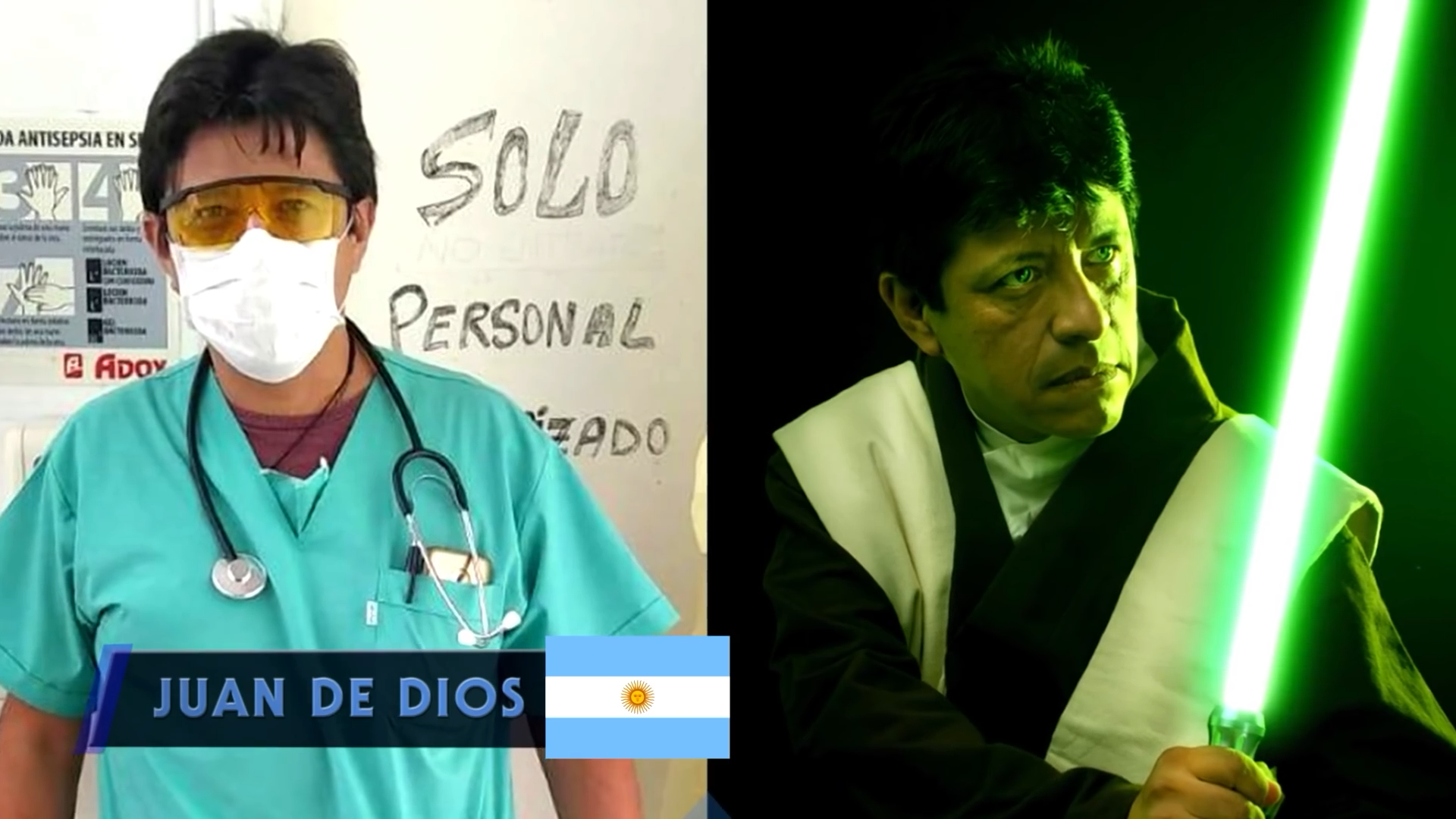 Check out the look in Juan de Dios' eyes. He looks like he's about to strike down every coronavirus cell one at a time. He'd probably tell you that he feels like he could take on the whole pandemic himself.
Thank you to these brave individuals who are staring down this virus and not letting it change who they are or the things they love to do. They are giving us the hope we so desperately need.