Sean Connery, the First, and to Some, Only, James Bond, Passed Away at 90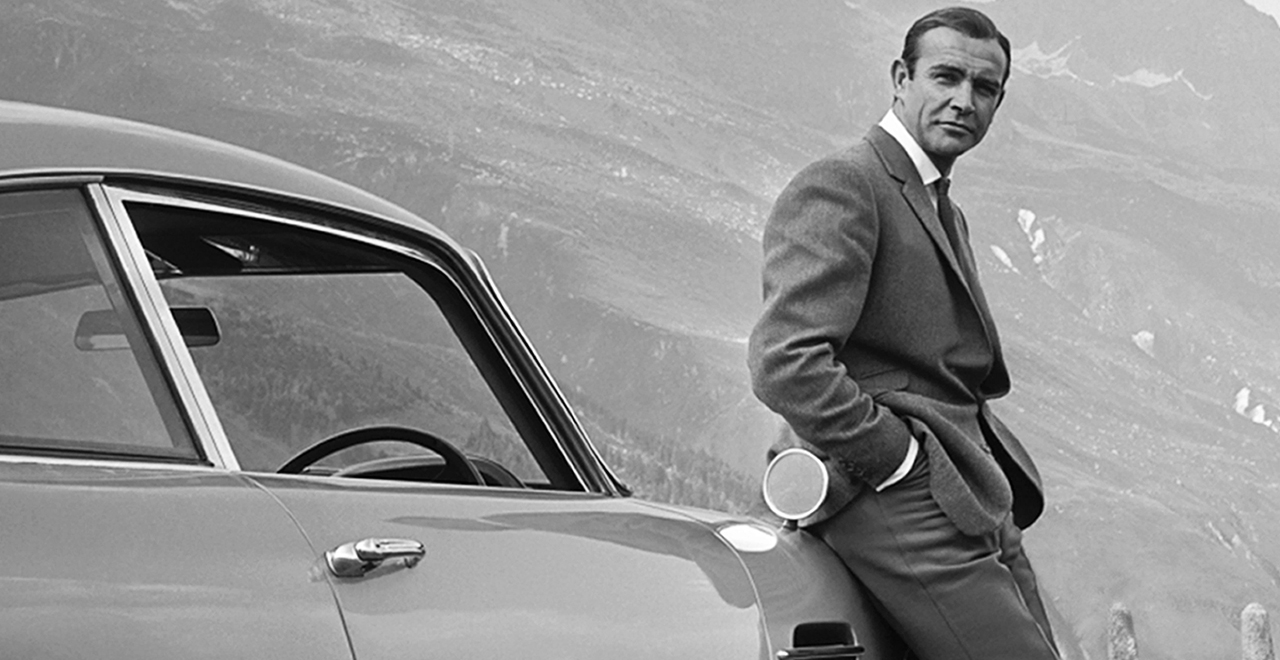 While the world waits for No Time to Die, Daniel Craig's final outing as James Bond that had its release delayed by the pandemic, 2020 delivers a far less anticipated jolt to the franchise. Sean Connery, the man who first embodied the British superspy and who, to many, remains the best version of the character, has passed away at 90 years old. Suddenly the title of the next movie takes on new meaning.
The legendary Scottish actor, who played Bond 7 times, the last time in 1983's Never Say Never Again (when he was over 50), died in his sleep at his home in the Bahamas, after being "unwell for some time," his son Jason said.
Born in Edinburgh in 1930, Connery flirted with modeling and football before discovering acting and landing his first lead role in a BBC drama in 1957. He took up the mantle of Bond in 1962's Dr. No and despite writer Ian Fleming's initial misgivings at his casting, eventually won him over. Fleming eventually even wrote the actor's Scottish background into Bond's biography in later stories.
Bond was later inhabited by George Lazenby, Roger Moore, Timothy Dalton, and Pierce Brosnan before Daniel Craig took over for the post-Bourne reboot, but many still associated Connery with the role, for good reason. He was tough and witty, dashing and athletic, without any of the camp of Moore or the pretty-boy charm of Brosnan.
Of course, Connery wasn't only Bond, having appeared in many other memorable roles, including one as an aging Robin Hood alongside Audrey Hepburn's Maid Marian, and as King Arthur in First Knight with Richard Gere. Connery was a true Hollywood superstar, his career spanning more than four decades, with roles in The Hunt for Red October, The Rock, The Untouchables, for which he won the Oscar for Best Supporting Actor, and Indiana Jones and the Last Crusade, in which he played the swashbuckiling's hero's bookish father despite being only 12 years older than Harrison Ford.
The actor eventually retired from Hollywood, after a few failures and growing discontent with the business. He even turned down the role of Gandalf in the Lord of the Rings movies!
I guess when you have a career like his, there's no need to garnish it. R.I.P. to a true Hollywood legend. He left us both shaken and stirred.