Multimillionaire's Hidden Treasure Is Finally Found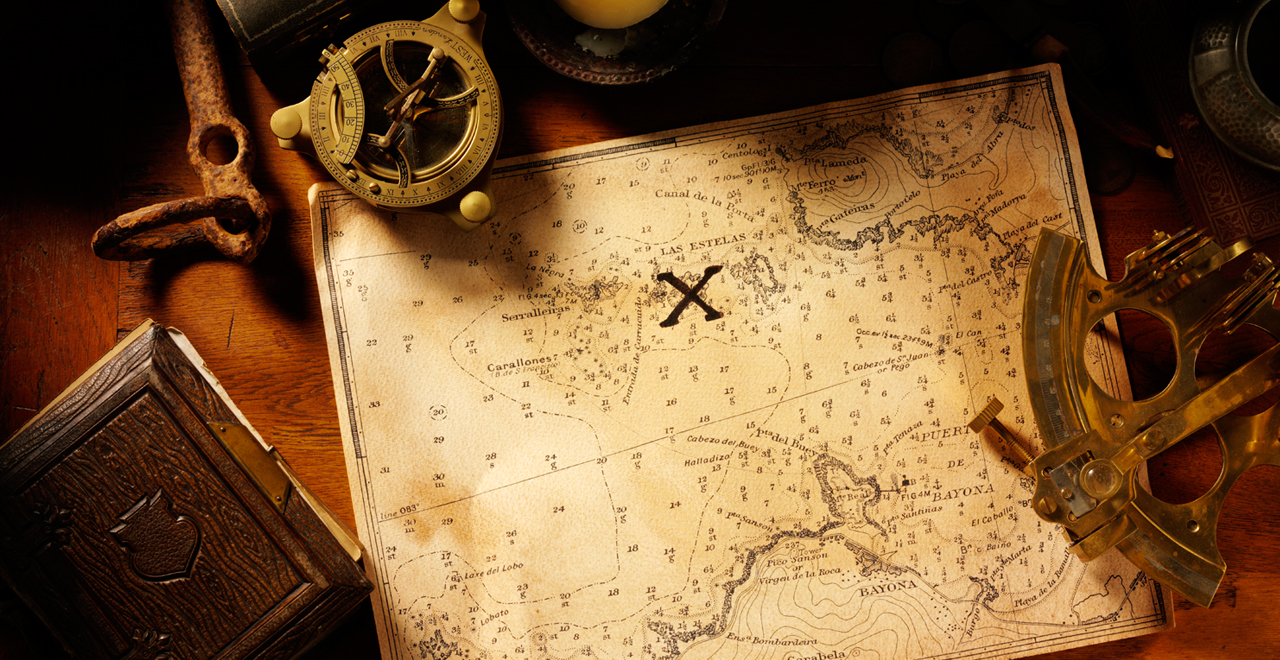 He's not quite One-Eyed Willy, but his treasure hunt may be the closest thing we're gonna get to a real-life Goonies. Minus the children, and Sloth, and the Italian mobsters, and the pirate ship. And Seattle.
But there was a risk, and even some death. And there was definitely treasure.
10 Years ago, Forrest Fenn, a (now) 89-year-old author and artifacts dealer in Sante Fe, wrote a memoir entitled "The Thrill of the Chase". In the memoir, he included a treasure map – of sorts. The "map" was a 24-line poem that told of a treasure chest hidden somewhere "in the mountains somewhere north of Sante Fe."
The treasure was said to be a collection of gold and silver, as well as a variety of artifacts, the total worth of which was approximately $1 million dollars.
Well, put your well-worn copy of the poem away, because the treasure as been found.
After ten years, hundreds of thousands of treasure hunters, and five deaths in pursuit of it, the treasure has been found. A few days ago, Fenn told the Sante Fe New Mexican that someone had finally retrieved his treasure.
"It's true," Fenn said, without revealing where the treasure had been hidden or who found it. "The guy who found it does not want his name mentioned. He's from back East."
More than 350,000 people have engaged in treasure hunt's for Fenn's chest, and at least five perished in the pursuit, which has not been without its controversy. There have been several lawsuits filed against Fenn and or involving the treasure, including suits by a woman who claims she solved the puzzle but her answer was "hacked" and stolen, and others that allege that Fenn's clues were misleading, or that the treasure had been found years ago.
The treasure may no longer be out there, but it seems plenty of mystery remains.