Hilary Duff Headlining Hulu's 'How I Met Your Mother' Spinoff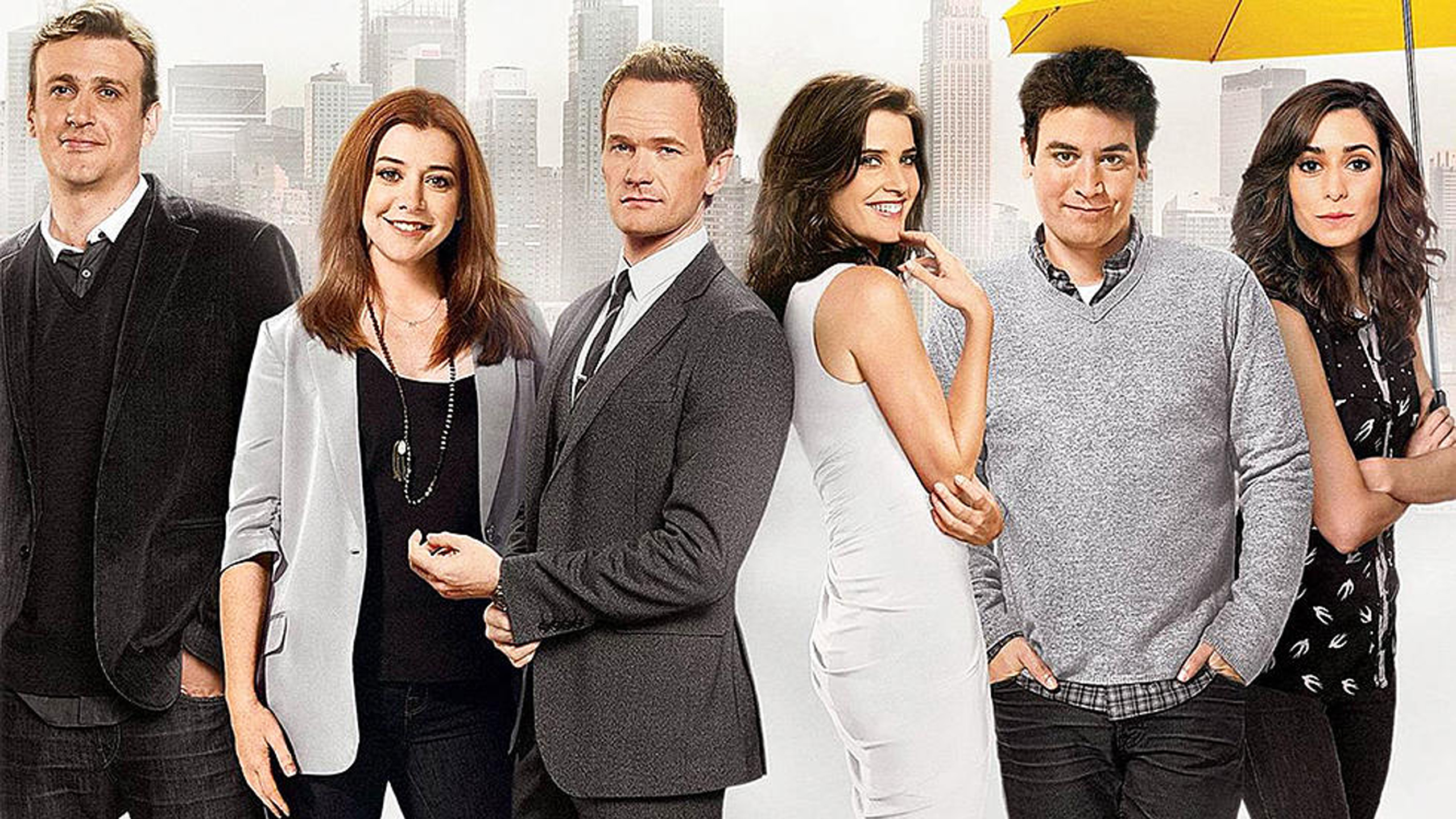 Before Game of Thrones bricked its final season, leading fans to revolt and demand a do-over, a popular sitcom provoked a similarly angry reaction to the way it wrapped up its story.
How I Met Your Mother finally solved its motivating question – who did Ted end up with – by introducing future Palm Springs star Christina Milioti as the titular mother, only to kill her off and reunite Ted with Robin. It was a silly twist, and a cop-out, and stupid, all at once – not to mention the way it did the Robin/Barney coupling so dirty.
But for a while, HIMYM was a fun, Lost-ified twist on the sitcom format, with its flashbacks and flash-forwards and structural ploys. Hopefully, this new version handles the ending better.
After years of false starts, How I Met Your Father is coming, starring Hilary Duff looking back on her single days while teasing viewers with an answer to the same question many sitcoms ask: who will she end up with?
Deadline reports that the series, created by Isaac Apaker and Elizabeth Berger, will be on Hulu, with the original creators, Carter and Bays, producing the show's 10-episodes (for now).
Craig Erwich, president of Hulu Originals and ABC Entertainment, said, "Isaac and Elizabeth have an inspired take on this new version that honors what Carter and Craig created with the original and moves the franchise forward. Isaac and Elizabeth have proven to be rich storytellers and great partners to us at Hulu Originals and across the Walt Disney Company family. Coupled with the passion and infectious energy Hilary brings to every role she takes on, we can't wait to suit up and bring audiences How I Met Your Father," he added.
He called the original series one of the "most innovative and beloved comedies," and at its peak, HIMYM was pretty great. It gave us Jason Segal and helped re-launch Neil Patrick Harris.
We'll see if the new incarnation will recapture the breakout characters and memorable jokes (Slapsgiving, legend-wait for it – dary) as its predecessor.