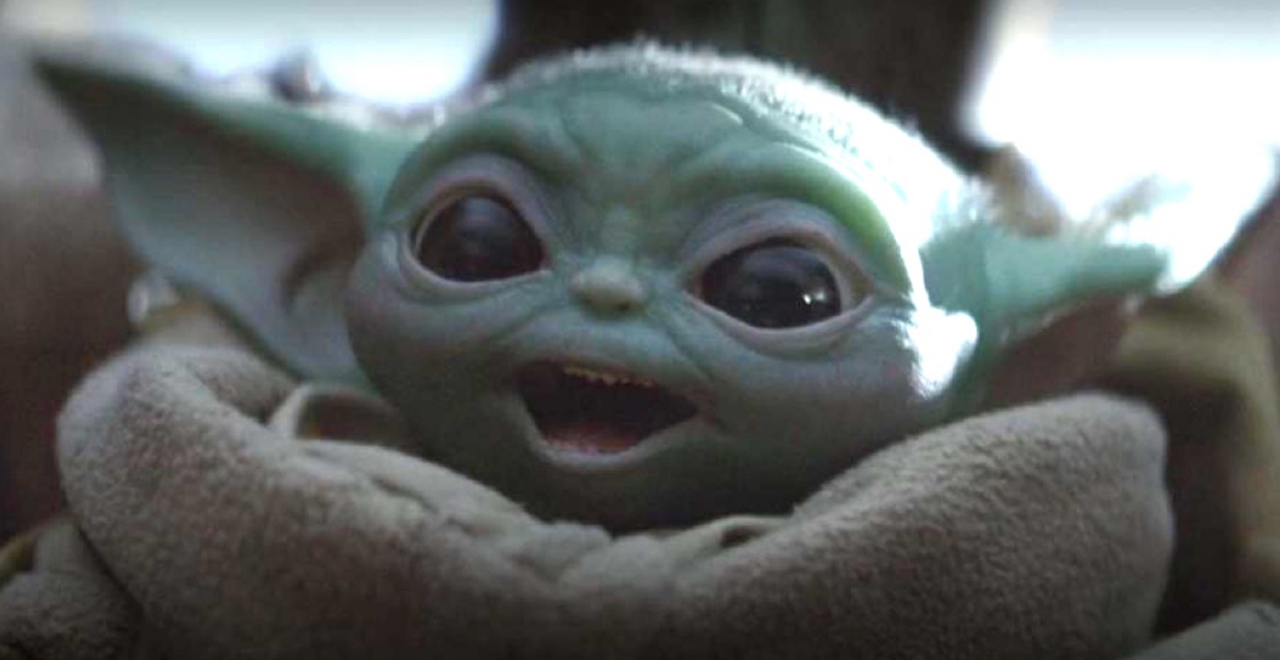 Credit: Disney+
No one really cares about the Golden Globes. I mean, no one really cares about any awards shows, but the Golden Globes are well known for being ridiculous and wrong and ridiculously wrong.
Today, they released their nominations across the worlds of television and film, and they're at it again, enraging the internet with their snubs, weird choices, and general wrongness.
But at least Amy Poehler and Tina Fey are hosting!
The snubs are always plentiful, but that doesn't mean we don't like it when our favorites get noticed, and amidst all the Golden Globes tomfoolery were a smattering of nominations The Dad can get behind.
For example, we couldn't be happier that The Mandalorian received a nomination for Best Drama Television Series, which should be a boon to the production as it preps to start season 3 in April. Other notable TV nominees The Dad would be happy to see on stage include Ozark as Best Drama, Ted Lasso as Best Comedy, Jason Bateman and Bob Odenkirk for Ozark and Better Call Saul respectively.
We also love to see the late Chadwick Boseman, aka T'Challa, the Black Panther, get a "Best Performance By An Actor In A Motion Picture – Drama" for his performance as Jazz trumpet player Levee in Netflix's adaptation of Ma Rainey's Black Bottom. In the comedy categories, Sacha Baron Cohen is up for his reprisal of Borat and Lin-Manuel Miranda is up for Hamilton (both films were nominated in the Comedy or Musical category). Even Andy Samberg and his movie Palm Springs got nominations!
Part of the fun of the Golden Globes is the bizarre collection of TV and film stars, and the strange separation of comedy/musical and drama, which allows people like Andy Samberg to be nominated on the same night as Anthony Hopkins, and that's good news for us!
So yeah, not everything with these awards ever makes complete sense, but it's the chaos that makes it enjoyable. A win for Ted Lasso will make it even more so!