Fortnite Is Hosting 'Inception' Watch Party Inside the Game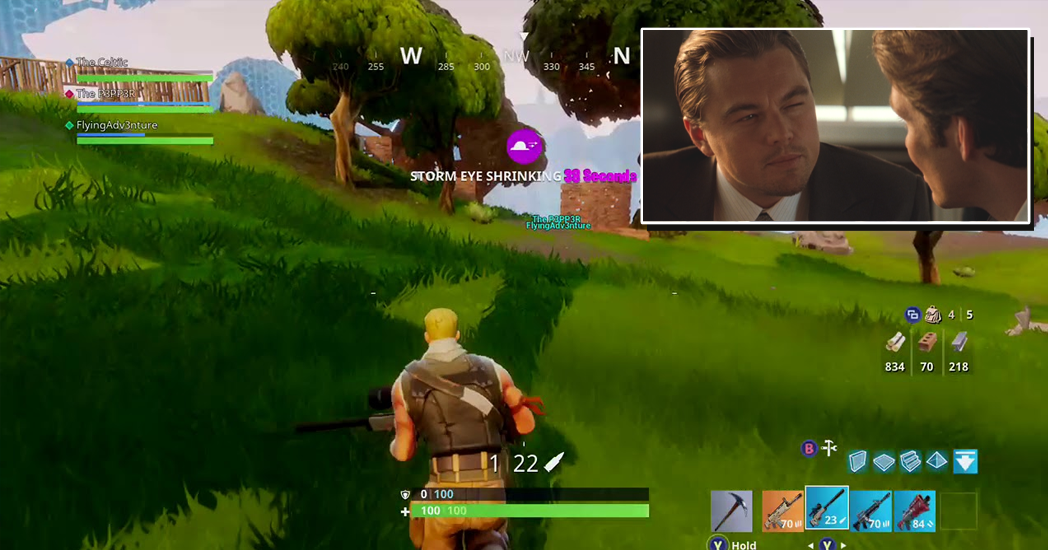 Fornite is constantly pushing the boundaries of what's possible inside a video game.
Back in April, players of the massively popular battle royale game were treated to an exclusive concert from Travis Scott.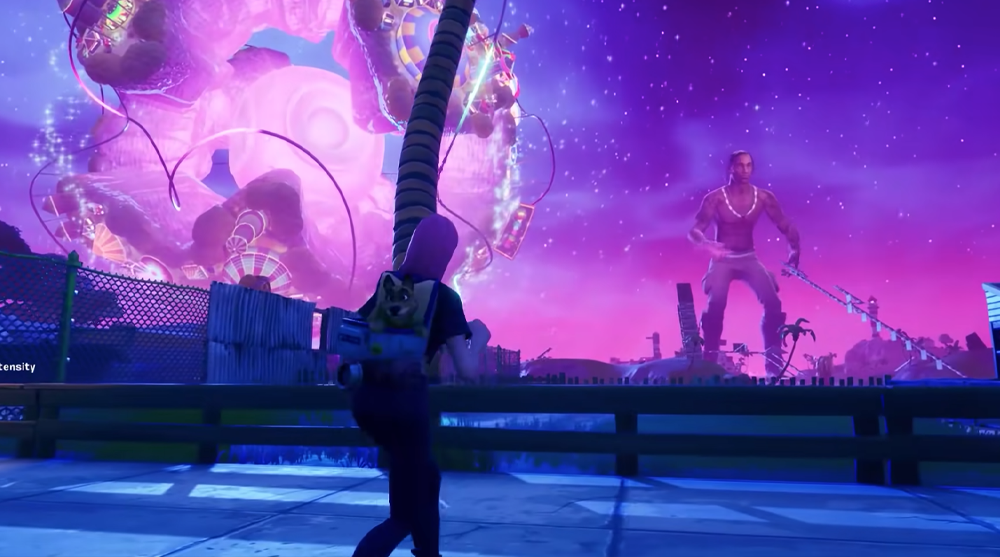 Then in May, players were invited to gather 'round a big screen for the debut of the new trailer for Christopher Nolan's Tenet.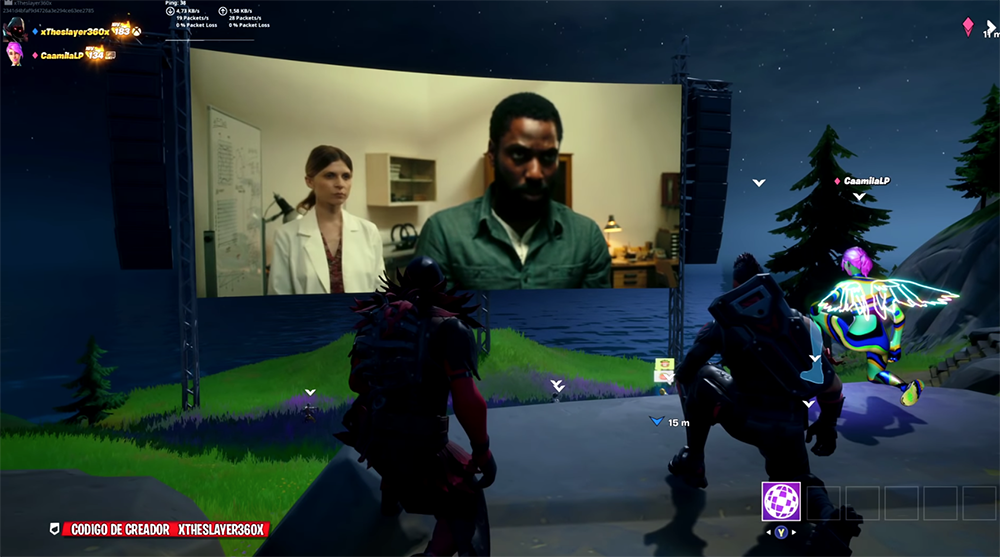 Now Fortnite is bringing back the big screen, announcing today that on Friday, June 26th, you'll be able to watch one of three Christopher Nolan movies in its entirety.
Get ready for Movie Nite at Party Royale 🍿

This Friday, June 26, grab some popcorn and catch one of three full-length Christopher Nolan feature films depending on your region!

Check out showtimes and what's playing in your country here: https://t.co/ke3bN7WYuP pic.twitter.com/4Md15S9qI2

— Fortnite (@FortniteGame) June 24, 2020
According to a blog post on Epic Games, the Nolan movie you get will be determined by the region you're watching in.
PLAYERS IN THE UNITED STATES:
Your movie is Inception! You can watch this engrossing, star-studded mindfuck at 8am, 8pm, and 11:55pm (EST)!
PLAYERS IN THE UK AND CANADA:
Your movie is The Prestige! One of the most engrossing dramas ever made. Easily Nolan's most under-appreciated film. You can watch it at noon (EST)!
PLAYERS IN BRAZIL, CHILE, AND INDIA:
Your movie is Batman Begins! Yeah yeah, it's no Dark Knight, but still a really solid origin story. You can catch it at 4am (EST)!
We commend Epic Games for their unwavering commitment to break ground in video games, and hope everyone who participates has a wonderful Movie Nite!
Click here for more info and a complete listing of showtimes!