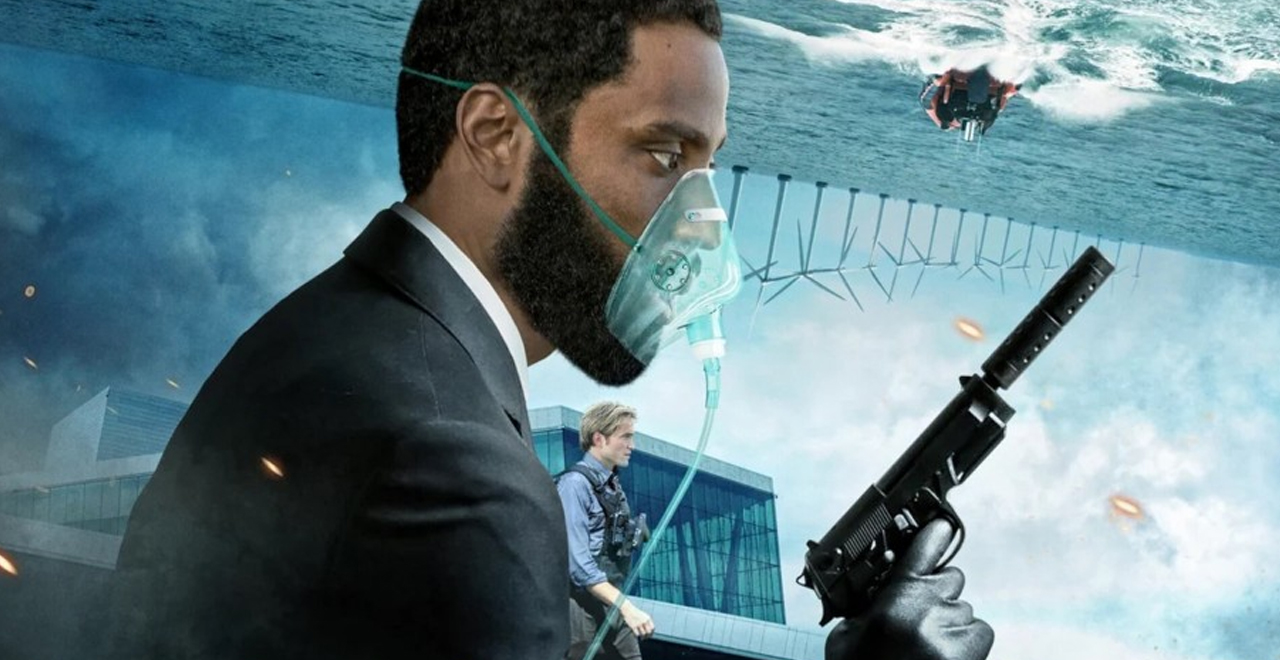 Credit: Warner Bros
So far, almost every major movie that was slotted for release this spring and summer has been moved. A few movies that came out just before the pandemic were given special streaming slots (The Invisible Man, The Way Back), Scoob! and the Trolls movie had their premieres online, and basically everything else was moved. So we can't go see The Black Widow or A Quiet Place 2 until fall, at the earliest.
One major blockbuster that has yet to move its date is Christopher Nolan's highly anticipated, shrouded-in-secrecy time-based sci-fi thriller Tenet. Starring John David Washington and Robert Pattinson and as of now set to release on July 17th, little is known about the movie aside from its time-based plot and whatever else we could glean from the teaser that dropped in December.
Today we finally got another glimpse at the movie, and can safely say it looks badass and we're still totally confused. In a good way!
It's not about time travel, it's about time inversion, which really seems to mean reversal. "You're not shooting the bullet, you're catching it."
Washington is some kind of spy who seemingly partners up with the Pattinson to protect or eliminate or befriend Kenneth Branagh's Russian character to prevent something worse than world war three. It looks confusing and badass and action-packed and expensive AF.
Can't wait!
Check out the trailer for yourself. And see the movie this summer – or not?