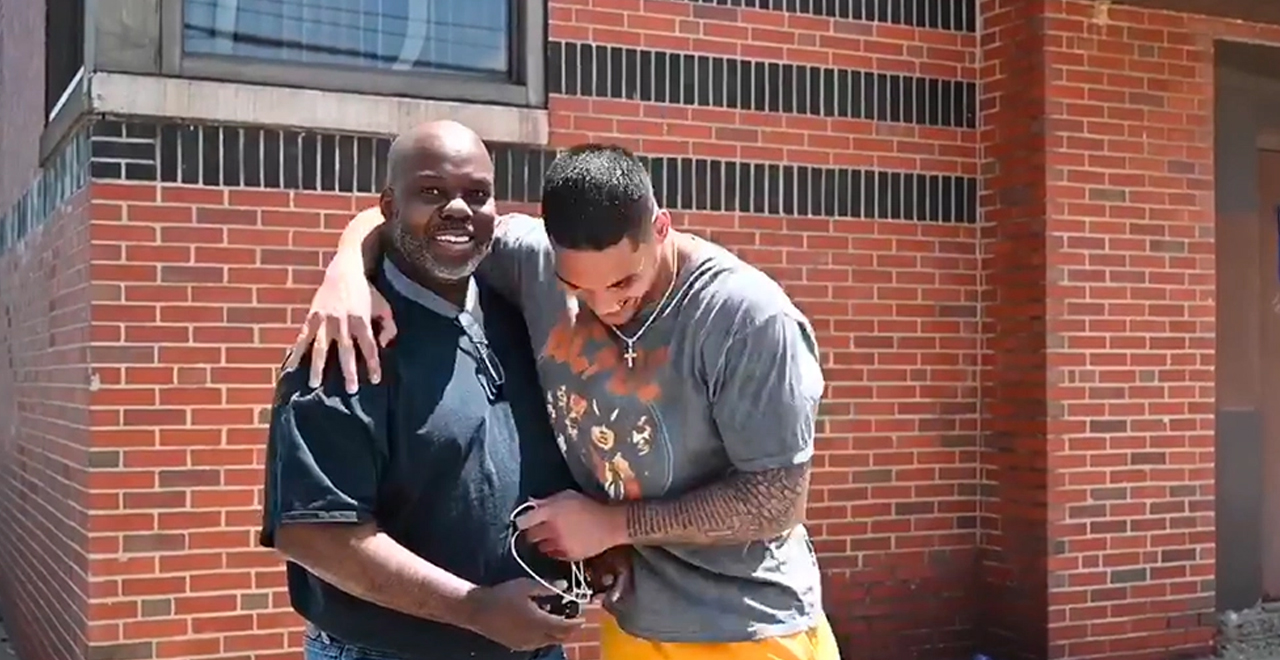 Credit: Twitter/JamesConner
If there's one thing 2020 needs, it's good news. Whether it's wholesale, life-improving developments, or simple gestures or sweet moments between a couple people. Anything that's not terrible becomes good amidst the backdrop of a tumultuous time. This is why Pittsburgh Steelers running back James Conner was celebrated for sharing the surprise he had in store for his dad.
Conner, a talented running back who has morphed into a fantasy football stud (at least when Pittsburgh has a healthy offense), decided to say thanks to his dad in a big, four-wheel kind of way. He surprised his dad with a brand new truck, and of course, made sure to film his reaction to the news.
Bought my pops a truck! He was hype 😂🙏🏽💪🏽 pic.twitter.com/QSrH2bdiTS

— James Conner (@JamesConner_) June 6, 2020
It's a low-key start, as his dad is in a state of shock and disbelief. It's a really awesome moment though when you can see it really hit home, and his reaction ramps up with a celebration, a laugh, and a huge hug.
The video was well-received, as the touching gesture between an appreciative son and his dad quickly went viral, picking up north of six million views. It was even a hit with some of his colleagues, such as Ravens running back Mark Ingram.
Pops wont even get in or open the door he jus sizing the truck up 🤣 this dope fam ✊🏾💯

— Mark Ingram II (@markingram21) June 6, 2020
A great dad moment, coming just days before we all presumably get a new truck from our kids on Father's Day.