Jared Leto Is Back as The Joker in Zack Snyder's Justice League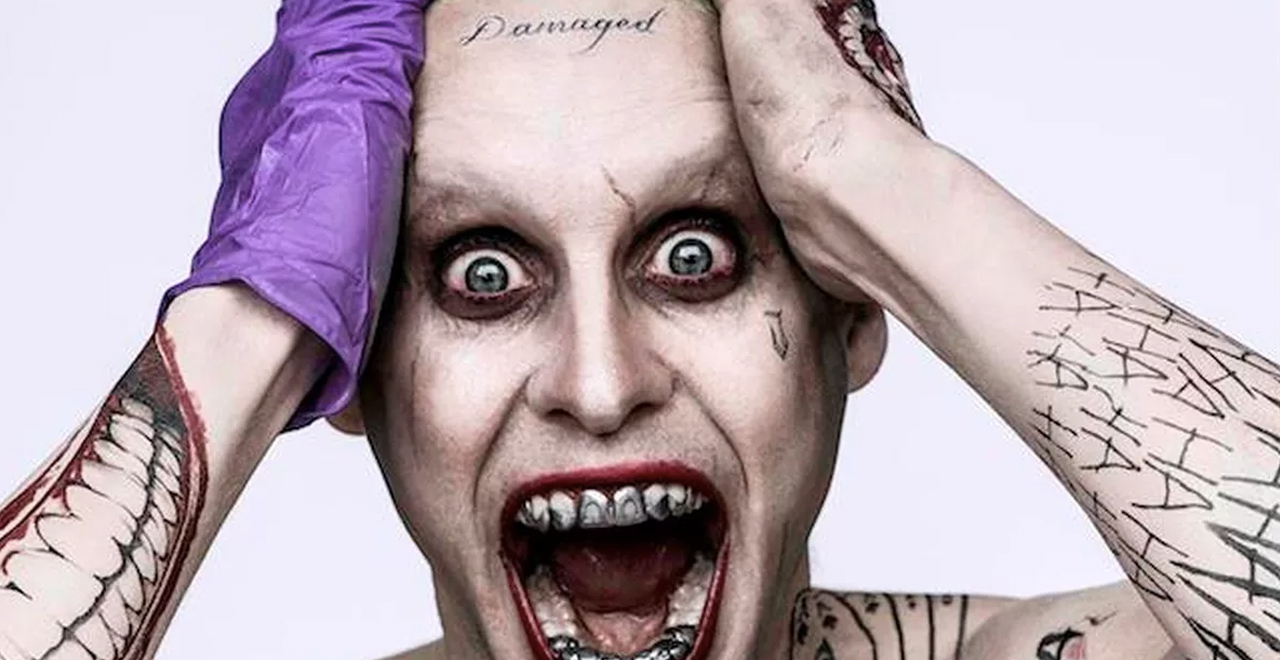 Jared Leto's Joker is back, as he's slated to make an appearance in "Zack Snyder's Justice League." Leto will be reprising the role he debuted in 2016's Suicide Squad, although hamstrung by a middling script, the reviews of his brief screen time were ambivalent. DC fans are hoping Leto gets more of a chance to leave his mark during the reshoots for Justice League.
The Snyder cut is shaping up to be an interesting, and incredibly unique, viewing experience. You rarely get to see a director pick up a project he had to leave midway through, let alone one on a huge budget. HBO sunk a TON of money into the project, as the budget for reshoots and editing is near $30 million. The entire main cast is expected to take part in reshoots during this month. The final project will be a massive, four-episode event on HBO Max.
After 'Suicide Squad', no one expected to see Leto back in the role as the Crown Prince of Crime. Especially after Joaquin Phoenix's masterful take on the role in the latest to interpret the tortured criminal.
Snyder supposedly will present his original vision for the film, which has a darker tone overall than Joss Whedon's sanitized version. And, with it being a four-episode event, we'll get a lot more than we would from a theatrical version. That means more of some of the other heroes that have since been fleshed out in other movies. More Wonder Woman, and plenty more of Jason Momoa's Aquaman. We'll also get a glimpse of the real villain pulling the strings behind the scenes.
Supposedly, Snyder is using none of the footage shot by Whedon, which is why so many reshoots are being done.
Leto's inclusion opens up a ton of possibilities for the project though, as he was not included in the original film, and now fans are wondering just how much new content will be part of the finally finished project.
The Snyder Cut will hit HBO Max in 2021.