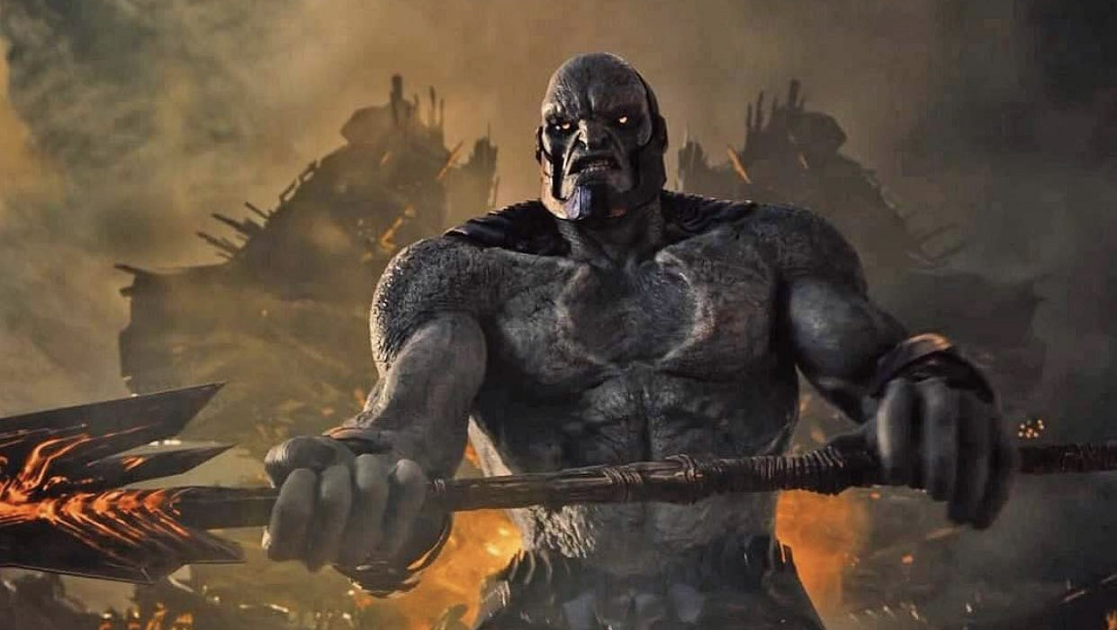 Credit: HBO Max
A few months ago, HBO Max announced that it was actually going to fund the completion and then release Zack Snyder's version of Justice League. After a years-long campaign to "release the Snydercut," fans are finally getting what they want.
And today, at the DC FanDome event, the cast reunited with their director to show a trailer of the movie, set to be released in early-to-mid 2021. It was also announced that the four-hour Zack Snyder's Justice League would be released as a 4-part miniseries before being available as a full movie.
That's a lot of stuff off the cutting room floor! Maybe it will be more of the same, or maybe it will stand on its own as something vastly different, and even superior to the Franksteined version that was completed and shepherded to theaters by Joss Whedon.
The footage is presented as majestically as possible, set to Leonard Cohen's Hallelujah. It doesn't look much different than what we saw, aside from a shot of Darkseid and some screen time from Cyborg, and coupled with Snyder's re-use of the song he notoriously used for a sex scene in his divisive Watchmen adaptation, it seems like more of the same. Just extra-long and somehow even darker!
Check it out: