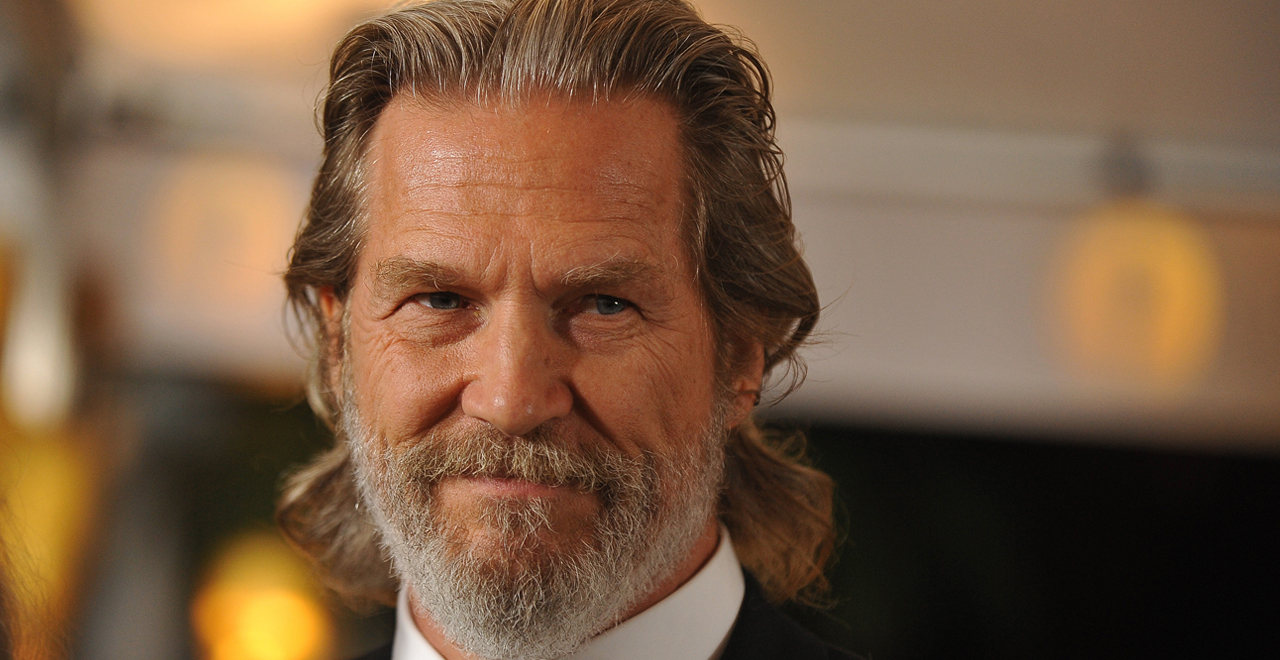 Credit: Getty/ROBYN BECK
Nobody fucks with The Dude. Not even cancer or Covid.
That was the message Jeff Bridges had for his fans recently (I paraphrased) when he announced that not only is the lymphoma he revealed he'd been diagnosed with is in remission, but he that he also contracted Covid – and survived that too.
Back in October, he announced he'd been diagnosed with a form of blood cancer and that he'd started treatment. That treatment seems to have gone well.
"My cancer is in remission — the 9×12 mass has shrunk down to the size of a marble," Bridges, wrote on his website
Unbeknownst to the public, Starman had also contracted Covid. He'd almost shared the news back in March – he wrote a blog post that he didn't publish until now. Apparently, during his chemo, he caught COVID and so did his wife. She spent five days in the hospital while he spent weeks.
"The reason I'm there so long is because my immune system is shot from the chemo," he wrote in that previously unpublished post and compared Covid to his cancer. "My dance with Covid makes my cancer look like a piece of cake," he added. At one point he felt like he might be on the way out, but thankfully the legendary actor has recovered and is sharing the sort of wisdom you'd expect to hear from one of his characters.
"This brush with mortality has brought me a real gift — life is brief & beautiful. Love is all around us, & available @ all times," Bridges said.
This aggression did not stand, and we're happy to hear that Bridges has pulled through. After being on oxygen for a while, he was recently able to shed the machine – just in time to share the first dance with his daughter at her wedding.
"I had a goal—walking my daughter Hayley down the aisle," he wrote on his website. "She was getting married to a wonderful guy, Justin Shane. Thanks to Zach [Wermers, physical therapist] and my terrific medical team, I was able to, not only walk Hay down the aisle, but do the father/bride dance with her without oxygen."
The Dude Survives.
View this post on Instagram