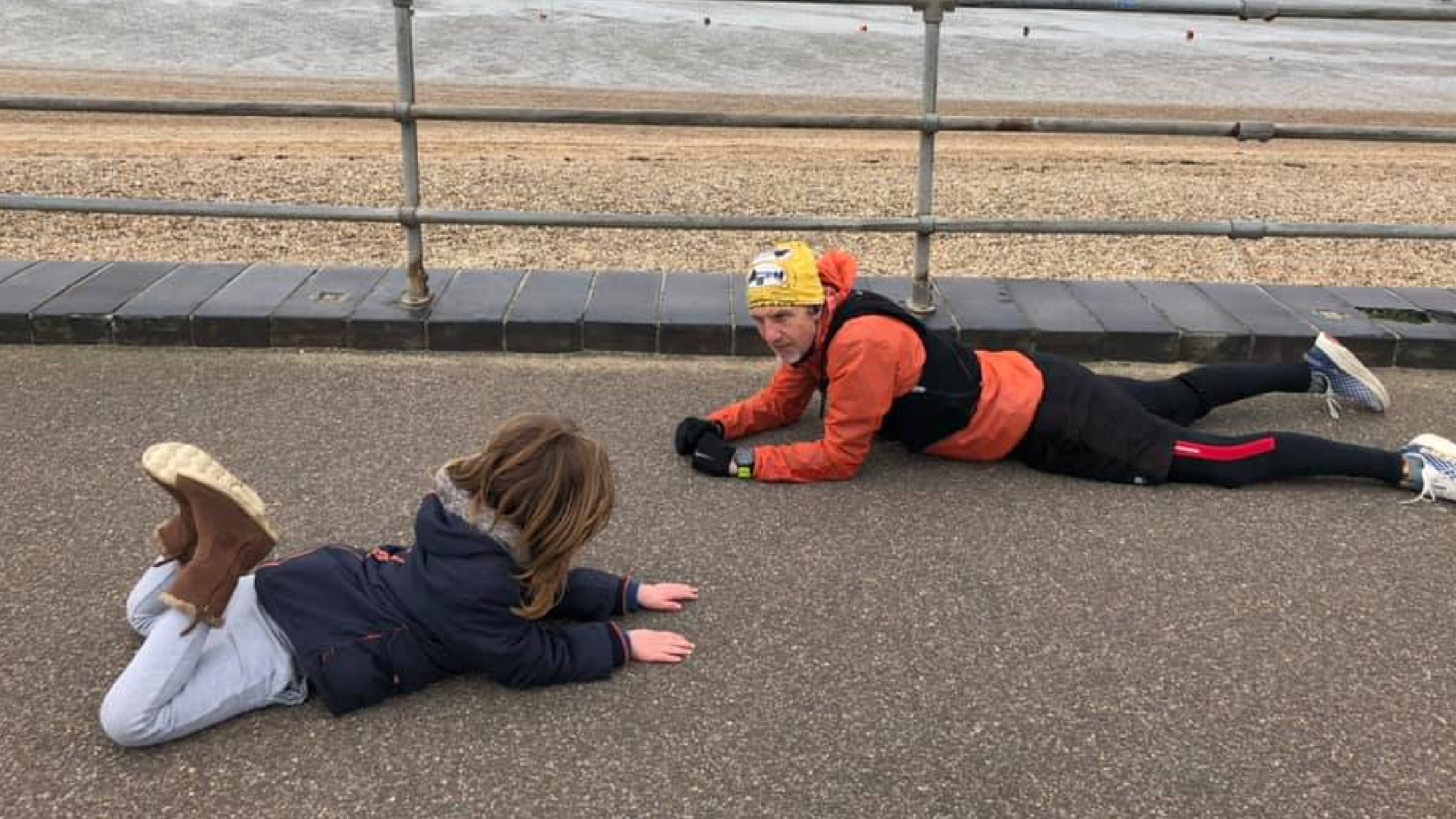 Credit: Facebook/Better to be different
A jogger stopped to have a conversation with a boy in the middle of a meltdown and it's the type of kindness that makes the world a better place. A mom in the U.K. was on a walk with Rudy, her 5-year-old son who has autism. She said sometimes his meltdowns can last close to an hour and shared a story of one such incident.
Quick stop, every parent, period, knows the panic and dread when your kid melts down in public. It's embarrassing and nothing can make you feel more helpless. It can feel as though your abilities as a parent are being tested in front of a studio audience, and you can't even calm your own child. Typically, you get ignored or get awkward stares and/or muttered comments from bystanders. It's all humiliating. But Rudy's mom shared a story about a man who didn't fit into any of those categories. He saw what was happening, and asked if she was OK. That's it, a simple gesture from one person to see if he could help another person having a bad day. So dang pure.
She explained the situation, and instead of carrying on with his jog, the man got on the ground with the boy and had a conversation with him. Laying near him helped calm the boy, and then he walked the boy and mom back to their car. And then probably disappeared forever, as he almost certainly had to be a friendly ghost or apparition.
"This man, my hero," the mom wrote. "If you see a parent struggling, maybe take the time to say, "are you ok" don't judge the parenting, try not to judge the child, just be kind. We're all walking our own path and navigating the journey the best we can, sometimes it takes a moment of kindness from a complete stranger to completely change your day."
That's it, a moment of kindness, and you can change someone's world. And if you see another parent out there on the struggle bus, offering a helping hand or even a recognition of sympathy can go a long way.