On the Anniversary of His Death, John Candy's Kids Share Touching Tributes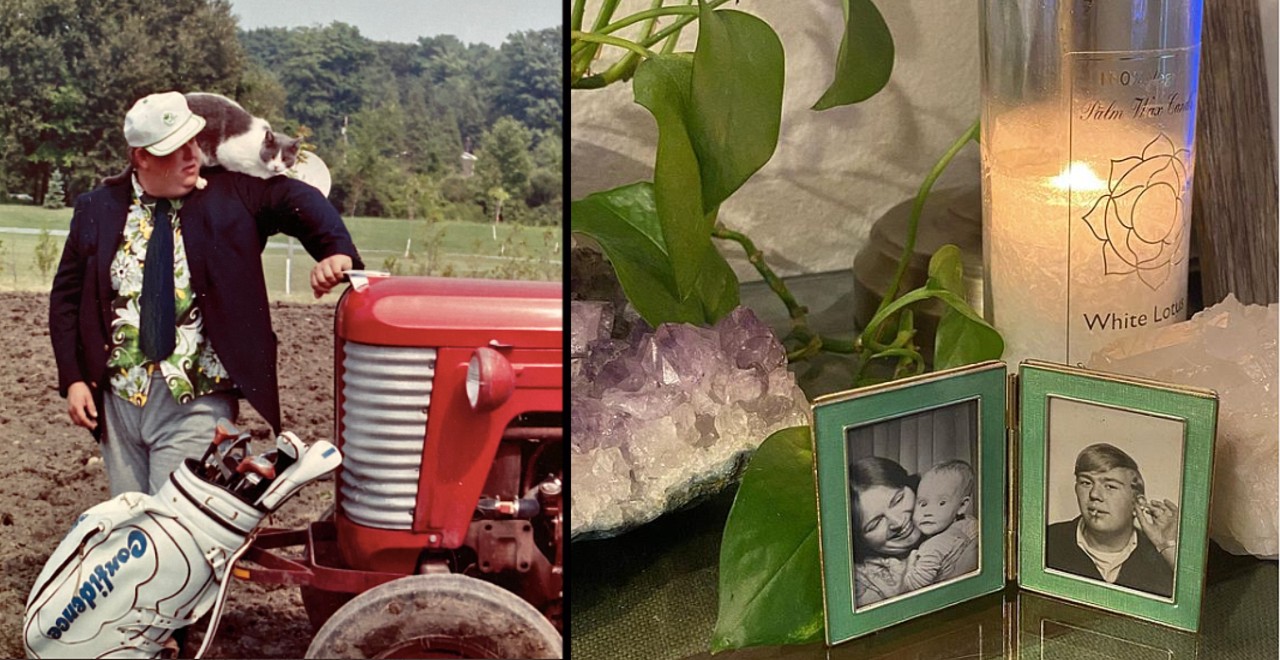 John Candy was a comedy legend, bringing some of our favorite characters to life in movies like Planes, Trains & Automobiles, Uncle Buck, and Spaceballs (the only time we've ever uttered the phrase, "I love Barf"). To us, John Candy was a brilliant, talented character actor who made us laugh when nothing else could. But to others, he was a friend, a husband, and a dad.
John Candy tragically passed away from heart failure on March 4, 1994, at just 43 years old. Candy's legacy lives on, both through the impact he made on the world of comedy and through his own kids. Jen candy was 14 years old when she lost her dad, while her younger brother Chris was just nine. John Candy's memory has remained alive and well for his kids over the years, and this year on the anniversary of his death, they made touching tributes to the dad they miss so deeply.
Now 46 years old, Jen Candy shared a photo on Instagram to commemorate the day she lost her dad. "Miss you everyday Dad," Jen captioned the photo, which shows a framed picture of young John Candy with a candle burning in the background.
View this post on Instagram
Chris Candy took to Twitter to mark the day of his dad's passing, sharing an adorable and extremely on-brand photo of the comedian. In the photo, John Candy stands on a farm wearing an extremely colorful button-down shirt, a suit jacket, and a tie. He stands behind a golf bag, glancing at the cat that's perched happily on his shoulder. There's a lot going on in this picture, but everything somehow looks like it belongs.
"Missing you always," Chris writes, including a second photo of a flower bouquet.
Missing you always. pic.twitter.com/HpOFGwkRIK

— Chris Candy (@ChrisCandy4u) March 4, 2021

"He was an amazing talent, an amazing force," remembered Chris Candy in a 2016 Hollywood Reporter interview. "He was on this planet to do a lot, and he did do a lot."