This Short John Candy Doc Will Put a Smile on Your Face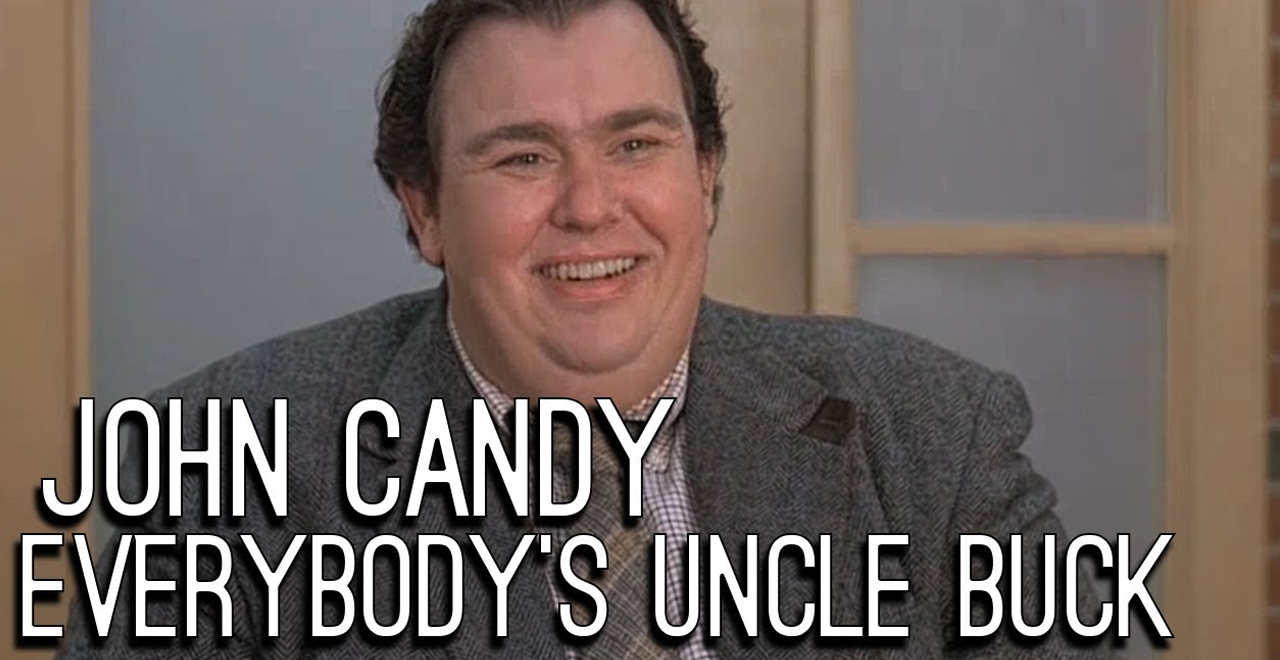 Hollywood is littered with tragic stories of talented people dying young. We recently shared information about a documentary on Chris Farley, the beloved comedian and Saturday Night Live star who's star burned incredibly bright for a few short years before he succumbed to his demons. Before him, there was John Belushi who had a similar story.
In between those two heartbreaks is the tale of John Candy, the Canadian comic force whose larger than life talent is often forgotten by today's generation. But Candy was a huge star, coming up on Canada's answer to SNL, SCTV, with Eugene Levy, Catherine O'Hara, and Martin Short, making iconic appearances in early 80s comedy classics like Stripes, Vacation, and Splash, before eventually graduating to headline hits like Summer Rental, Uncle Buck, The Great Outdoors, and Planes, Trains, and Automobiles.
The man had range too, as evidenced by his heartbreaking turn with Steve Martin in Planes, Trains, and his charismatic part in Oliver Stone's sprawling JFK. Unfortunately, he died too young, at just age 43, on the set of Wagons East.
Joe Ramoni of the Hats Off Entertainment channel on YouTube recently made a brief documentary showcasing Candy's prolific comedy skills and larger-than-life charisma, and whether you're new to the man or not, it's a wonderful tribute.
Check it out: