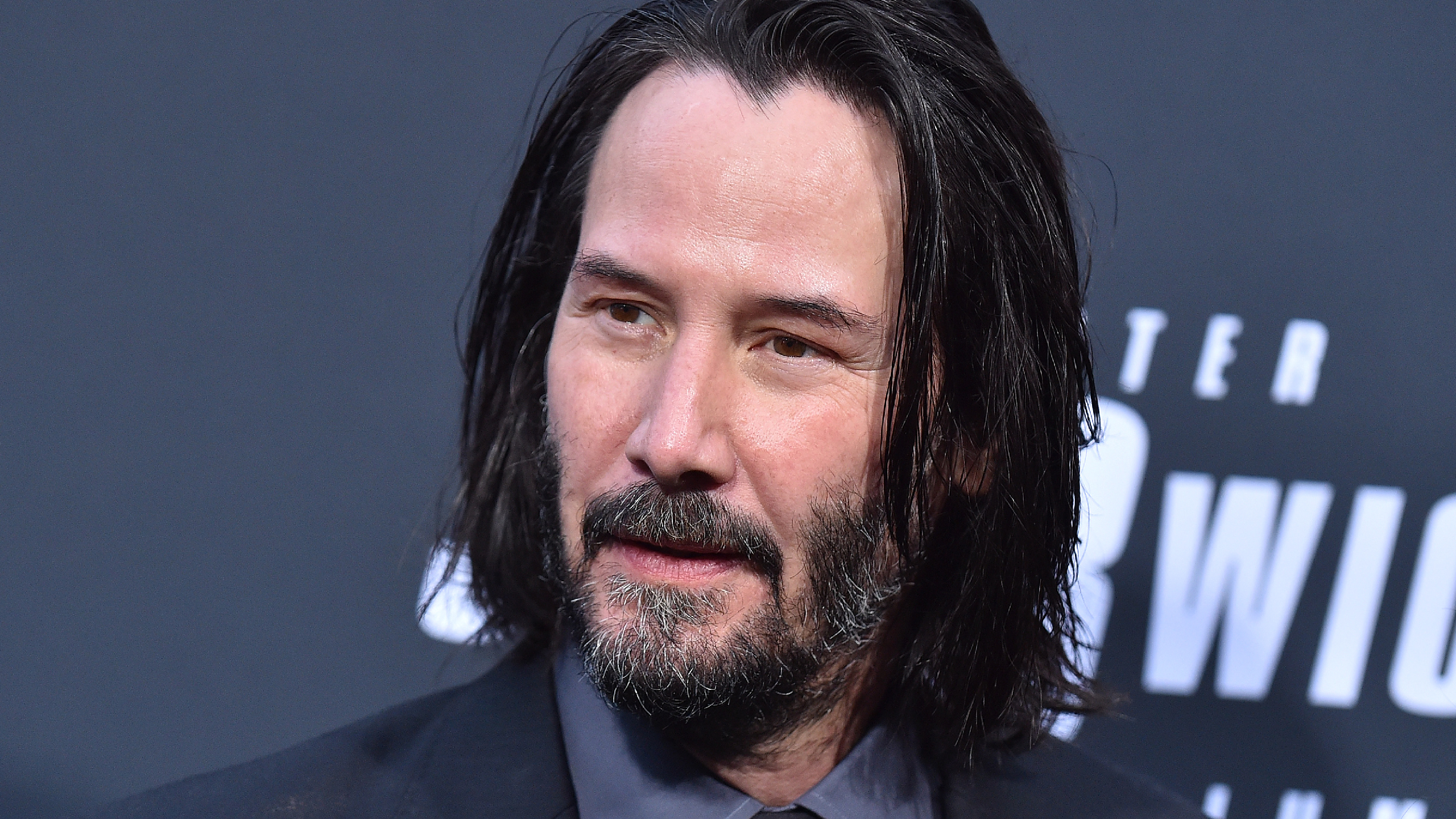 Credit: Shutterstock/DFree
Keanu Reeves is having a bit of a moment. He's absolutely changing the game as an action star with his John Wick franchise. He's resurrected an old franchise in doing another Bill and Ted movie, and he's even going back to The Matrix this year. The star does have his sights set on another universe though; Marvel.
Keanu Reeves wants to join the MCU.
In an interview with Esquire, a host asked Reeves about his interest in that possibility after mentioning some of the fan rumors out there.
"You know, it would be an honor," Reeves said.
"There's some really amazing directors and visionaries [in the MCU] and you know, they're doing something no-one's really ever done. It's special in that sense, in terms of scale, the ambition, the production, so it'd be really cool to be a part of that."
That settles it, it is time to get Keanu Reeves into the Marvel Cinematic Universe as quickly as possible. Throw a cape on him, give him some superhero powers, and let's go.
The sooner we can make this happen, the more Marvel movies he can do. Make him an X-Man, or in the Fantastic Four. He could be the Silver Surfer. Or some long-forgotten character. Doesn't matter. We just need to make it happen.
Plenty of actors had career renaissances after joining the MCU. Very few of them were as huge as Reeves is now, so who knows how far he could go with the Marvel bump on top of his current streak?
All we know is it would be epic.