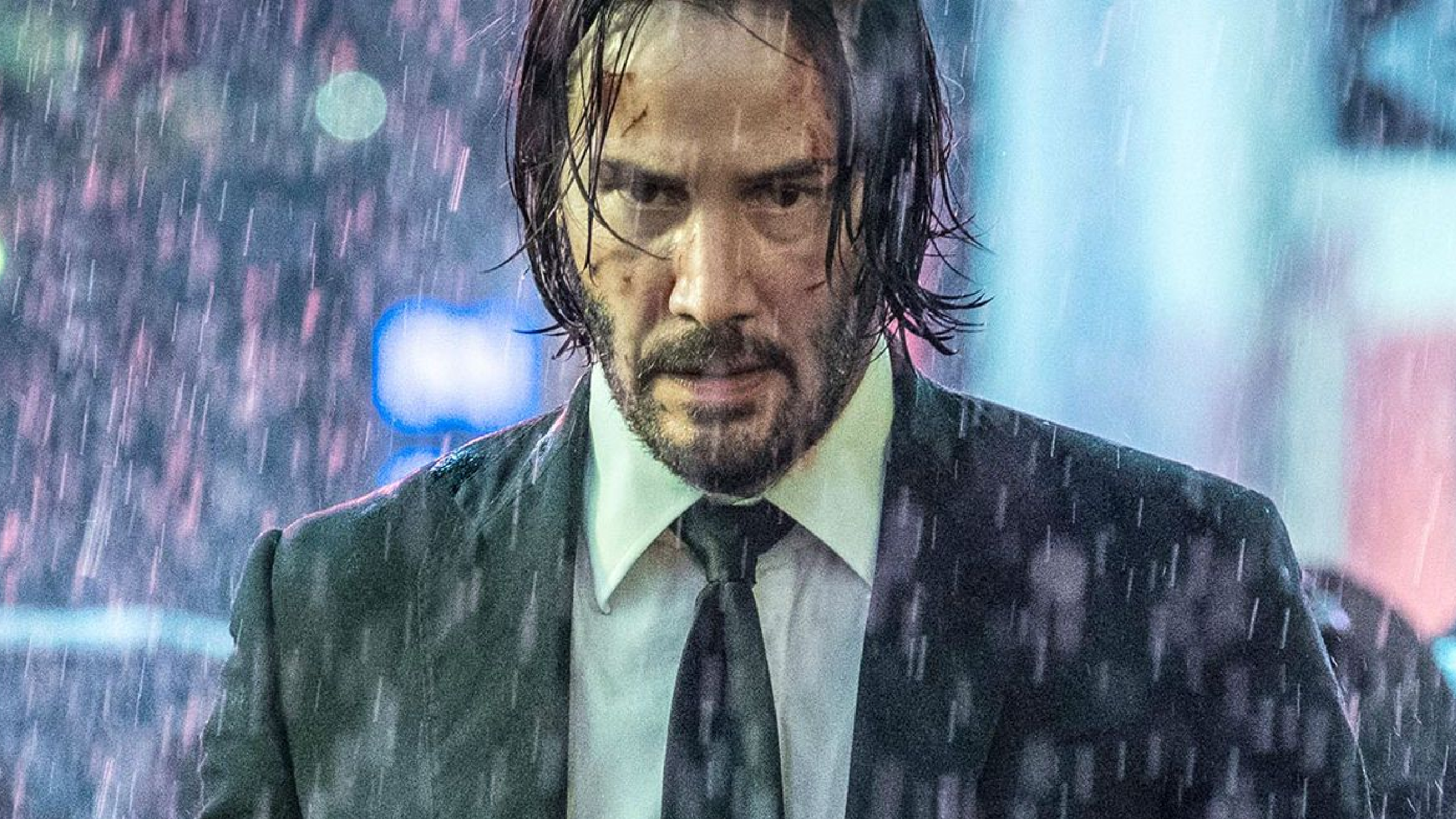 Credit: Lionsgate
You maybe wouldn't have heard this a few years ago, but Keanu Reeves is one of the best actors in his generation. Not only can he do comedy, but he's redefined the modern action movie with both the John Wick franchise and the soon to return Matrix movies. And on top of that, he's just a genuinely good dude. For evidence of this, look no further than the fancy Rolexes he bought for the entire John Wick: Chapter 4 stunt team.
The four members of the stunt team were all given Rolex Submariners by Reeves at a fancy thank you dinner. He even personalized the watches for each guy! Total class move. And naturally, he kept one for himself, because he's gotta prove he's part of the team, ya know? Also, when buying swanky watches for a group, maybe it's like a punch-card system, where you buy four and get the fifth free.
View this post on Instagram
The stunt guys were showing off their gift from Reeves on Instagram because it's 2021 and that's what you do. One of them captioned it "best wrap gift ever," referring to the tradition of more famous people in a movie giving thank-you gifts to the lesser-known (and lesser paid) but equally important coworkers at the end -or wrap- of a shoot. And it is hard to imagine anyone else topping this one. Stunt team members have never been more important, especially for a franchise that is anchored in badass stunts and incredible fight sequences. But it's still always refreshing to see a star really appreciate the people doing the grunt work to make something amazing.
The guy has set the bar high for the wrap gift on the enevitable John Wick 5, but seeing how each new chapter in the franchise is more successful than the last, he can probably afford it.
This one hits theaters in the spring of 2022.