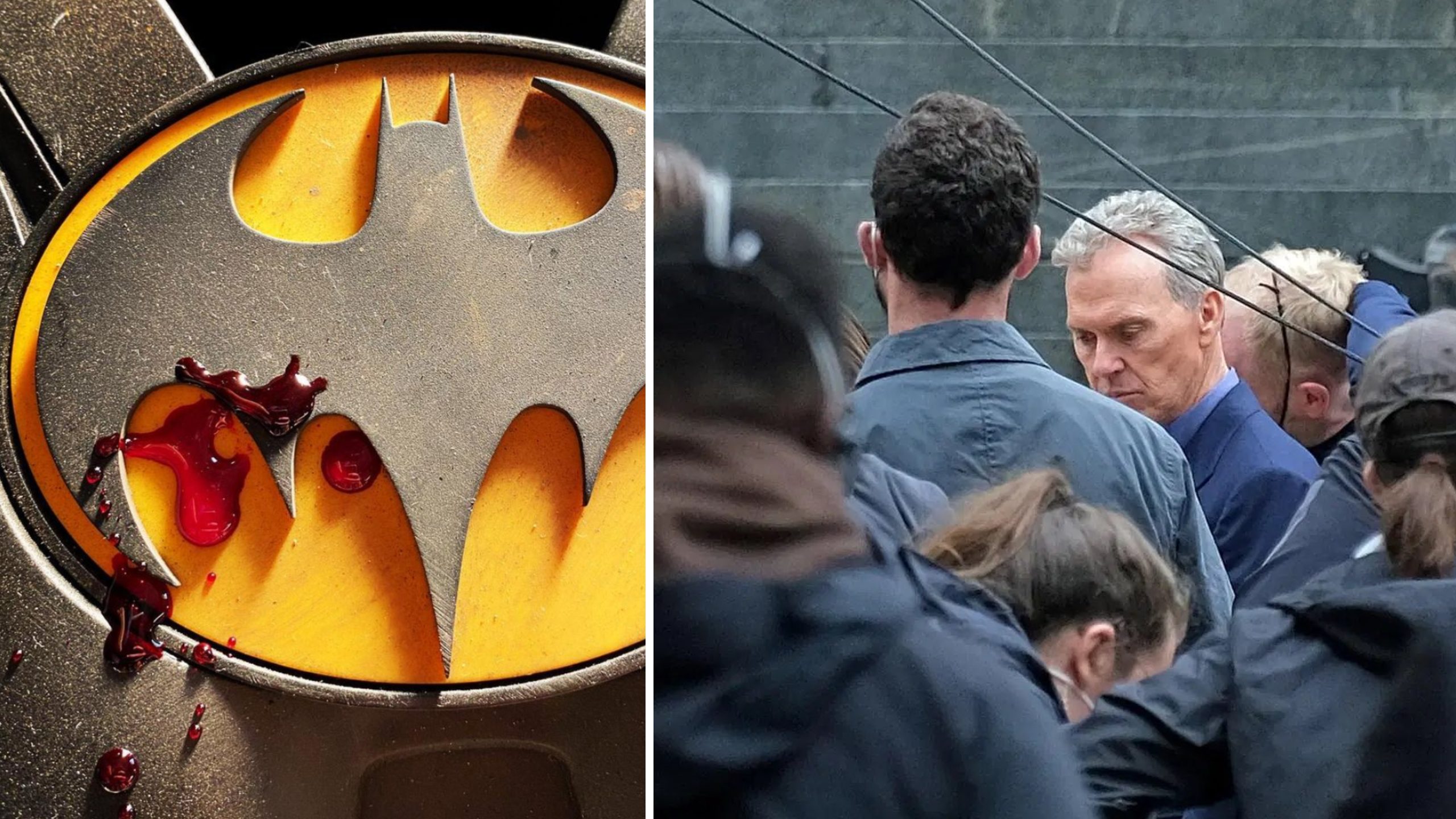 Credit: Twitter/bigscreenleaks////Instagram/andy_muschietti
What's old is new again, it's the surest thing about culture. This also applies to our Batmen, as one of the most iconic Bruce Waynes ever is back as the billionaire vigilante for the upcoming Flash movie. And now, we have our first glimpse of Michael Keaton as Bruce Wayne for the first time in nearly three decades.
"The Flash" is currently filming in London and stars Ezra Miller. And they have the same Batman too, as Ben Affleck will be returning as the caped crusader. But one thing we'll learn about the Flash is he's fast enough to run to parallel realities, which is why we have Michael Keaton also reprising the Batman role. He'll be playing an older version of Batman in an alternate universe.
Big Screen Leaks shared the photo of the older Bruce Wayne on Twitter, and fans were having it.
BREAKING: We have our first look at Michael Keaton returning as Bruce Wayne in #TheFlash! pic.twitter.com/BXP7xRvarC

— Big Screen Leaks (@bigscreenleaks) June 20, 2021
The director of the movie, which is coming in the fall of next year, also teased Keaton's Batman appearance by sharing a pic of his iconic Batman suit on Instagram last month. There's no context, and just a small droplet or two of blood, which is an interesting choice! But just the logo alone was enough to get fans fired up for Keaton's return.
View this post on Instagram
Tim Burton's Batman movies relaunched the interest in the fabled comic book character and were ahead of their time when it comes to great comic book movies for adults. Keaton is a terrific actor and his take on Batman was badass, so it will be even more interesting to see it again 30 years later, as an older Bruce Wayne.
"The Flash" is set to hit theaters (remember those?) in November of 2022.