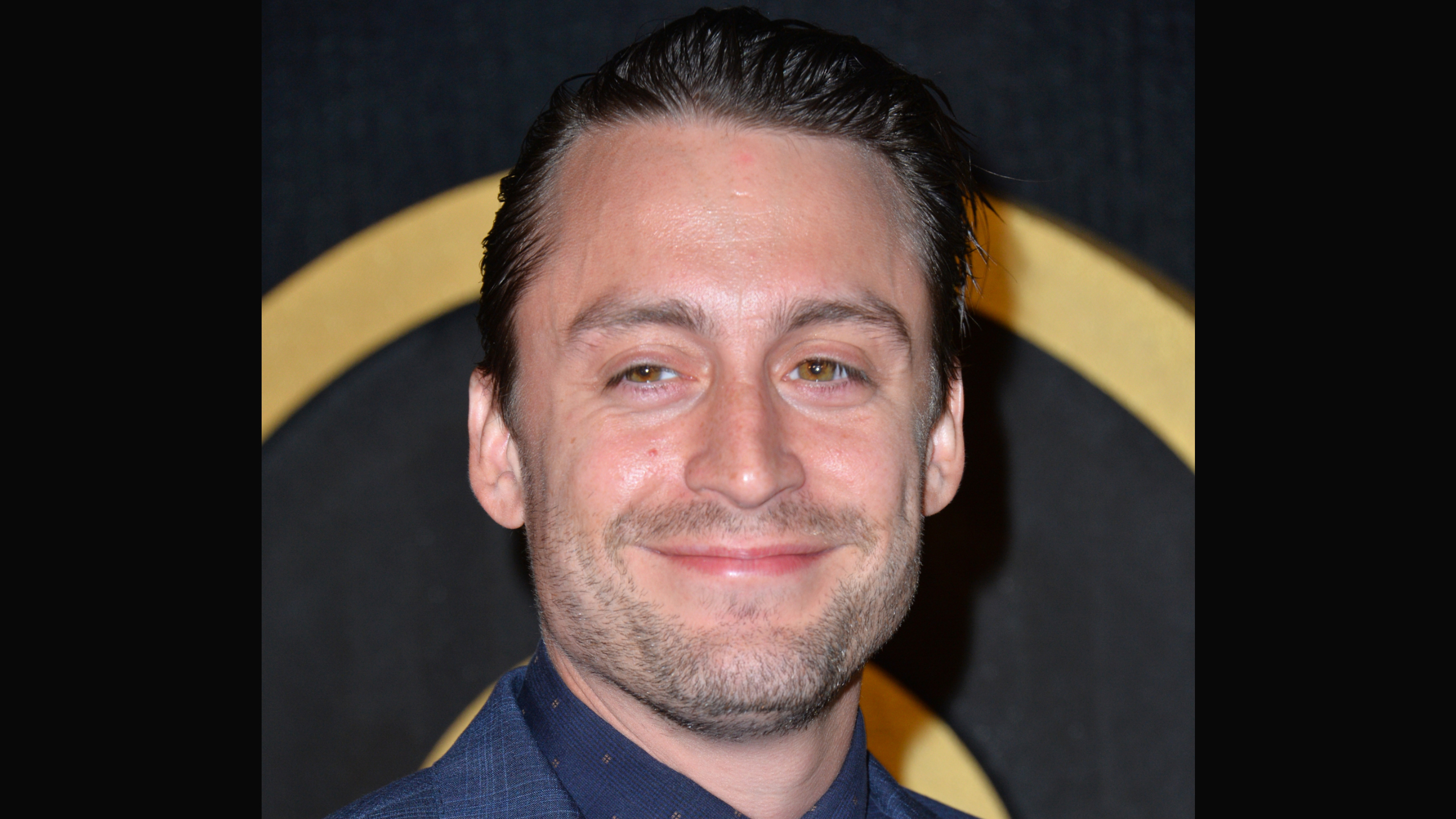 Credit: Shutterstock/Featureflash
Succession is one of the best new hits on HBO over the past few years and just kicked off its hotly anticipated third season. And in promoting that third season, one of the stars of the show talked about feeling 'dad guilt' for his job and about his appreciation for changing diapers.
Kieran Culkin (you may know his brother's work as well) was doing an interview with ITV when he confessed to having 'dad guilt' for actually being able to get sleep while he was away filming and his wife was stuck at home with their newborn. Every dad knows how hard those first few weeks are, and how blissfully you slept the first time you got a night away from your kid after that. It's impossible not to feel guilt when you get more than five consecutive hours of sleep, knowing your partner is the one fielding the fire at home.
View this post on Instagram
As a stand-up comedian, I travel a lot for work. I went back on the road when our first-born was about three months old. I had never been happier to see a Holiday Inn Express. I slept soundly for 9 hours and woke up knowing my wife was probably cursing me, but I was also too rested (for the first time in months) to let it fully register.
Your first few months as a new family involves such teamwork (even with later kids, when you may be more experienced handling a newborn, but now have other kids to deal with on top of that) until you get that first taste of sleep away from home, then it's every man for himself.
Kieran said on the show he hasn't had much sleep since that guilty trip, and that his "body clock understands I'm a father now."
The Succession star did also praise the practice of changing diapers, one that old-fashioned dads scoff at.
"I actually love the diaper changing," he said. "I feel it's a connected moment."
Culkin and his wife have a two-year-old daughter and a two-month-old son. It's always encouraging to see dads embracing the hands-on approach in such a public way. Most dads are all about jumping in to help as much as they can, wherever they can, even if that's not always reflected in traditional entertainment (and it is changing!).
Season 3 of Succession hit HBO October 17 and is slated for nine-episodes. Which means Culkin may not get another solid night of sleep until (if?) they shoot a season 4.