Serious Negotiations Currently Taking Place for "King of the Hill" Revival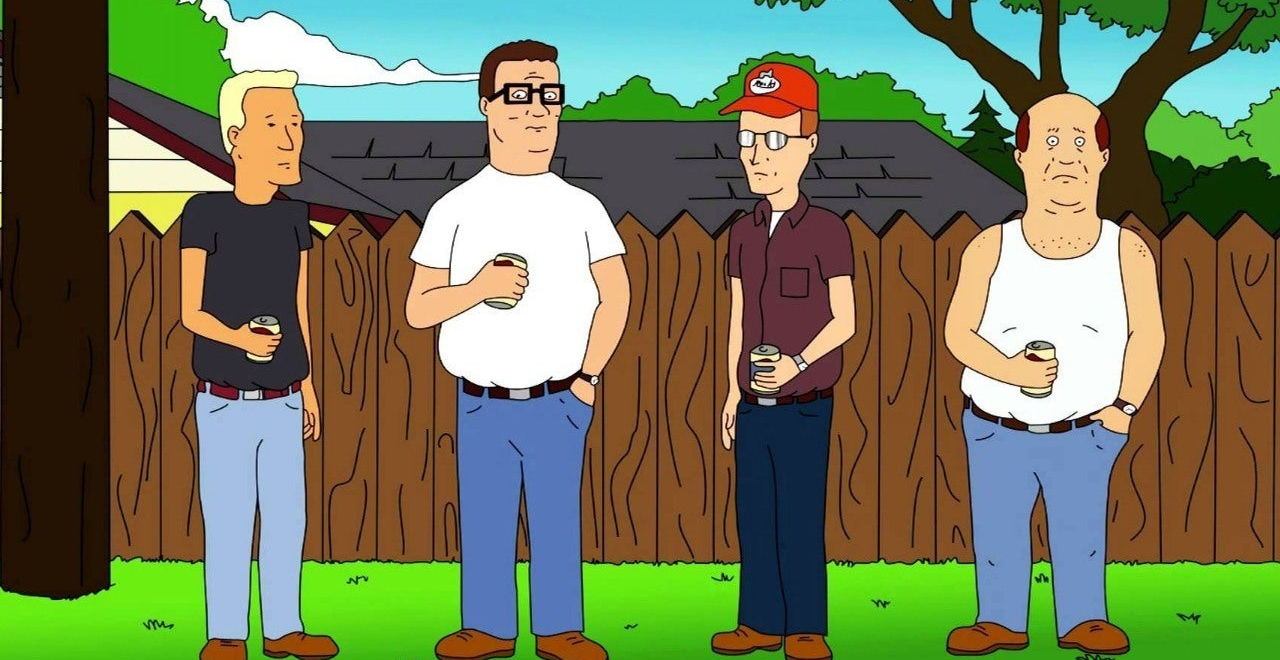 When it comes to TV dads, Hank Hill was one of the best. His dad essence helped carry the hit sitcom from Mike Judge and Greg Daniels and though it's been off the air for more than a decade, it still has a cult following. After it was announced that Beavis and Butthead are coming back (as dads!) – fans started demanding a King of the Hill revival. And it turns out the wheels are turning a lot faster than we thought.
Writer Brent Forrester was doing an AMA on Reddit when he disclosed the creators are in "hot negotiations" to bring the show back. He said the revival would involve aging all the characters by 15 years, which actually sounds like a fun take on the old classic.
"I am sure Greg Daniels and Mike Judge will murder me for sharing this but… HELL YES," he wrote in response to a question about a possible revival. "They are in hot negotiations to bring back King of the Hill… The characters have all aged 15 years. The project is sooooo good. Okay I've said too much :)".
King of the Hill wasn't one of those brilliant shows that was cut down in its prime, only to find its footing later thanks to streaming. It had a full run for 13 seasons and had a strong following in its prime. So that's why a revival would need a new hook, and aging everyone by 15 years would open up a lot of comedic possibilities.
Daniels said in 2020 that Fox had passed on a version of a reboot, but did say they had a "pretty funny" plan for one and that they were interested in making it someday. So, the duo hasn't given up on the project, old seasons have been streaming on Hulu, so could that streamer be a possible home for a reboot?
Only time will tell, but according to one writer, we'll be getting a return to Hank and the Hills soon enough.