Labryinth Is Latest 80s Movie to Get Resurrected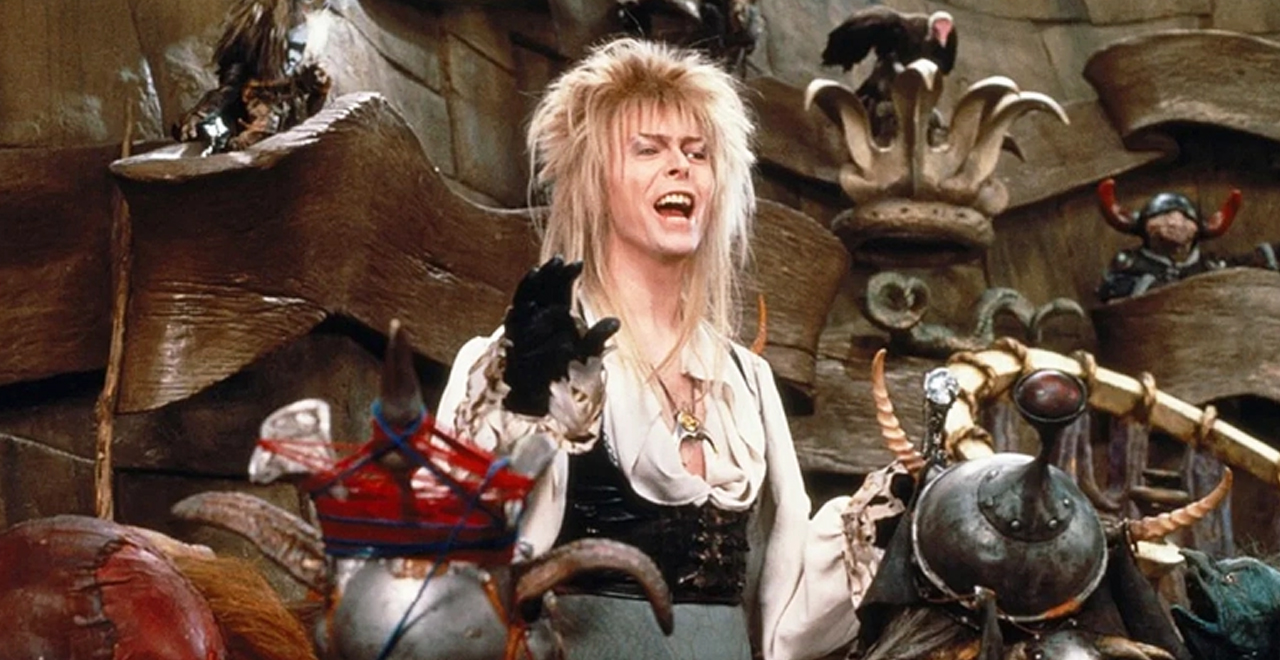 I've been trying to get my 9-year-old to watch Labyrinth for two years.
I don't know if the trailer freaked him out, or he doesn't like movies about girls, or if David Bowie's codpiece scared him off, but I haven't been able to convince him yet. I will though, especially now that it's the latest movie from my childhood to get a sequel / prequel / reboot / remake / legacyquel because news has emerged that they're making another one.
That's right, Labyrinth, the movie that launched Jennifer Connelly into our lives and introduced us to David Bowie's creepy Goblin King, is getting a sequel. Released in 1986, the story of a teenage girl's attempt to retrieve her baby brother from the land of the Goblin King will be introduced to a new generation, albeit sadly without Bowie's villain.
Deadline reported the news, including the fact that it will be directed by Scott Derrickson, who recently left the Doctor Strange sequel and is now going into business with the Jim Henson Company, because, yes, if you have forgotten, Labyrinth is full of muppet-like monsters.
Henson's creatures recently resurfaced in Netflix's Dark Crystal series, which revisited the world of another creepy 80s movie. The series did well, critically at least, and now they're moving on to more live-action fare. Unfortunately, we have no news on plot or casting, and while David Bowie is no longer with us, it would be a real missed opportunity if Jennifer Connelly doesn't come back.
The first movie is a cult hit that has a rabid fan base who will surely have opinions on this new project as it shapes up, and even casual observers like me can't help but wonder who they're going to get to try to capture some of the weird charm Bowie brought to the role.