The Mandalorian Approves of the LEGO Mandalorian Trailer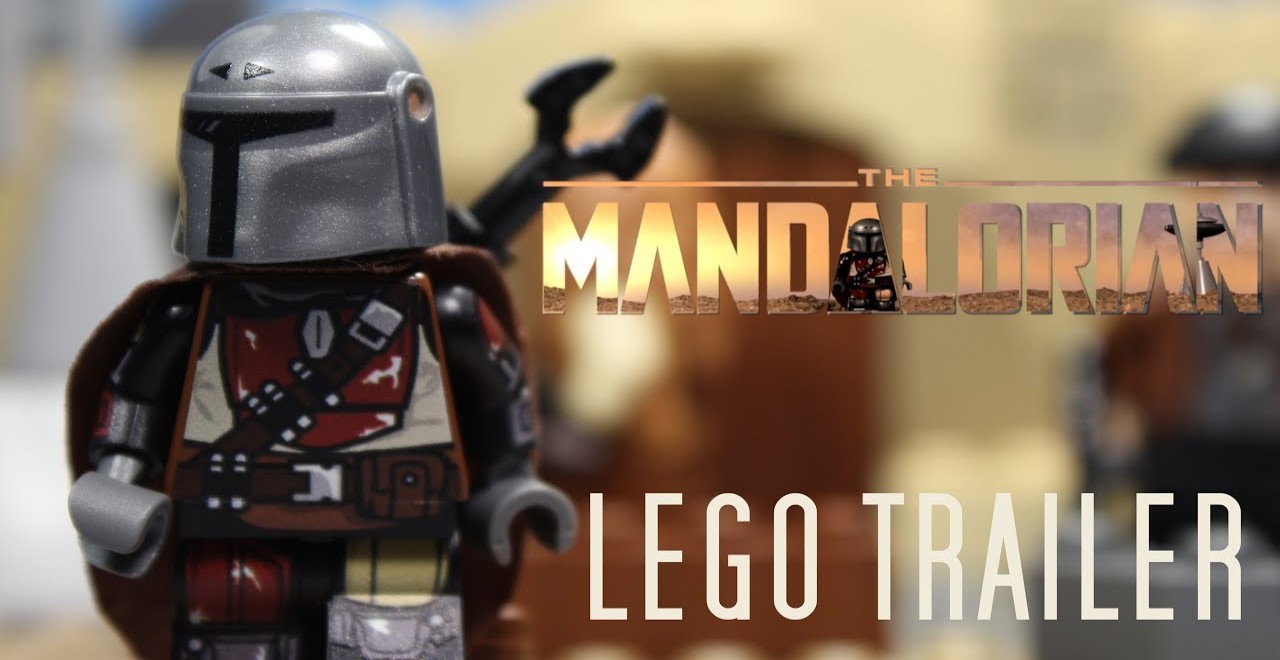 The launch of Disney+ last year generated a lot of excitement, especially among Star Wars fans, with the news of The Mandalorian, a TV show set in the world of our favorite space saga. Often when shows are built up with big expectations they fall short, but The Mandalorian was so satisfying and fun, we can't wait to see the second season. The good news is that it was recently announced that production has wrapped! The unfortunate news: we won't see it until October.
Until then we must fill the gap. Enter Legendary YouTuber Joebor1777. He's well known for expertly recreating trailers and famous scenes just with LEGO pieces. It is a genuine labor of love that is evident in all of his videos; they are detailed, accurate, and hugely enjoyable.
He recreated The Mandalorian trailer in his usual iconic way, and it is a triumph. It's so good that The Mandalorian himself, actor Pedro Pascal shared it on Twitter and we think it's safe to say he likes it.
Oh wow. Wow wow wow. https://t.co/8xA5QHNbxV

— Pedro Pascal (@PedroPascal1) November 25, 2019
Of course, as this is a faithful recreation of the official trailer, it does sadly mean there is no Baby Yoda – but you can always just build your own LEGO Baby Yoda.
We also highly recommend checking out Joebor1777's other LEGO youtube videos, including Justice League, The Avengers, and John Wick! As Pedro would say, Oh wow. Wow wow wow.