New LEGO Line Lets You Make Pop Art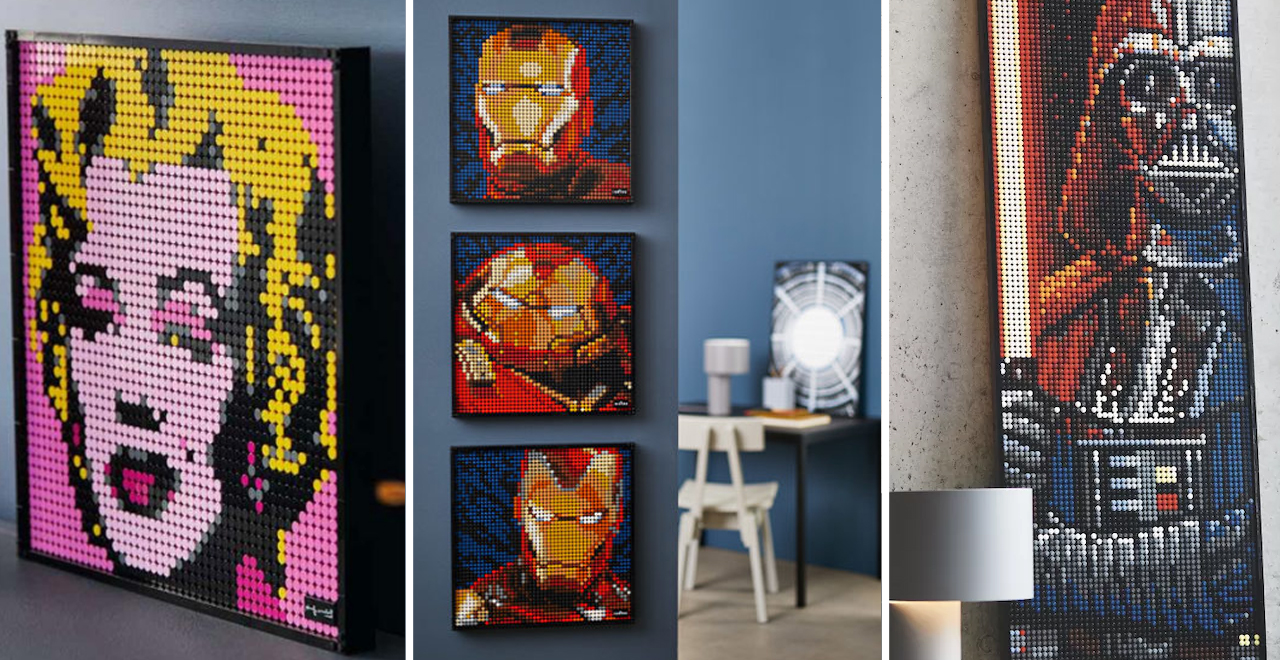 For the uninitiated, "pop art" was a movement that emerged in the 1950s in which artists created bold, colorful, vivid depictions of familiar subjects, from celebrities to comic books to the everyday mundane. You probably know the style best from the time Andy Warhol painted 32 cans of Campbell's tomato soup.
Now LEGO, who recently announced upcoming sets based on Home Alone and Seinfeld, is launching a line of LEGO Art products that will allow you to create stunning works of pop art. Each set costs $120, and includes a canvas, build guide booklet, and all the bead-like pieces you'll need to assemble such iconic subjects as…
Marilyn Monroe
Build the iconic Andy Warhol print of Marilyn Monroe. This is LEGO ART. 🔥 https://t.co/SFoHdnp62o pic.twitter.com/HhNbCuzzV6

— LEGO (@LEGO_Group) July 1, 2020
Darth Vader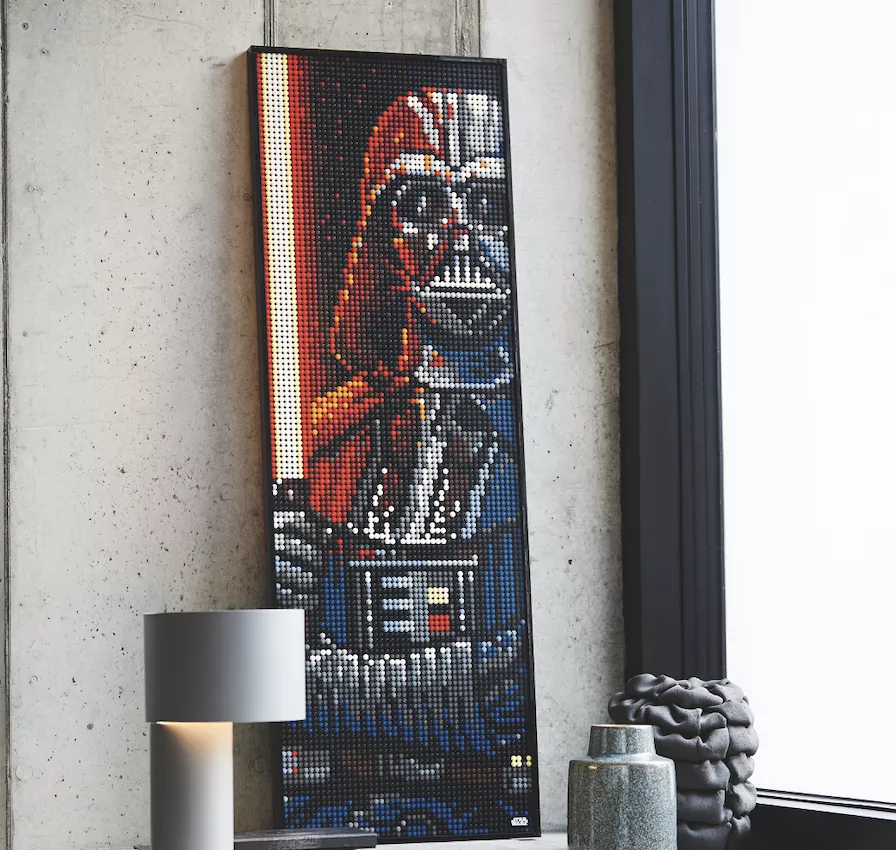 The Beatles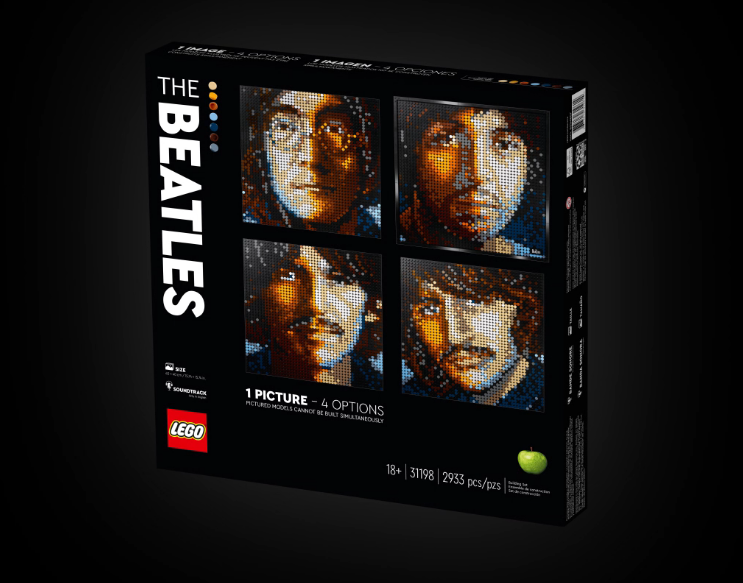 and Iron Man!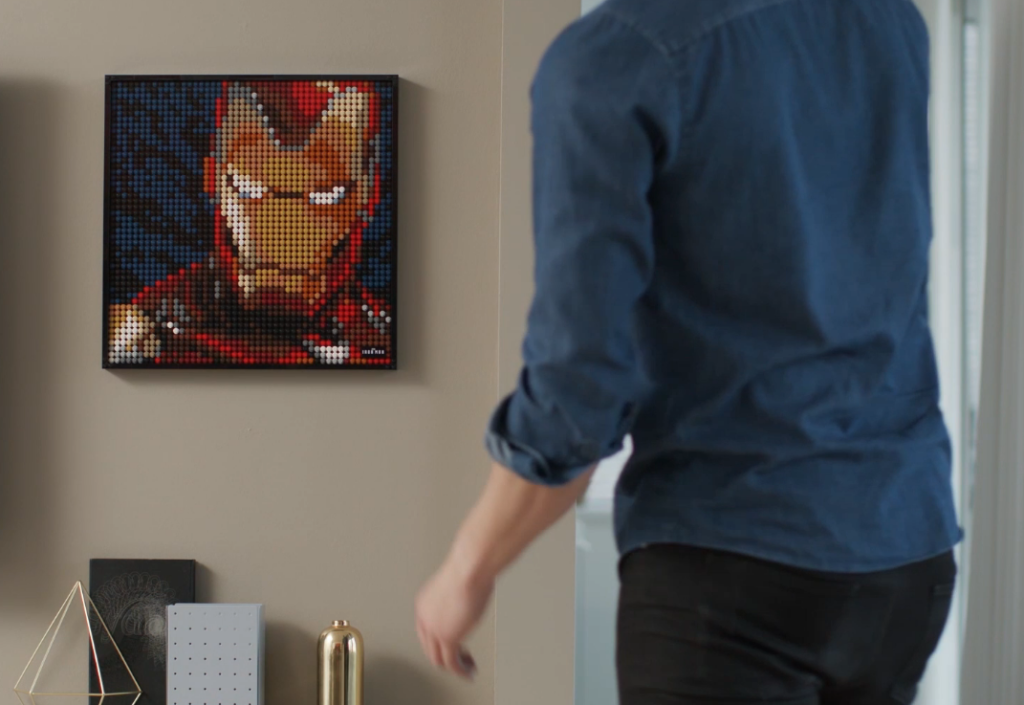 Some sets allow you to make multiple pieces of art. For example, you can make various versions of Iron Man's suit, while the Sith kit shows you how to make Darth Vader, Darth Maul, and Kylo Ren.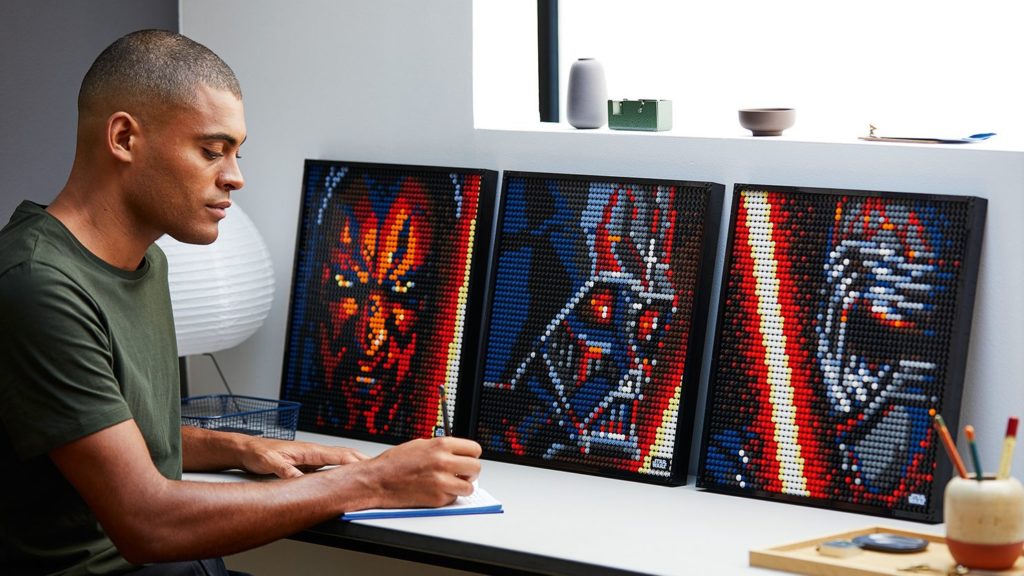 And it gets better! Also included in each set is a unique QR code that, when scanned, provides you with a soundtrack you can listen to while you build. You can also combine canvasses to make even bigger, beadier, more badass pieces pop art to hang in your living space. The sets are expected to hit toy shelves on August 1st internationally and September 1st in the United States.
Your move, Mega Bloks!