Live-Action Lion King Getting a Sequel That's Also a Prequel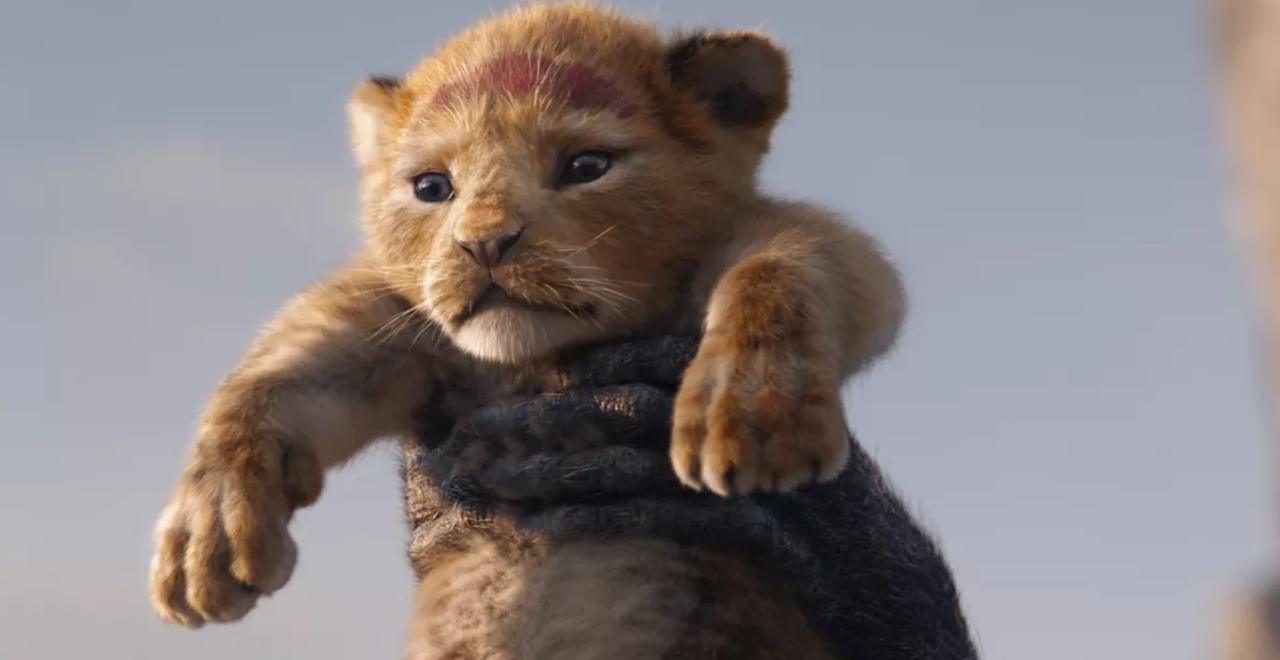 Back in the day, Disney was really stingy with sequels, especially when it came to their animated movies. There was no Snow White 2, or Cinderella 2, or Aristocats 2, and when they did make the occasional sequel, to Aladdin or one of their modern classics, they went straight to video.
It was clear the studio didn't want to sully their impressive track record with cheap cash-ins. Even Pixar, which Disney acquired, seemed reluctant to do sequels at first before they opened the floodgates to multiple Toy Storys and Cars movies. Disney has softened their stance – even Frozen got a sequel! And now they're apparently going to make sequels to their live-action remakes.
The live-action Lion King, directed by Jon Favreau, was a big hit last summer, despite the fact that no one ever talks about it. Maybe the sequel will fare better, as it was just announced that Barry Jenkins, who directed the Best Picture-winning Moonlight, is directing a script from Jeff Nathanson, who also wrote the 2019 version.
Not much is known about the movie, but it will use the same technology as last time to make the talking and singing animals as realistic looking as possible, and apparently, it will tackle Mufasa's origin story.
Deadline reports that the movie will expand the mythology of the Lion King universe, looking back on Mufasa's life while also continuing to follow Simba. Shades of Godfather II!
Jenkins seems excited to tackle what is sure to be another Disney blockbuster, after having grown up on them like just about everyone else.
"Helping my sister raise two young boys during the '90s, I grew up with these characters," Jenkins said. "Having the opportunity to work with Disney on expanding this magnificent tale of friendship, love and legacy while furthering my work chronicling the lives and souls of folk within the African diaspora is a dream come true."
No word yet on whether or not the cast, which included Donald Glover and Beyonce, will be returning, or when the movie will be released.