'The Magic School Bus' Is Fueling Up For a Live-Action Movie Adaptation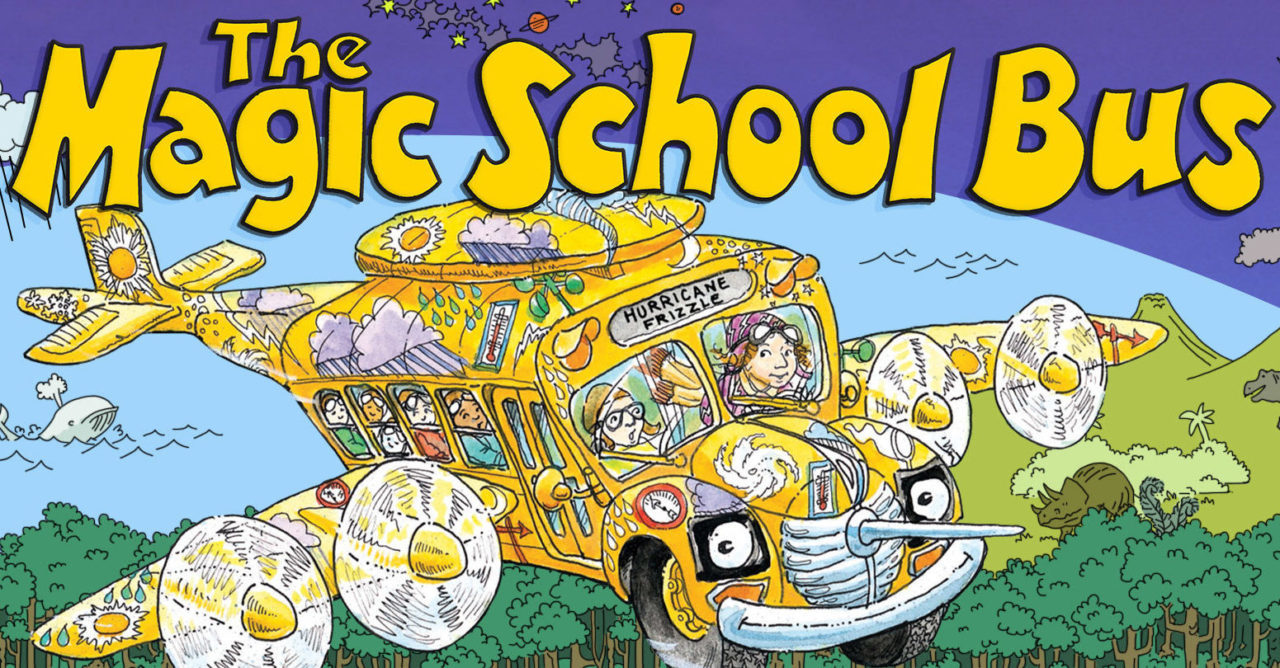 My kids are watching a lot of TV during the quarantine, and with traveling restricted and camps harder to come by, this summer isn't bound to be much better. This is why it's important to find educational programming or at least programming that allows you to convince yourself that your kids are learning something.
One such program is The Magic School Bus, the animated kids show based on the popular book series. There are actually has two versions of the show. The classic 90s version starred comedy legend Lily Tomlin as the teacher who takes her kids on fantastic voyages inside the human body and into outer space via the titular magic school bus, and the much more recent Netflix version, The Magic School Bus Rides Again, featuring SNL's Kate McKinnon as the voice of Ms. Frizzle (and a theme song from fan Lin-Manuel Miranda!).
Well, there's about to be a third Ms. Frizzle, and this time the actress portraying her will be providing more than just a voice.
Elizabeth Banks, no stranger to voice roles herself, having starred in both LEGO movies with Chris Pratt, has signed on to portray the live-action hybrid version of Ms. Frizzle in a new big-screen Magic School Bus from Universal Pictures and the suddenly busy Scholastic Entertainment who just announced an Animorphs movie.
"We are delighted to bring to life the iconic Ms. Frizzle and her zest for knowledge and adventure in a fresh new way that inspires the next generation of kids to explore science and supports the dedicated teachers who help make science real and accessible for young learners every day," said Scholastic Entertainment's Iole Lucchese.
The cartoon has somehow run for 18 consecutive years in 100 countries (according to Collider), so this movie, whenever it arrives, should have a pretty enthusiastic audience.
I just hope it comes out when my 4-year-old is still young enough to appreciate it!