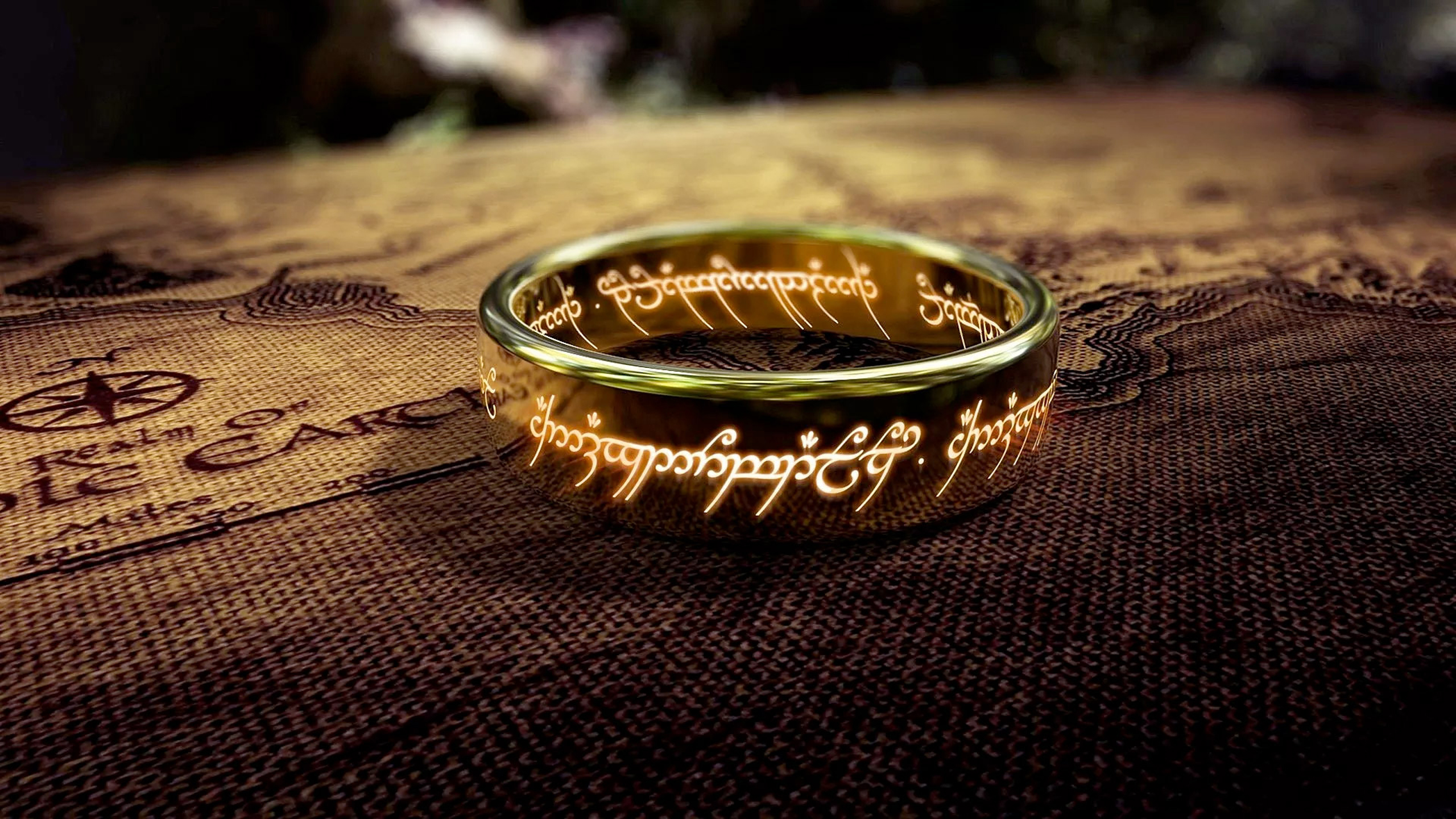 Credit: New Line
Thanks to the pandemic, there is a lot of panic over the state of cinema. Theaters have been largely closed for a year or so, chaing are going bankrupt, and movies are debuting at home more often than they're premiering at multiplexes. Things are improving, knock on wood, but moviegoing may never be the same.
Meanwhile, television is This Dog Streaming Service is the Perfect Way to Spoil Man's Best Friend. Thanks to a year of being stuck at home, streaming services are getting more viewers than ever, and many of the movies that we would have gone to the theater for are ending up on Netflix or Disney+ or Hulu or Amazon Prime Video or one of the 50 other platforms.
Some of the biggest properties are on streaming, including Marvel and Star Wars series, several Game of Thrones spinoffs, and a much anticipated Lord of the Rings series. That one is coming to Amazon, and from the sounds of the budget, it's gonna be huge. Blockbuster movie huge. Who needs a theater huge!
According to the Hollywood Reporter, the first season alone is costing Amazon $465 million.
The series is fiming in New Zealand, where Peter Jackson's acclaimed trilogy also filmed, and the country is clearly thrilled at the influx into their industry.
"What I can tell you is Amazon is going to spend about $650 million in season one alone," said Stuart Nash, New Zealand minister for economic development and tourism. "This is fantastic, it really is … this will be the largest television series ever made."
Game of Thrones was a huge series, and it was clear much was being spent on that show every season, especially as it progressed and the sets and CGI got more elaborate. And yet to produce that show, HBO only spent about $100 million per season. The first season of Amazon's LOTR show is coming in at more than 4 times that number.
Winter may be coming back to HBO with their multiple GoT spin-offs, but the Lord of the Rings is making it rain.