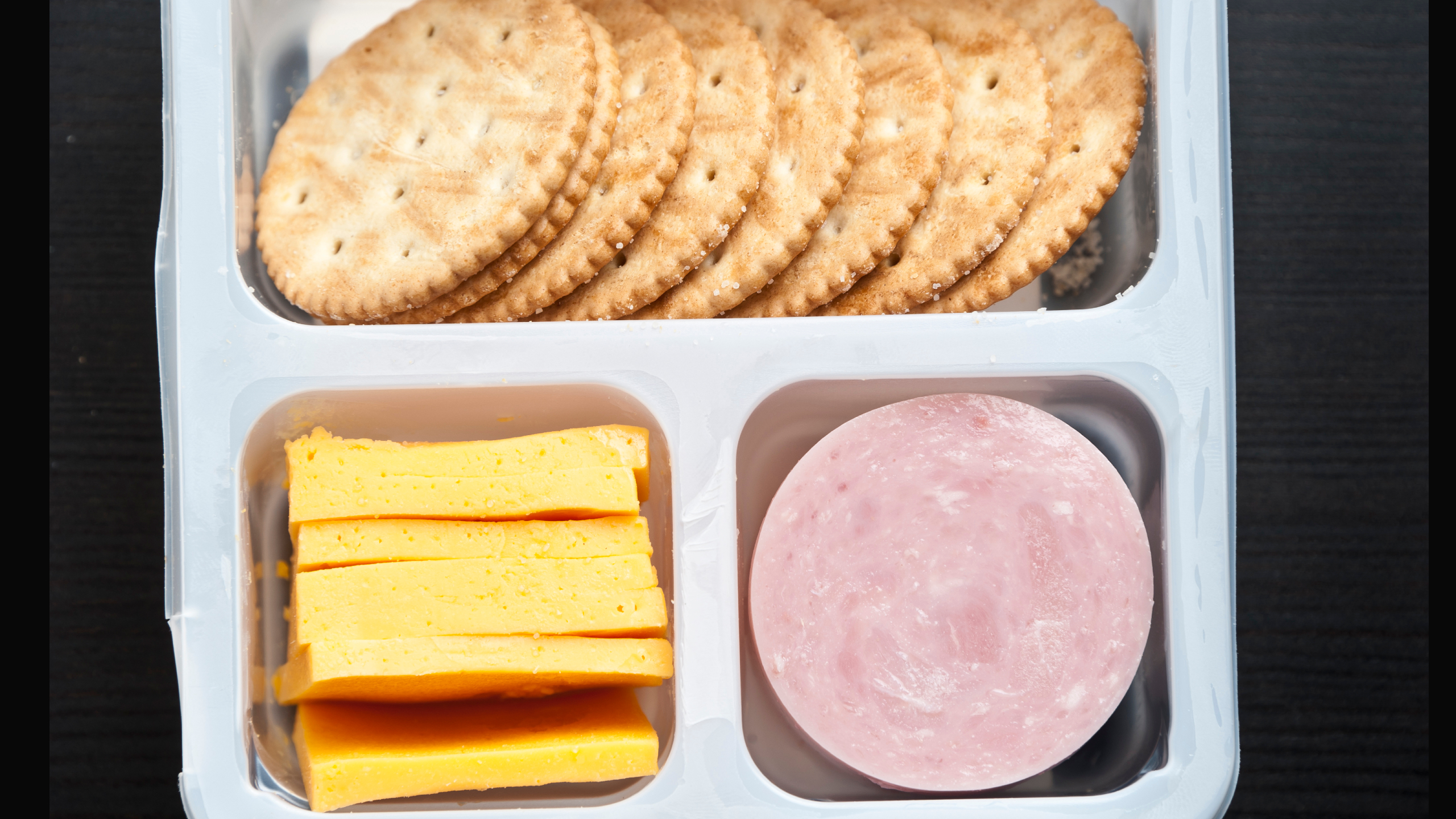 Credit: Getty/Juanmonino
We do not want to freak anyone out, but it appears there is a Lunchable shortage hitting grocery stores around the nation. When it comes to packing a school lunch, especially if you have a picky eater, Lunchables feel like a cheat code. It's an easy way to check a meal (sort of liberal use of the word meal but you get it) off the list and get the kids off to school during a hectic morning. But that's not so easy, now that some customers can't find inventory in the aisles.
THERE'S A LUNCHABLE SHORTAGE!! https://t.co/JX9FRoEk0P

— Constance Jones (@ConstanceNBC6) September 21, 2021
Anecdotal reports of shortages are seen any time the brand posts anything on social media. The posts, however innocuous in nature, are soon flooded with comments from angry parents about how they can't find the product anywhere (which, if you're going to have some anger, this is the kind you want as a brand).
View this post on Instagram
Some blame the supply chain hiccups, which have thrown holiday shopping into disarray for a second straight season, have impacted car sales and made the wait time for new furniture around six to 96 months. And surely there's something to that. But a spokesman for Kraft Heinz says it's much more than that. It's that a ton of people want Lunchables these days.
In a statement to NBC, they said:
"Compared to 2019, nearly 2 million more households bought Kraft Heinz brands in the second quarter of 2021. We are also seeing all-time high demand for many of our brands, including Lunchables, which in that case has been driven by proactive steps and investments in marketing and brand renovation that deliver on expectations of modern parents and kids. As such, Lunchables is seeing double-digit growth for the first time in 5 years.
"We're actively investing in our supply chains and have teams working fast and furiously so our retailers and consumers can get more of the Kraft Heinz products they love, wherever they like to shop," said the statement.
So if this hasn't hit your hometown yet, consider yourself lucky. After a year plus when parents have had to do more at-home cooking than we'd like, the idea of losing that Lunchables get-out-of-packing-free card is just one more inconvenience.