Man Splits 22 Million Lottery Winnings With Friend to Keep 1992 Promise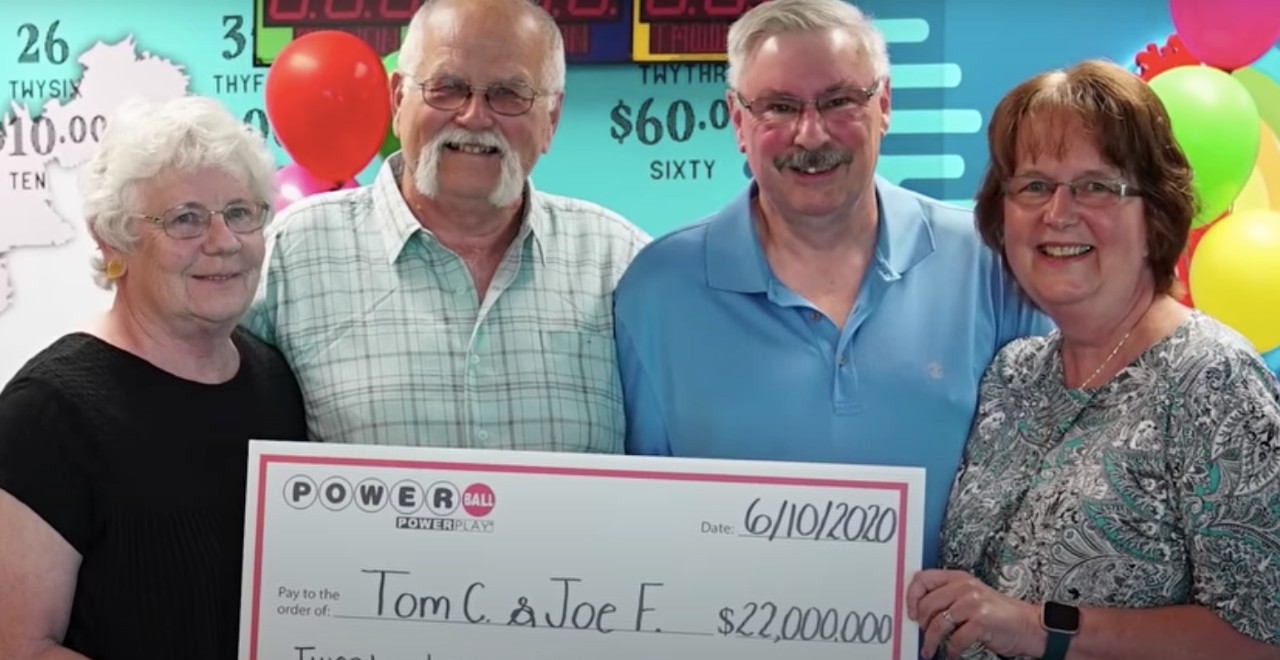 If there was a Nobel Prize for being a solid friend, Tom Cook would win hands-down. In fact, he'd probably win all of them for the next 28 years, because that's how long he remembered and kept a promise he made to his good friend Joseph Feeney. In 1992, Tom and Joseph decided that if either of them ever won the lottery, they would split the jackpot between them. The men shook hands, and the promise was more or less forgotten for the next three decades.
The seemingly offhand promise that thousands, maybe millions of people around the world have made over the years is rarely if ever, put to the test. That is, until last month when Cook bought a lottery ticket at Synergy Coop in Menomonie, Wisconsin, and won the $22 million jackpot. I'm not sure what most people do immediately after winning the lottery, but I'm fairly certain that very few (if any) people in the history of lotteries did what Cook did – he called up his longtime friend, and told him he owed him half a jackpot.
Feeney recalled the life-changing phone call to The Guardian, "He called me, and I said, 'are you jerking my bobber?'" Which truly is the most endearing possible response.
Though Feeney was already retired upon receiving his unexpected lottery winnings, he is now able to spend more time with his family and do some traveling, all thanks to his loyal friend. After taxes, Cook and Feeney will each walk away with about $5.7 million, which is probably the most anyone has ever won without even buying a lottery ticket.